I go home.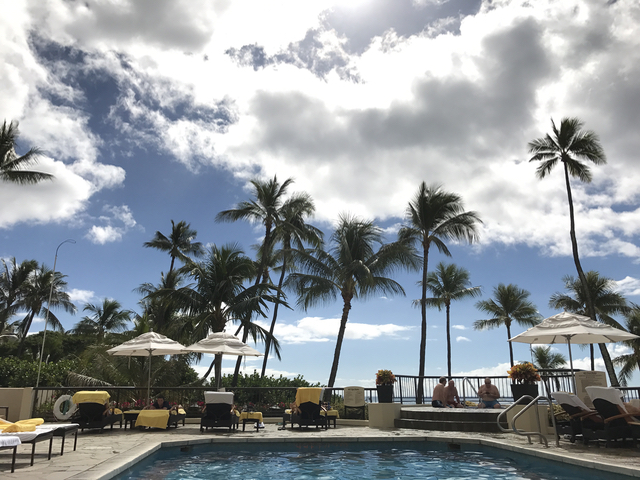 The best entertainment is "fancy"!
There is a person who said that.
Yesterday I was with an exciting designer
I think it was a private,
It would be better not to write his name ...
I will amplify it in my mind and imagine it.
If you add a little esprit, it is "delusions".
People with delusions = delusions
To imagine tonight 's rice from the refrigerator material ...
Draw out the future "ridiculous" from the reality in front of you ~ ♪
Features of freedom of ease in life ...
There is no limit to the idea!!!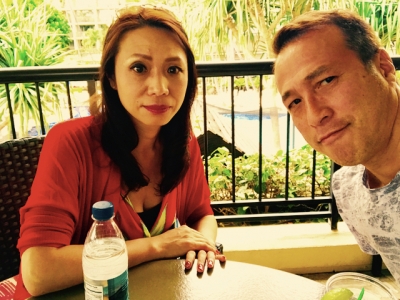 In the afternoon we joined with Nori of the juniors (3 under the high school track team).
She is an excellent junior who develops work in Hawaii, Korea, Japan.lol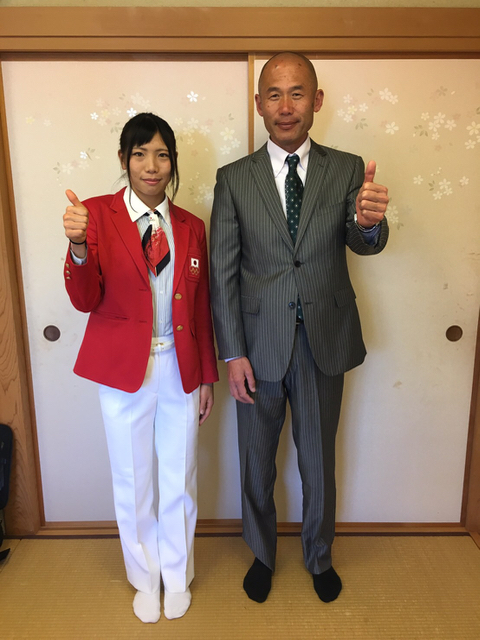 Exciting photos arrived from juniors.
Masumoto-kun (one under the high school track team)!!
A teacher of Ryo Olympics' s Takami Sawa player during middle school.
Pic in the talk show of the local regiment!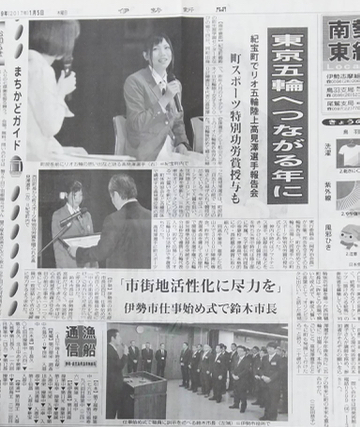 During high school, I was talking with Masumoto ...
"Because we can come to this place,
When you meet a good person, you can take them Olympics, do not you think? "
He made it come true. lol
I'm glad that Masumoto seems to be happy!
__________________________
__________________________
Takumen@NY
↓↓↓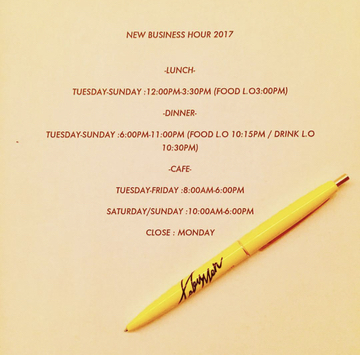 If you stay at NY♪
Restaurant「Takumen」
nearest station is・・・
「7line」's「Vernon blvd」
There is「Gline」'S「21st station」
at Takumen Japanese Izakaya & Noodles
5-50 50th Ave, Long Island City, NY, 11101
Station: ⑦ train/ Vernon Blvd.- Jackson Ave (15seconds from the station)
__________________________
__________________________
Thank you everyone!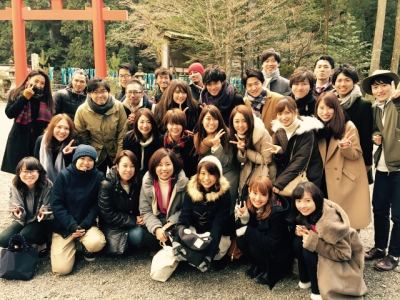 Tenga shrine... nice~♪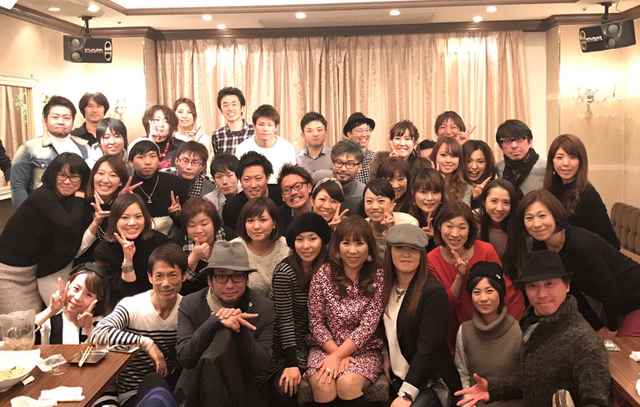 Aichi, Miyaki group!
nice team!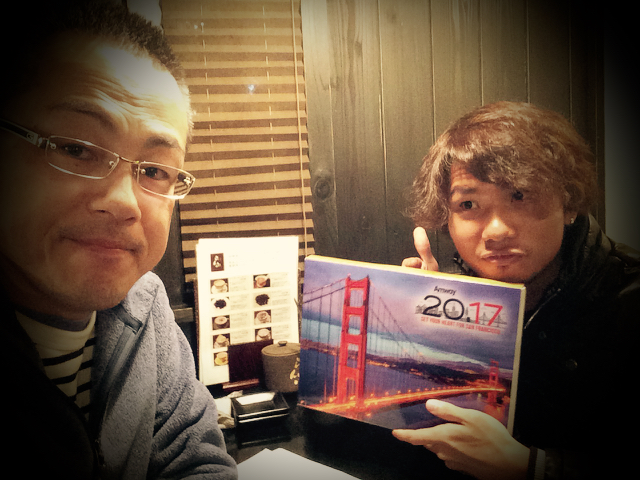 Murai's philipine plan getting better...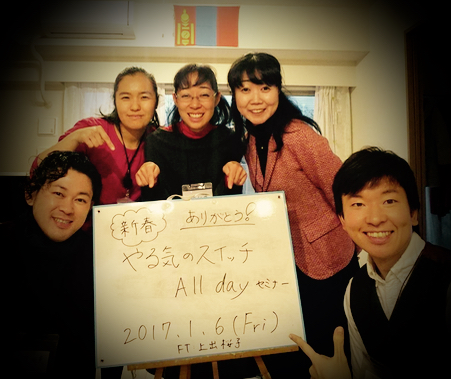 Shinshun yarrucchi
allday♪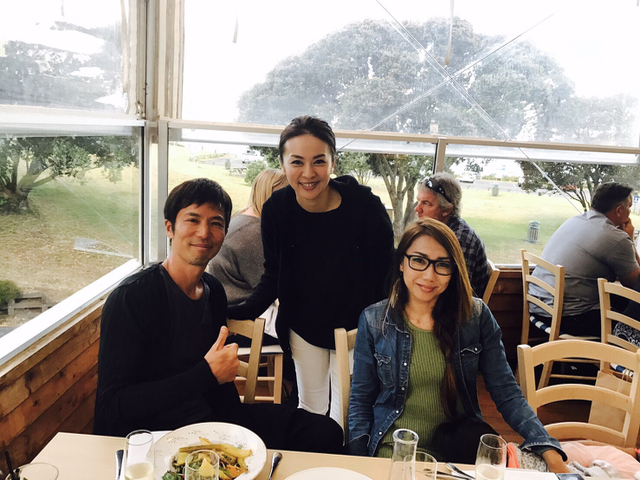 Yosumikun+Beni san+Nami chan
Newzealand summer!
__________________________