I woke up. lol
Trying to aim, something goes wrong.
Can you proceed with problems?
Are you making problems to affirm yourself that you can not proceed?
What is the belief that makes it as problem?
Thoughts that support thought embody.
What if I do not have a way of thinking that makes the problem "problematic"?
If not, what will become myself?
In this way we approach "thinking that supports the problem itself".
Because I aim for my goal
You can find a problem.
And find "beliefs" that support it.
Then, achieve the goal.
It is wonderful to achieve the goal
Myself who took away "thoughts (thoughts supporting thought)" in the process ...
What you can experience is "treasure of life"!
However, I can not find out that "belief".
To find that "wall (= belief)"
You can also think that you are following the goal.
Originally, if you do not have it,
imagine what you will be!
reference↓↓↓
__________________________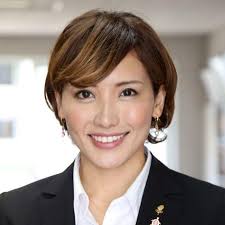 She is a olympic player・・・ Yumiko Ishiguro
!!!
Takumi Yamazaki「Asakatsu」→「Asataku」!!
__________________________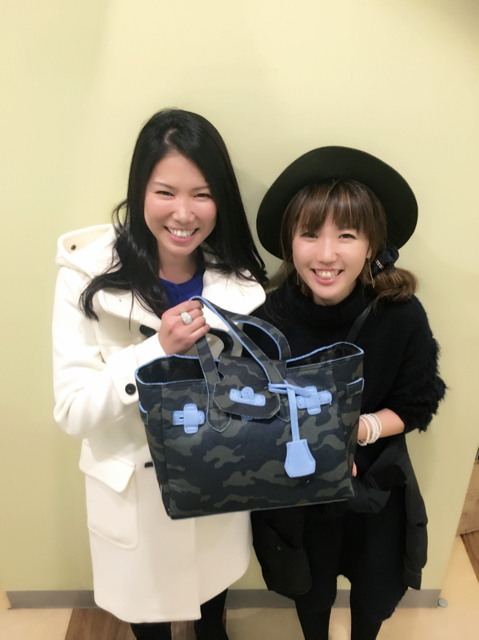 yeay~♪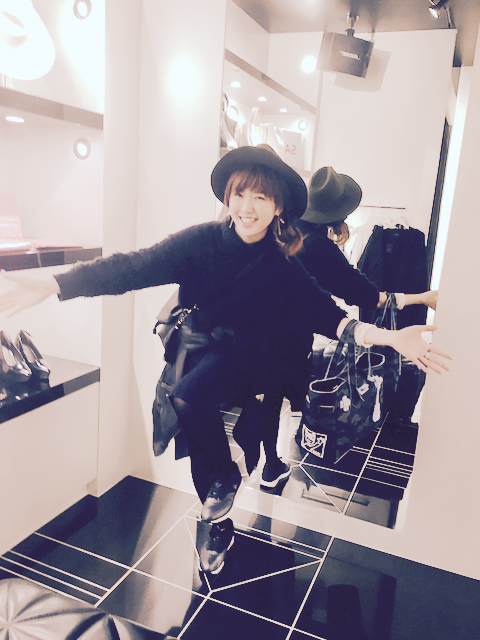 It is very light. lol
2016fall winter Takumi Yamazaki × La Cousette collaboration tohto.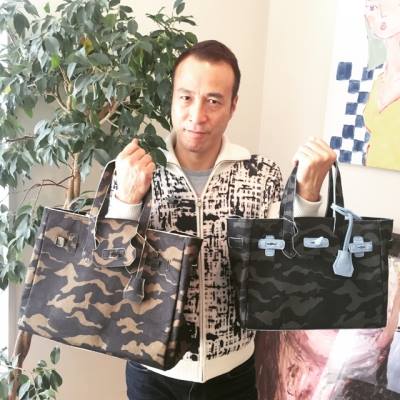 __________________________

Takumi Yamazaki Book, English ver.
↓↓
http://www.amazon.com/Shift-ebook/dp/B007VSDZPG/ref=sr_1_2?ie=UTF8&qid=1370728415&sr=8-2&keywords=shift+takumi+yamazaki
Able to download if you click this site.