I returned from Sapporo yesterday,
and meeting of the book with Mr. Onishi of Kanki Publishing Ltd. CO., !!!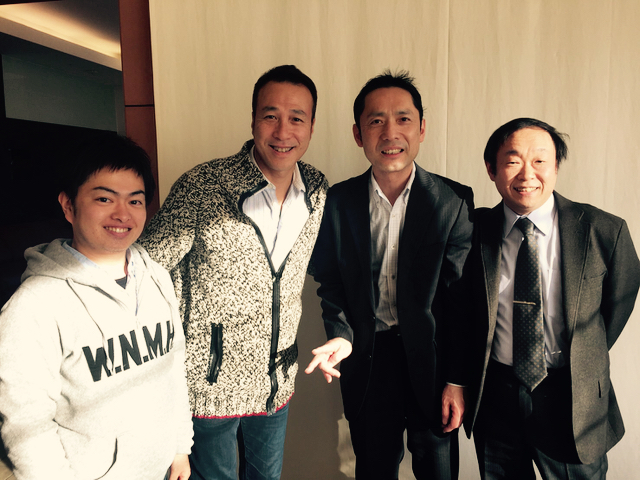 Communication books,
I am looking forward to it!
There is a way to speak.
I am doing a big analysis!!!
"Yu" selected by lottery from "Takumi University" participates!!!
It was the best time like a dream ★
I really appreciate having this kind of opportunity!
What kind of things Takumi is thinking about and words are spoken to the opponent, and how much tenderness is there?
I feel I got a glimpse of it.
And it felt that there were many mistakes experienced in getting it.
Also, the attitude of the interviewer by publishers has become a very useful reference.
I am glad that I became easier to imagine if it would be like this if I were to publish a book.
Click here for admission to Takumi University (admission)
↓ ↓ ↓
Https://taku.futureartist.net/fanclub
Staff blog is here
↓
Http://taku.futureartist.net/diary/65760?wid=57396
Well, please look this!
Next one is from 1330 on 31st.
I will draw again soon!!!
At night we gathered at the Azabu Juban office
Great excitement!!!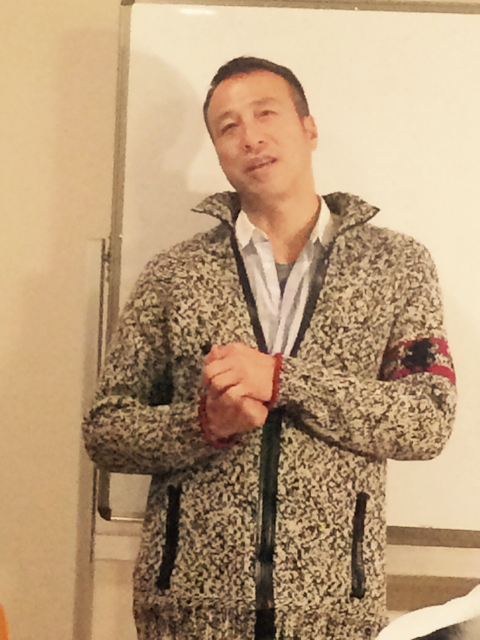 after that,
Yumiko (author of Aries male's instruction manual) and drinking party with Mari chan.
Uhufu.
Totally Gudaguda~♪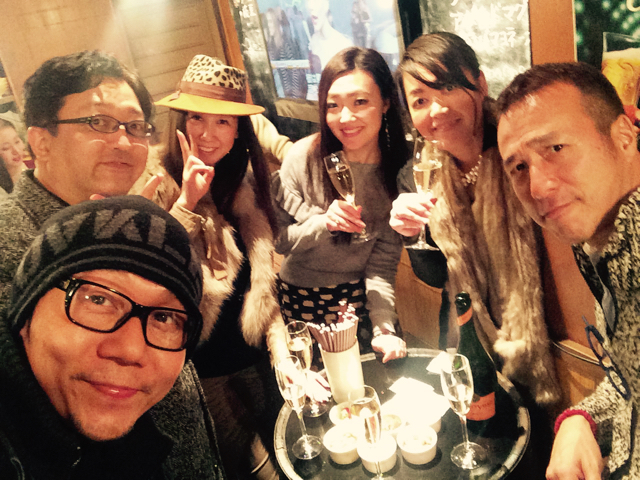 Today is a meeting with the label of the book with Ayumi Takahashi from noon.
World Peace · · ·
I was completely absorbed in the talk,
I was nearly late for shinkansen.
Now I am headed to Nagano by bullet train!
Today I stayed in Nagano.
Tomorrow is Osaka. And Mie・・・

Takumi Yamazaki Book, English ver.
↓↓
http://www.amazon.com/Shift-ebook/dp/B007VSDZPG/ref=sr_1_2?ie=UTF8&qid=1370728415&sr=8-2&keywords=shift+takumi+yamazaki
Able to download if you click this site.