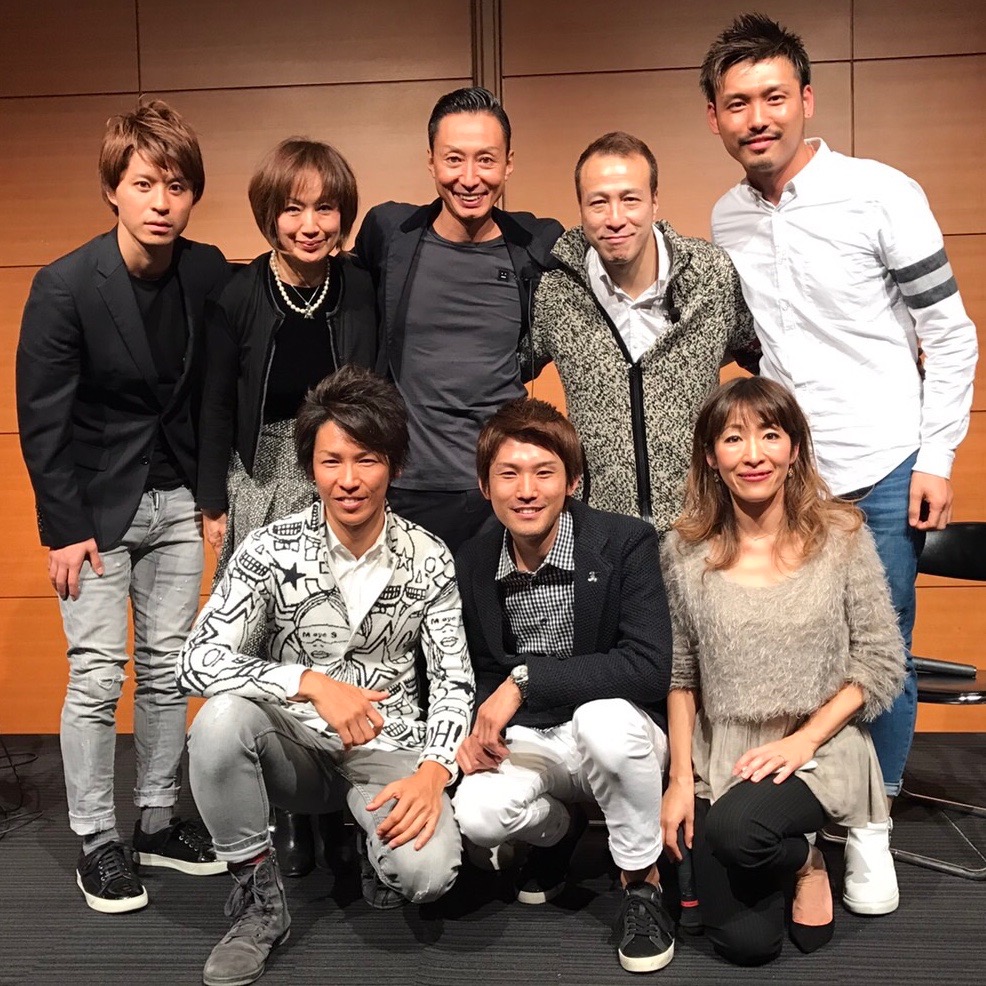 Toryumon yesterday!!!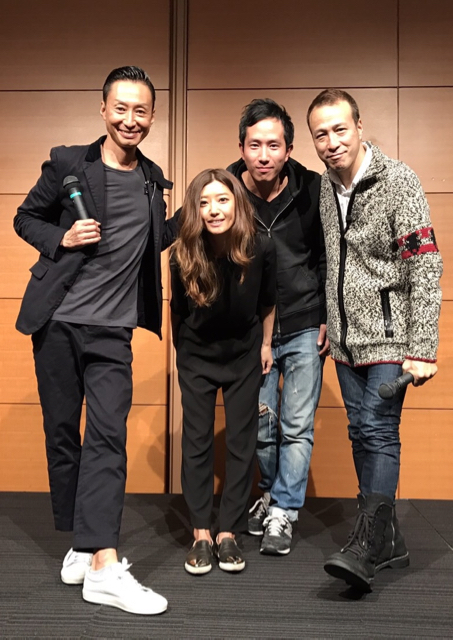 」
new stars!
At Amway HQ.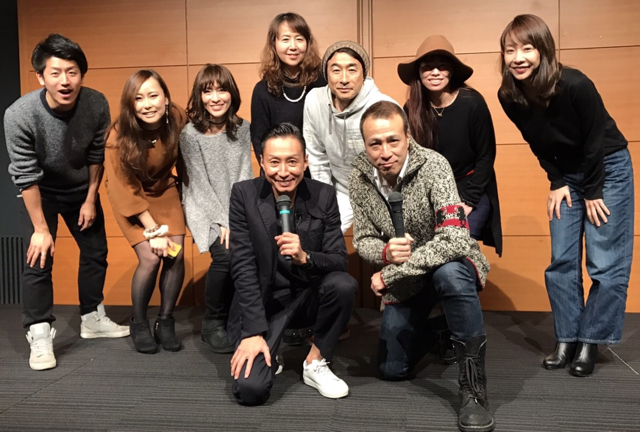 Takumi Yamazaki do the best~♪
lol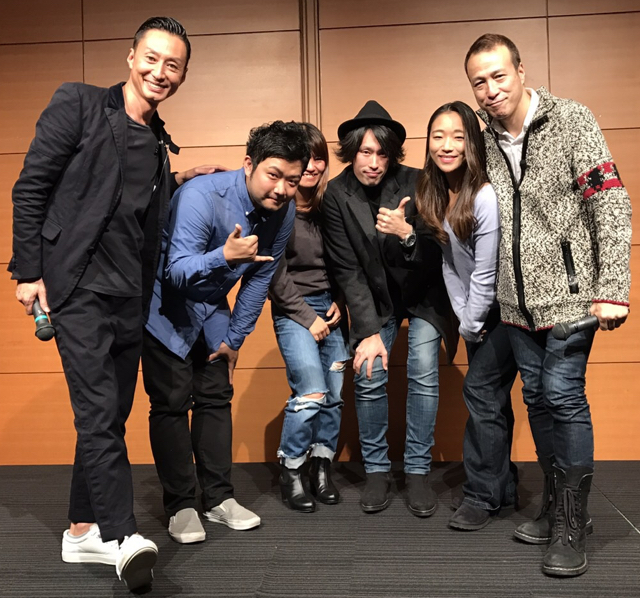 My health getting better!!!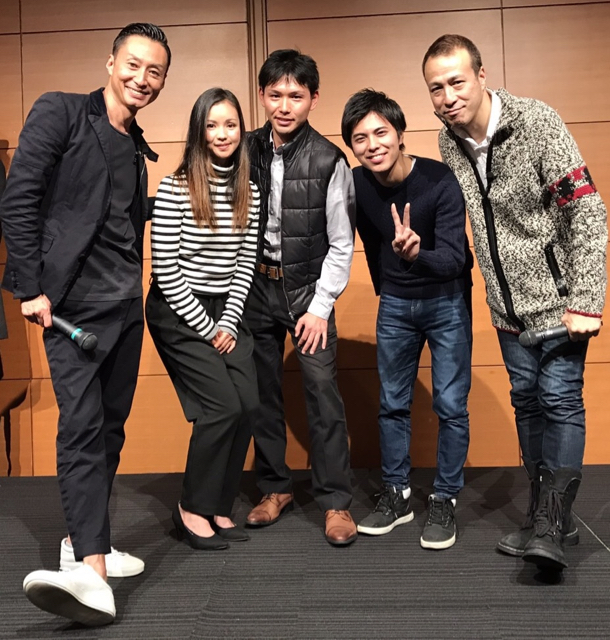 Here frineds gets rival and great mates!lol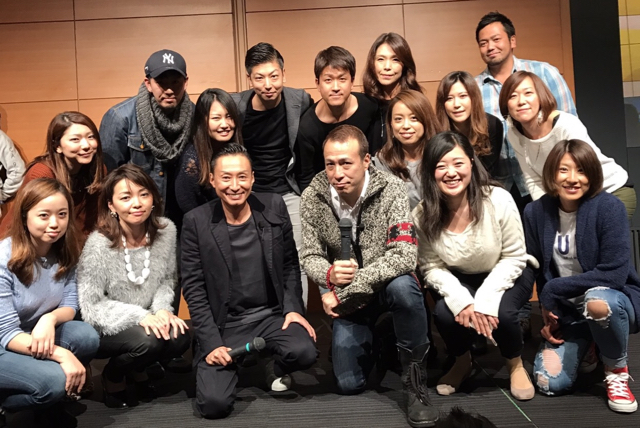 I hope you gets regulars~♪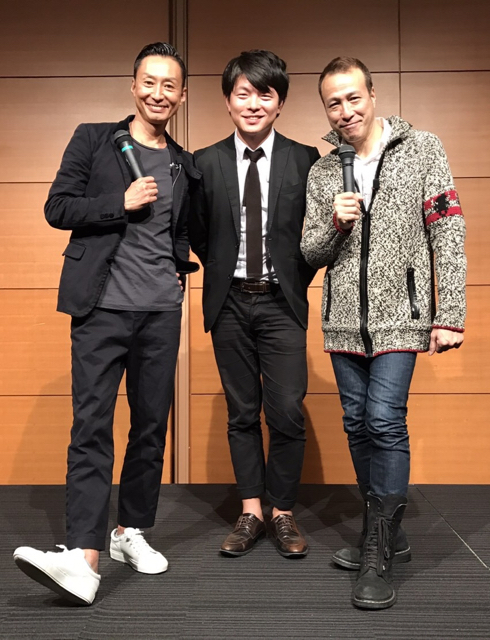 You gets star before your frineds gets a star~♪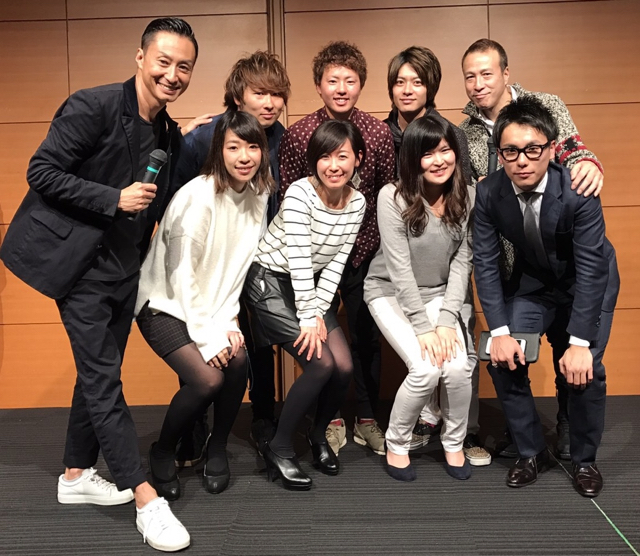 I didn't have time to watch pictures!Sorry!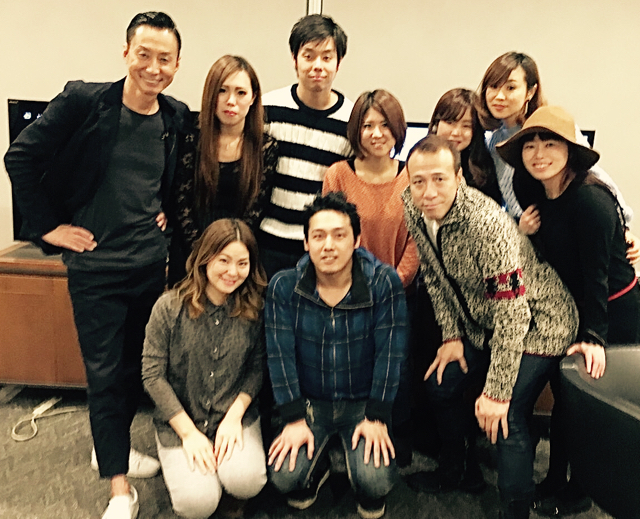 Yakiniku after・・・
It was great.
Jojoen@ Yakiniku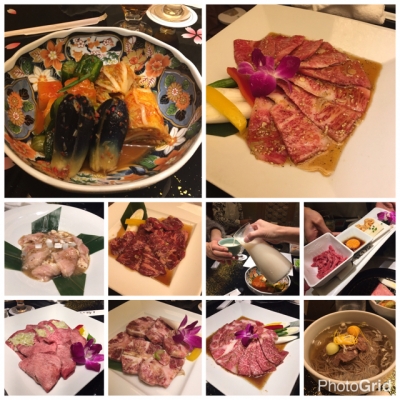 Wow!
This is great!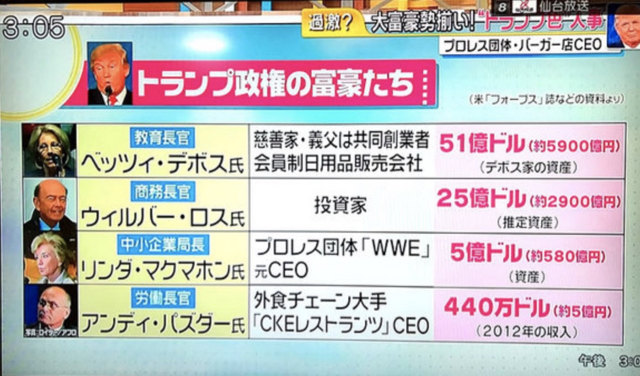 Betsy!!!?!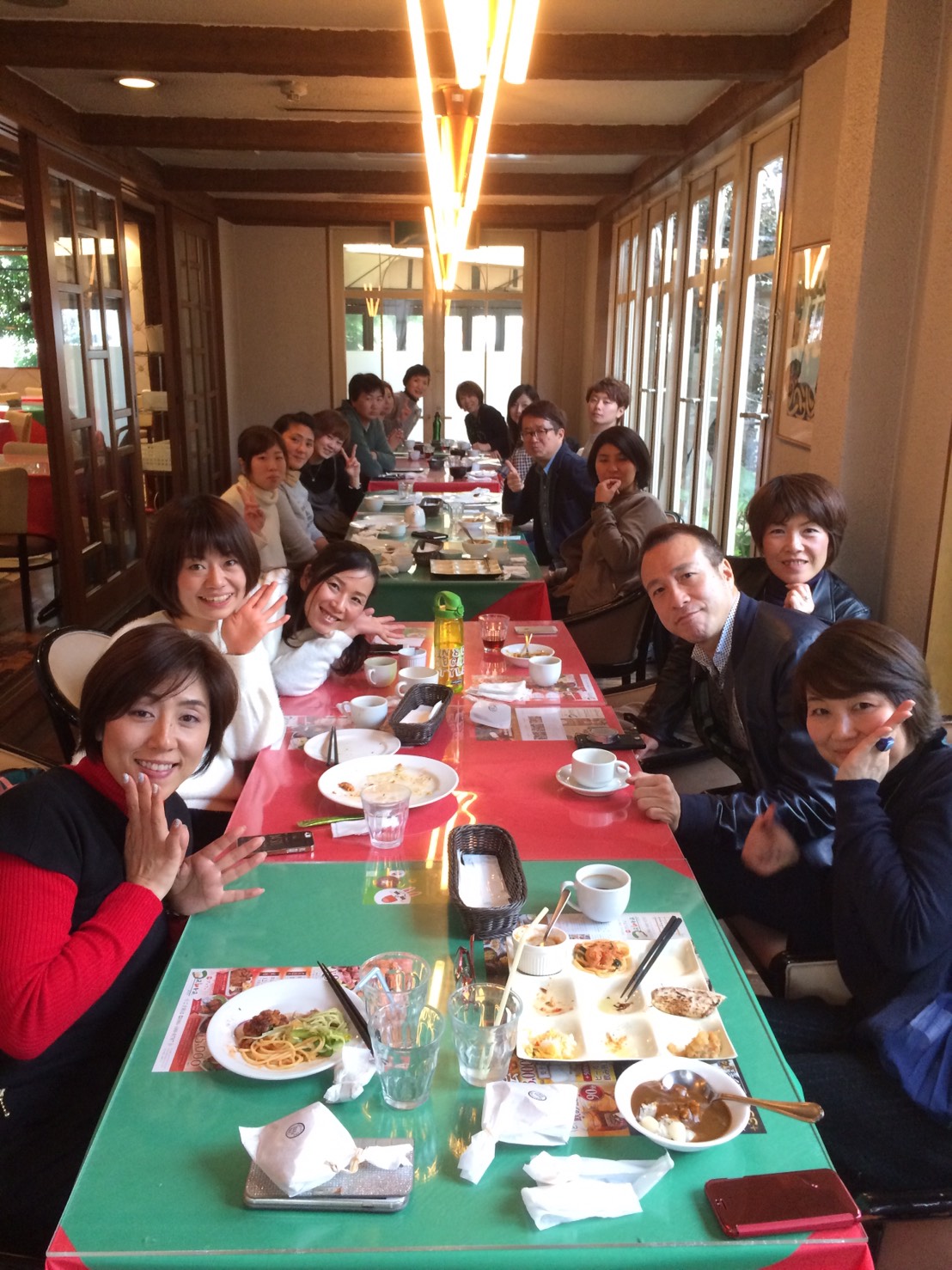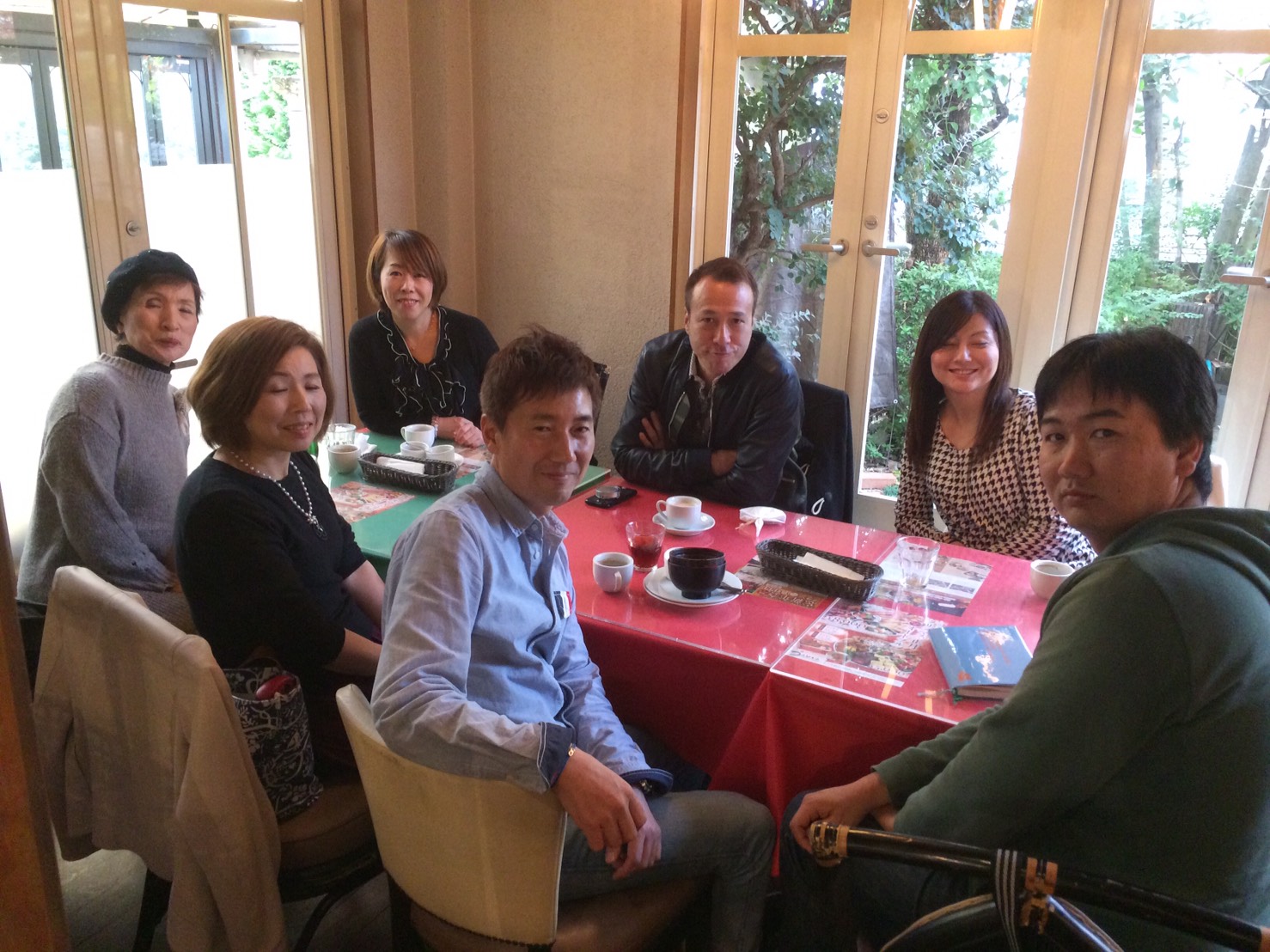 Okayama this morning・・・
arrived finally!!!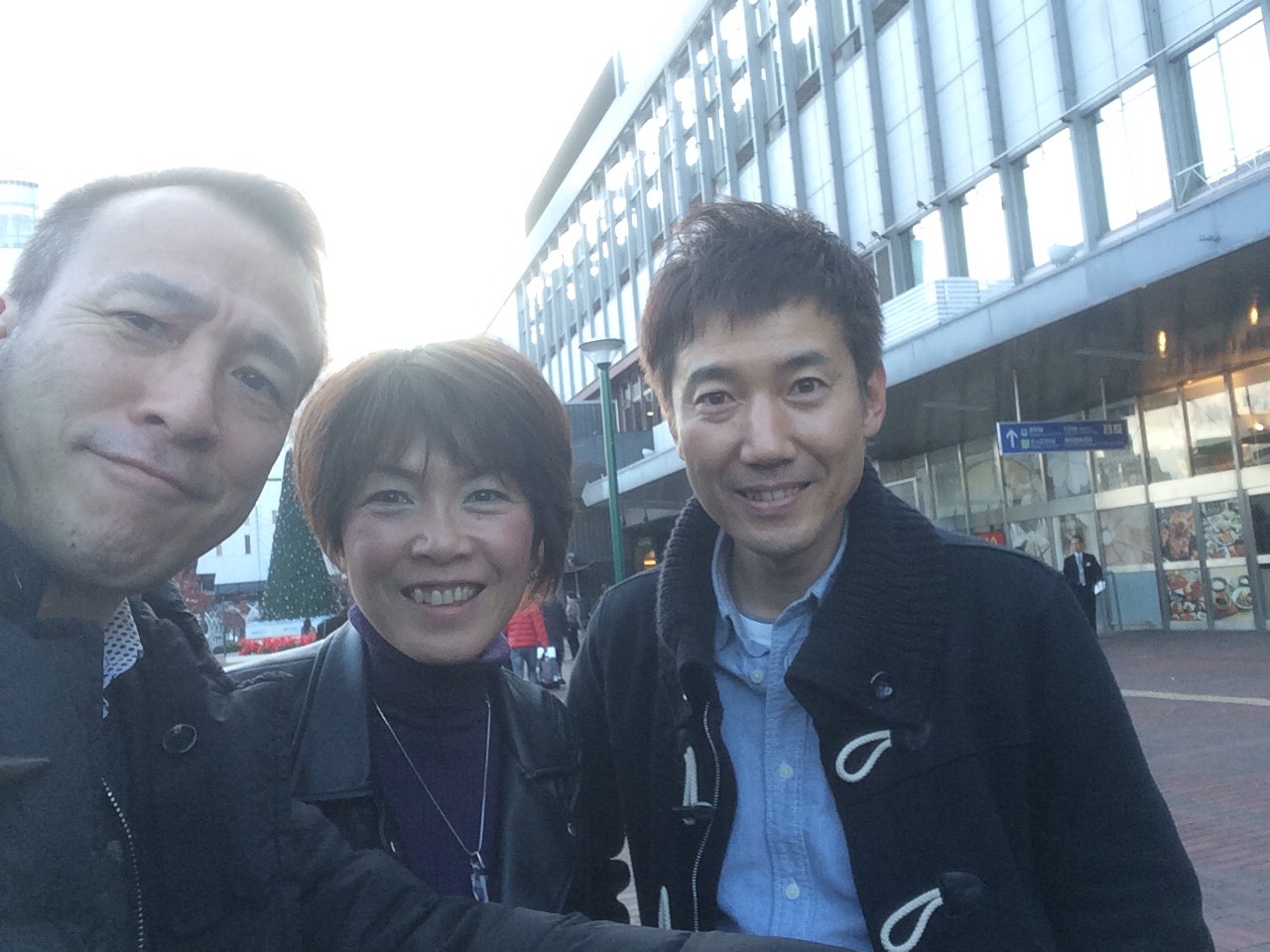 My cellphone going to crazy~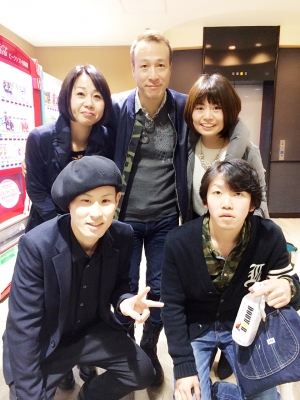 Isn't it fun?

Takumi Yamazaki Book, English ver.
↓↓
http://www.amazon.com/Shift-ebook/dp/B007VSDZPG/ref=sr_1_2?ie=UTF8&qid=1370728415&sr=8-2&keywords=shift+takumi+yamazaki
Able to download if you click this site.