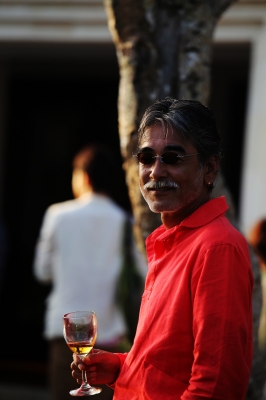 It is ... to have met Kiyoshi Nagatomo, when i was just turned 21.
Time of another 30 years passed.
I was surprised with "such person exist".
It is ... like the future person and old person.
We became friends and shared much time in an instant.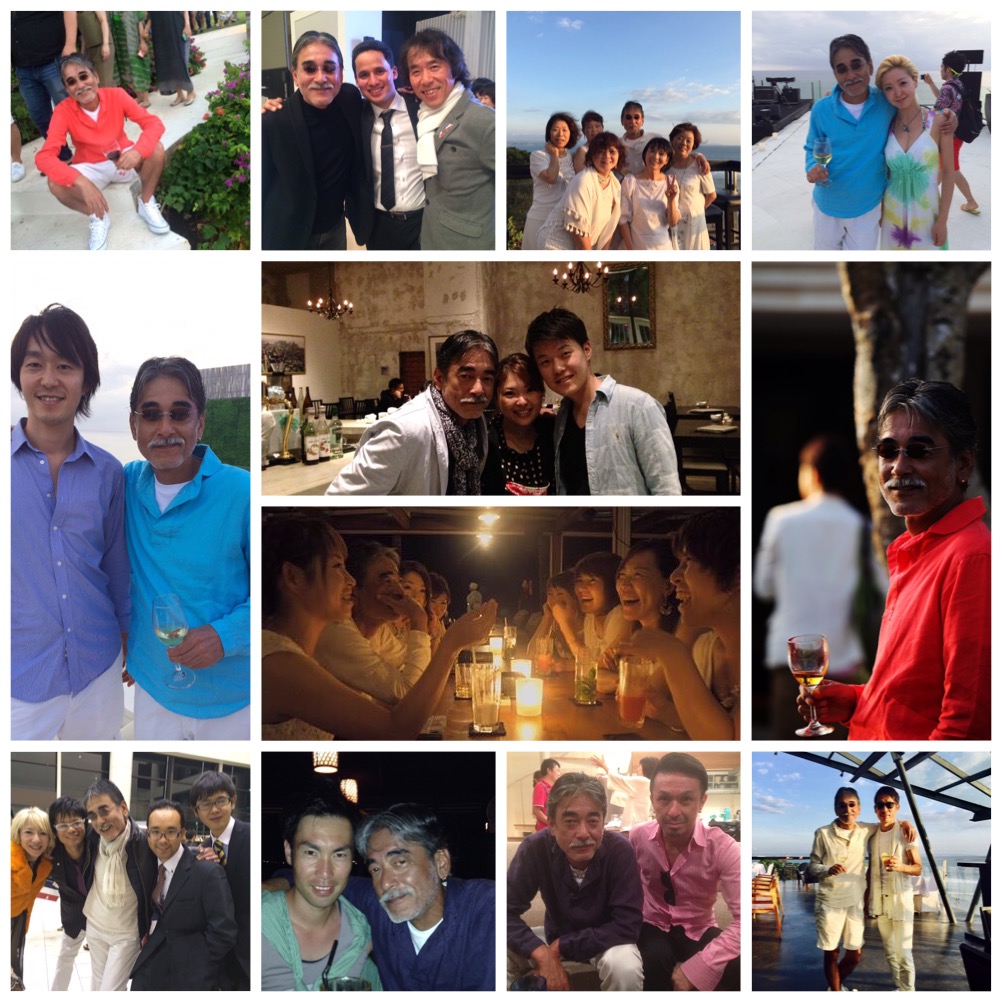 Laugh together,
Eat together,
Talk together,
Sing together,
Slip together,
Talk together,
Go on a trip together,
Work together,
Learn together,
I lived together.
Many memories and ...
I had much growth.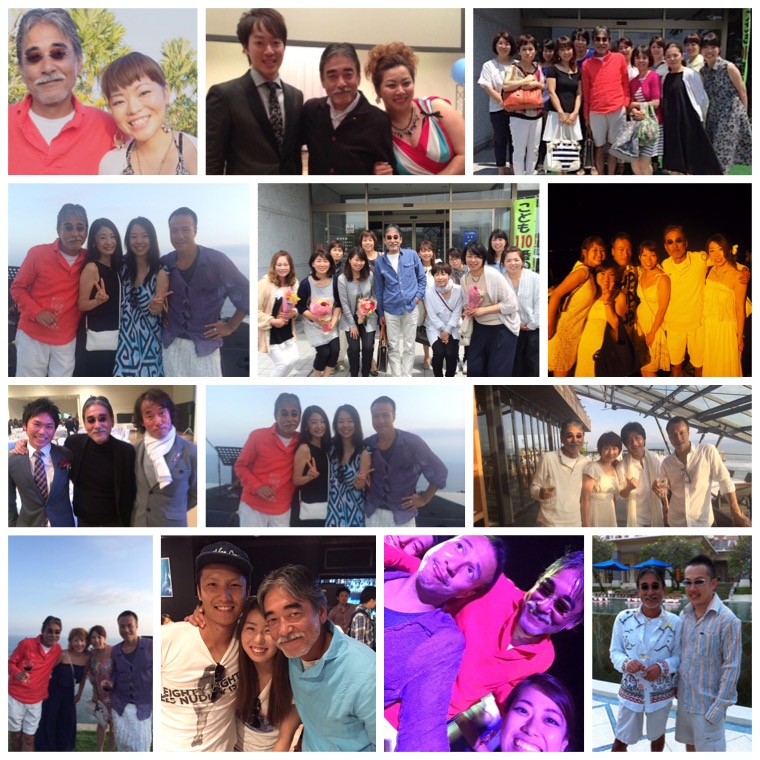 It is ... to liquor to a guitar for a game
Live in the same apartment together; ...
I spent in those days particularly heavy time.
To save it; bar @ Shima ...
After snowboarding return from Canada,
I made an amusement place with float on the sea.
TK Bali tour ...
Dozens of times trip in Bali together,
I spun many memories and the story of the impression.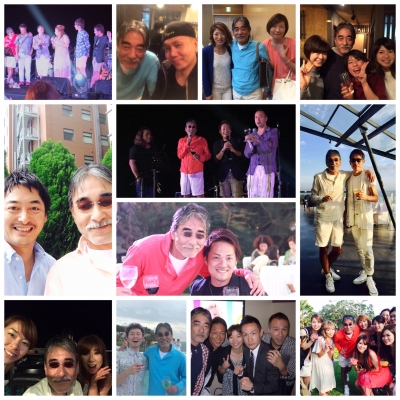 Christmas fashion @ Kobe ...
I continued looking for music all the time and practiced every year
I cannot sing together anymore.
Between us, "a dictionary" a book
... which will be already several years ago
We published it from sanctuary books.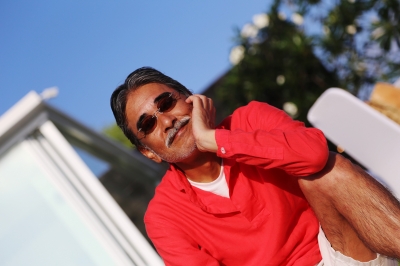 First private exhibition ... in New York
I asked him as a curator.
Played game, drank all through the night and held it safely laughingly.
We took a movie, ...
To the first short movie "splinter"
I had you appear in the roles of bartender.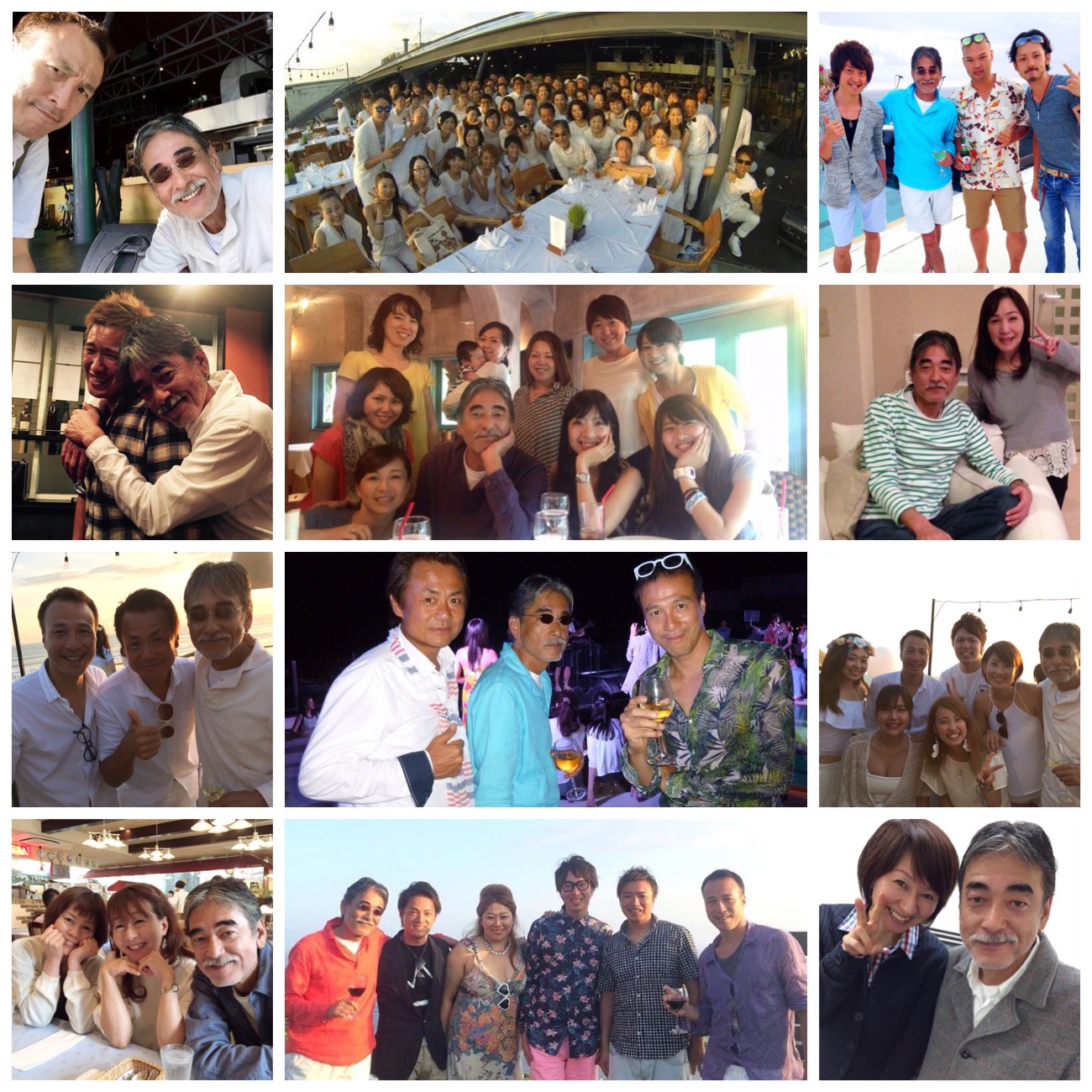 We shared what we knew,
We report that we understood it,
We shared that we went down,
We were greedy to make use of anything in the life.
Though you are cool, playful
Though a head is good, shy
He was balanced even serious consideration and understand anything
Though there is Nagatomo style aesthetics, he was like a boy.
... same as for the memory
... same as for the story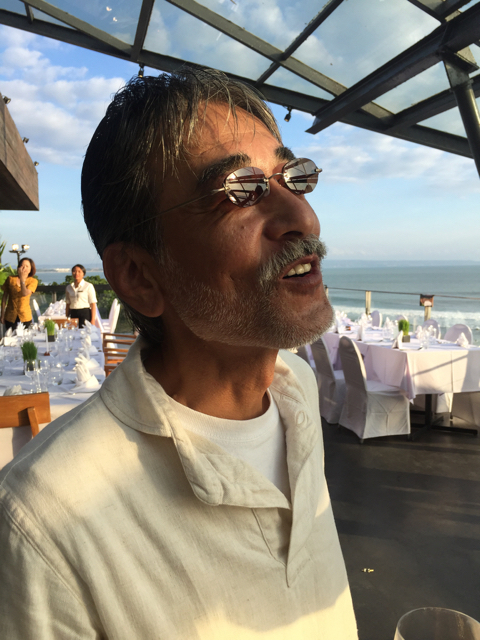 Nagatomo san went for a trip.
What town does the next trip?
What island do you drink afterwards?
Blowin' in the Wind ...
Looking for a month
Pour liquor; ...
Sing a song for a memory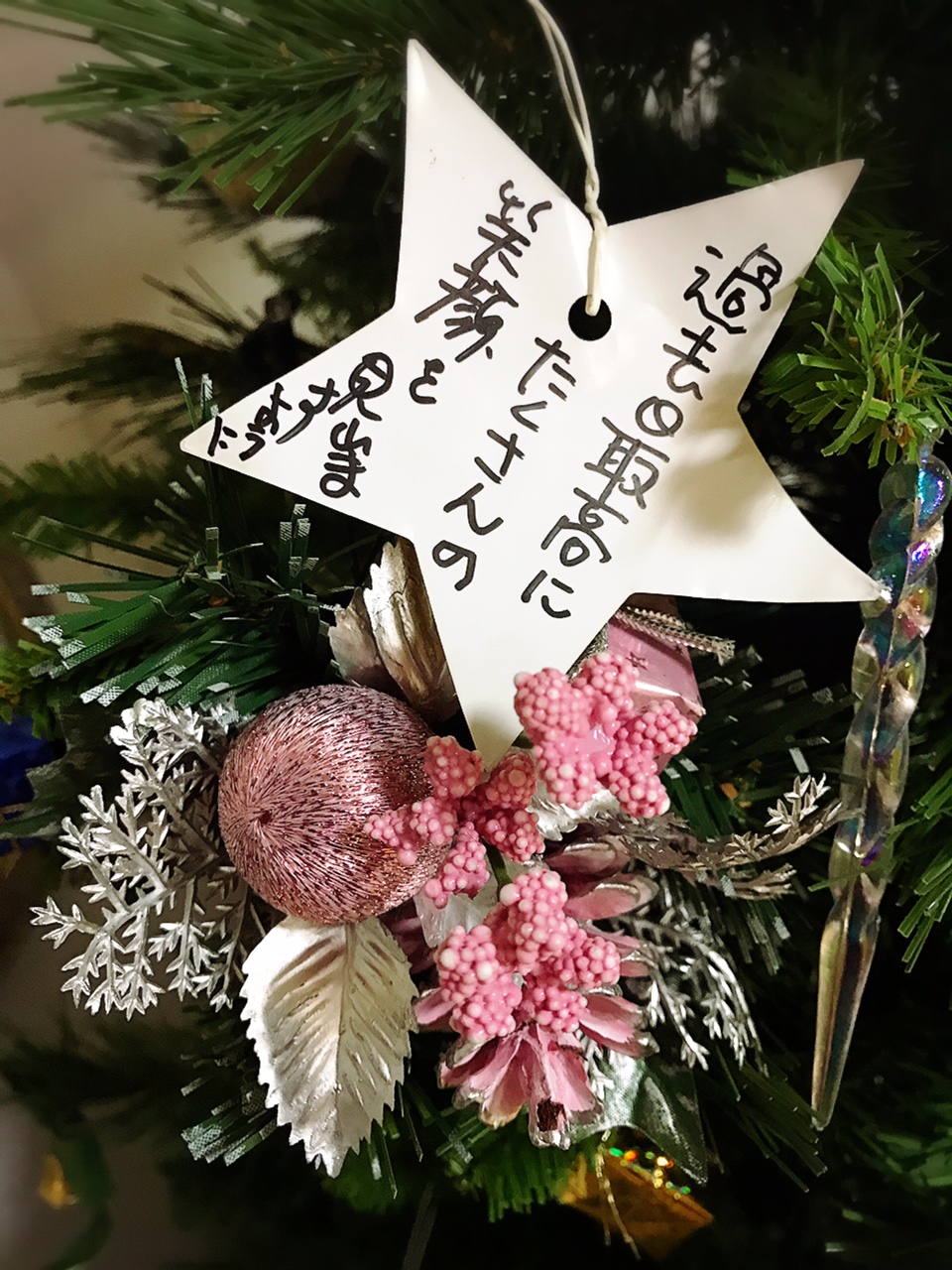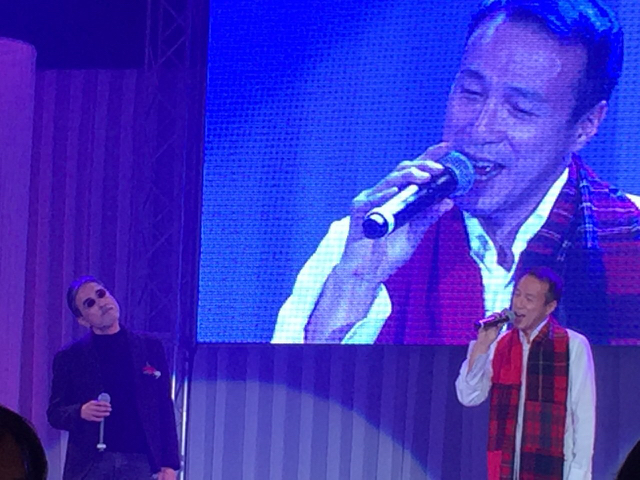 Takumi Yamazaki Book, English ver.
↓↓
http://www.amazon.com/Shift-ebook/dp/B007VSDZPG/ref=sr_1_2?ie=UTF8&qid=1370728415&sr=8-2&keywords=shift+takumi+yamazaki
Able to download if you click this site.