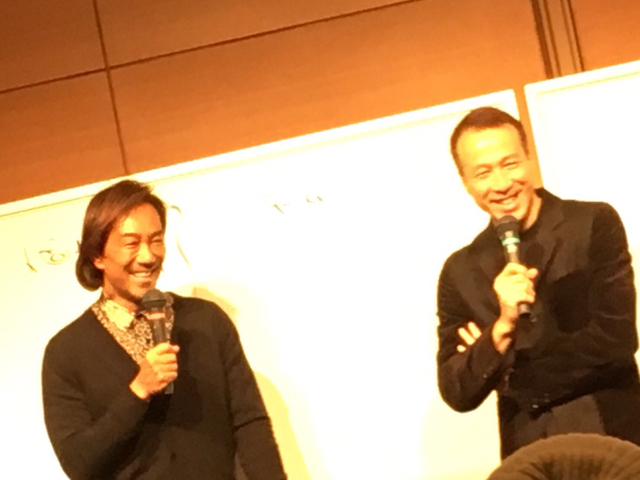 Event with Konchan in Shibuya!!!
Takumi Yamazaki looked fun・・・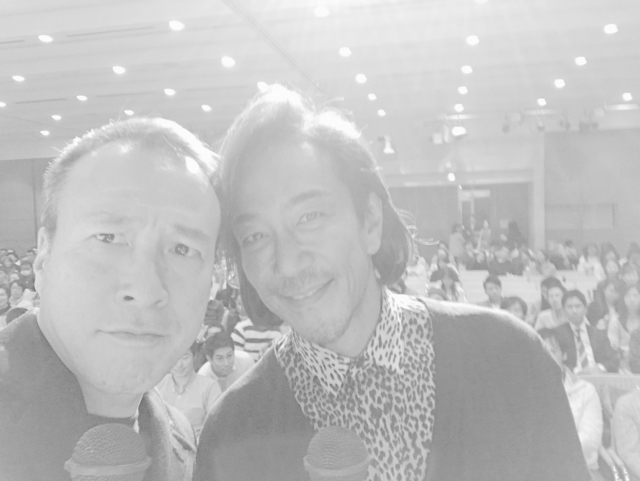 The others does not feel same way with you ...
Condition Situation is not affected!
The others has a problem? In the case of
The problem is yourself.
You decide!
That means "selection".
A bad person chooses by "emotion".
A good person picks with "sensibility."
When you decide your mind,
you will understand "people riding in the waves".
When you decide your mind, you will know "the person who does it."
Even though there is a career advancement,
There is no success!
Train heart training!
The number of exceeded!
Do you overcome by suffering? ×
Believe it and get over it! ○
For that ...
Gets stronger a bit!
Do not vomit.
Make plus remarks.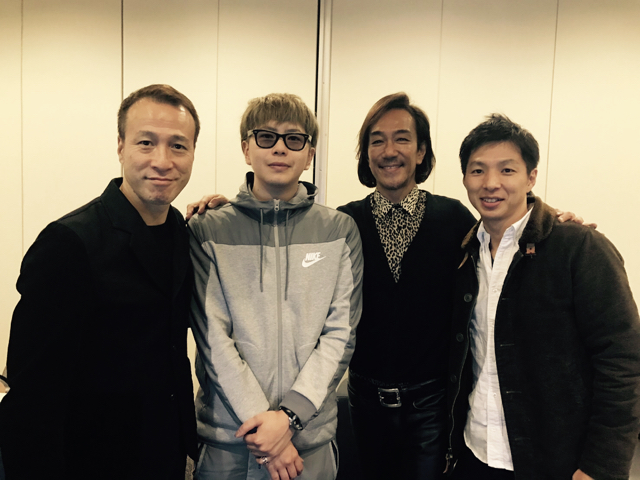 Knowledge ×
A word from an experience
That is wisdom

Effort is also important.
However,
Spirit is important.

Habit of daily heart!
The state of the brain is deciding.
Won't changing as you continue.

Time, frineds, money, health · · ·
There is a channel of happiness as much as Skaper channel.
Colleague and frineds are different.
Your boss and support are different
Competition and coexistence are different

The end is "Love and righteousness"!! From kitakon's speech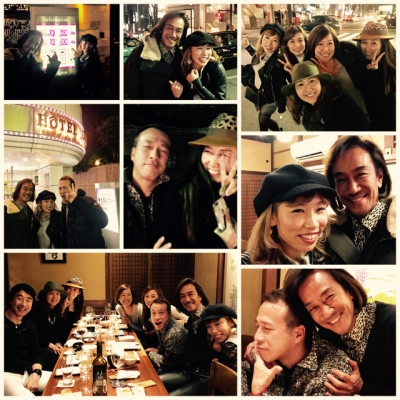 After dinner was good too!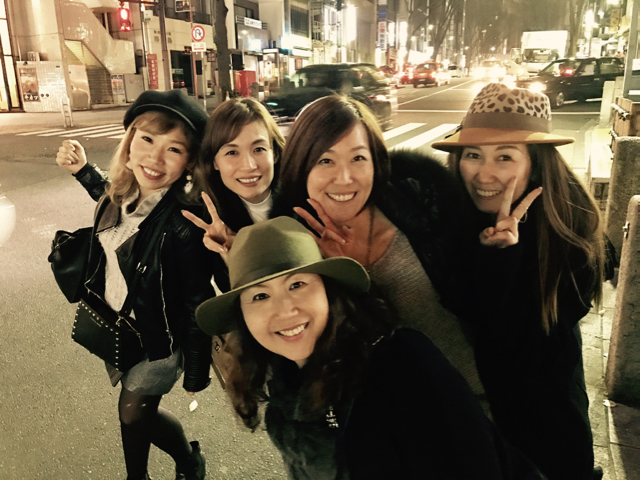 Thank you.
__________________________
Relaxing~♪
__________________________
Thank you very much!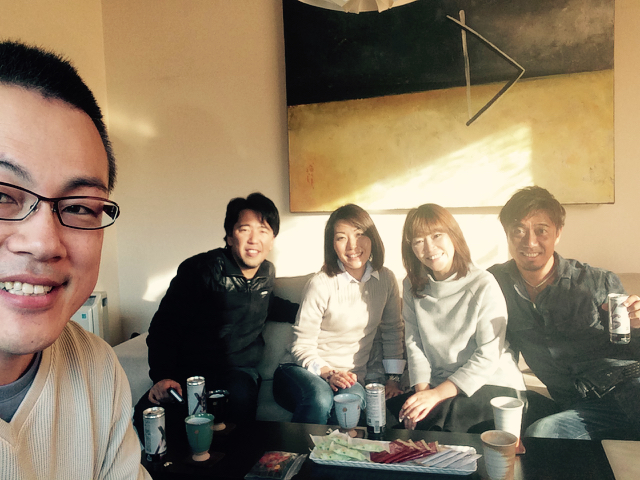 Nice Murai!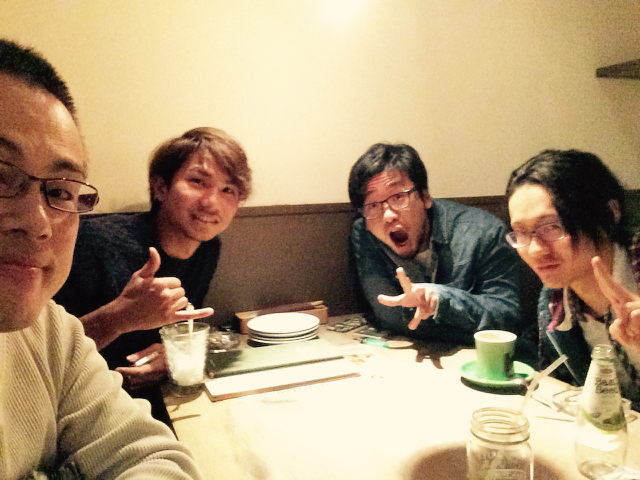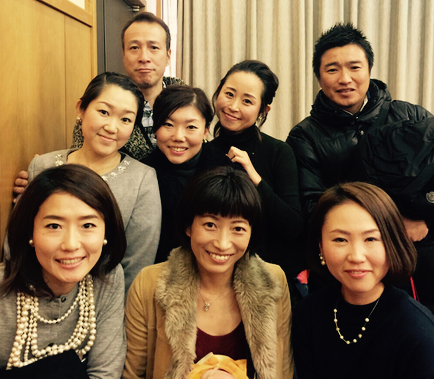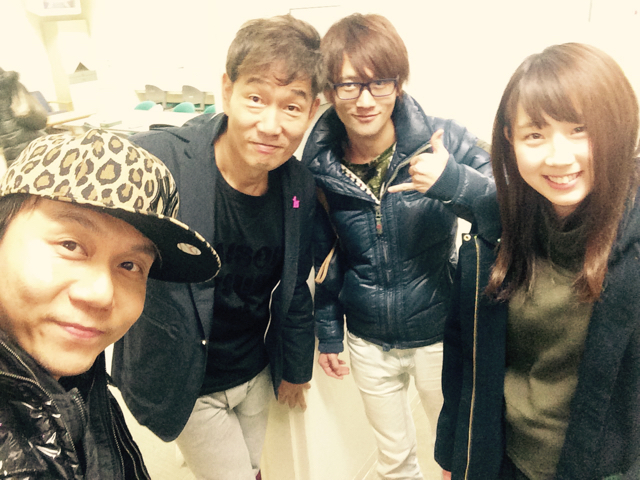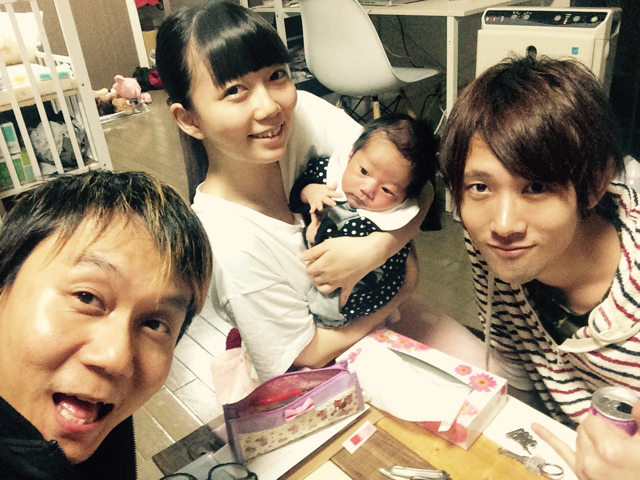 Congrats!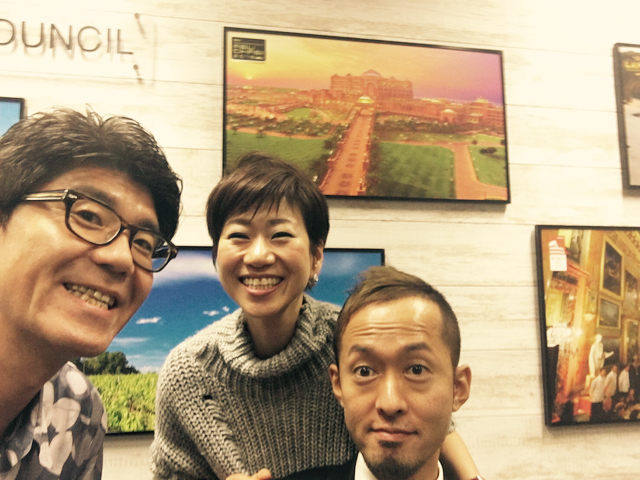 __________________________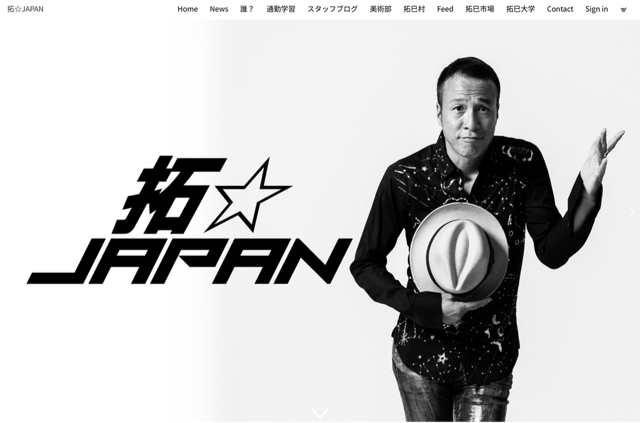 Takumi Yamazaki fan site
「Taku☆JAPAN」
12/24 OPEN!!

Takumi Yamazaki Book, English ver.
↓↓
http://www.amazon.com/Shift-ebook/dp/B007VSDZPG/ref=sr_1_2?ie=UTF8&qid=1370728415&sr=8-2&keywords=shift+takumi+yamazaki
Able to download if you click this site.