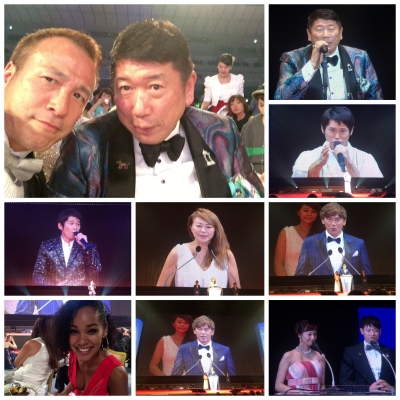 Party from yesterday・・・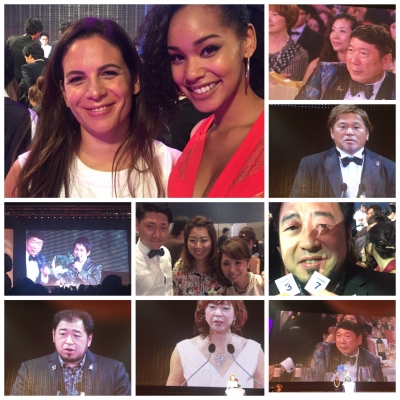 3700 party@Yokohama Alena!!!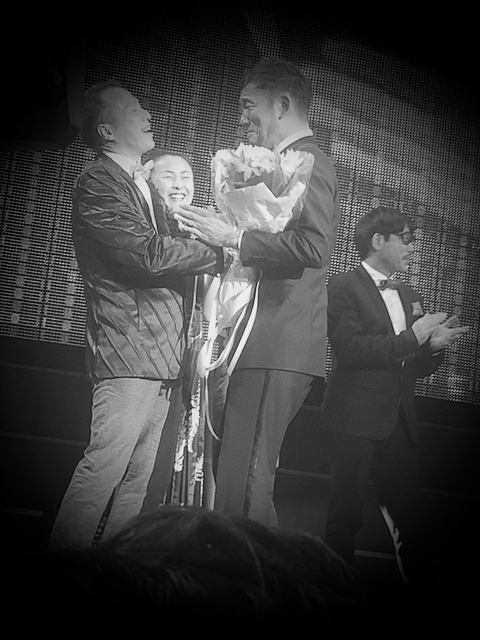 A-Irimo kun♪
Yabai!!!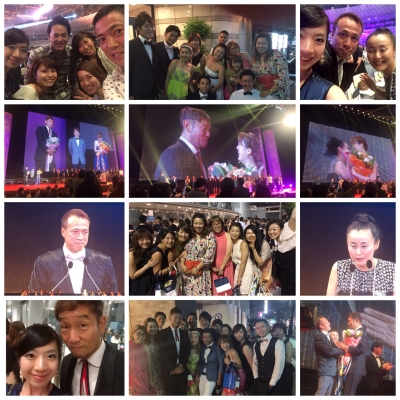 ... Meaning will begin by understanding and ferment on remained in my heart!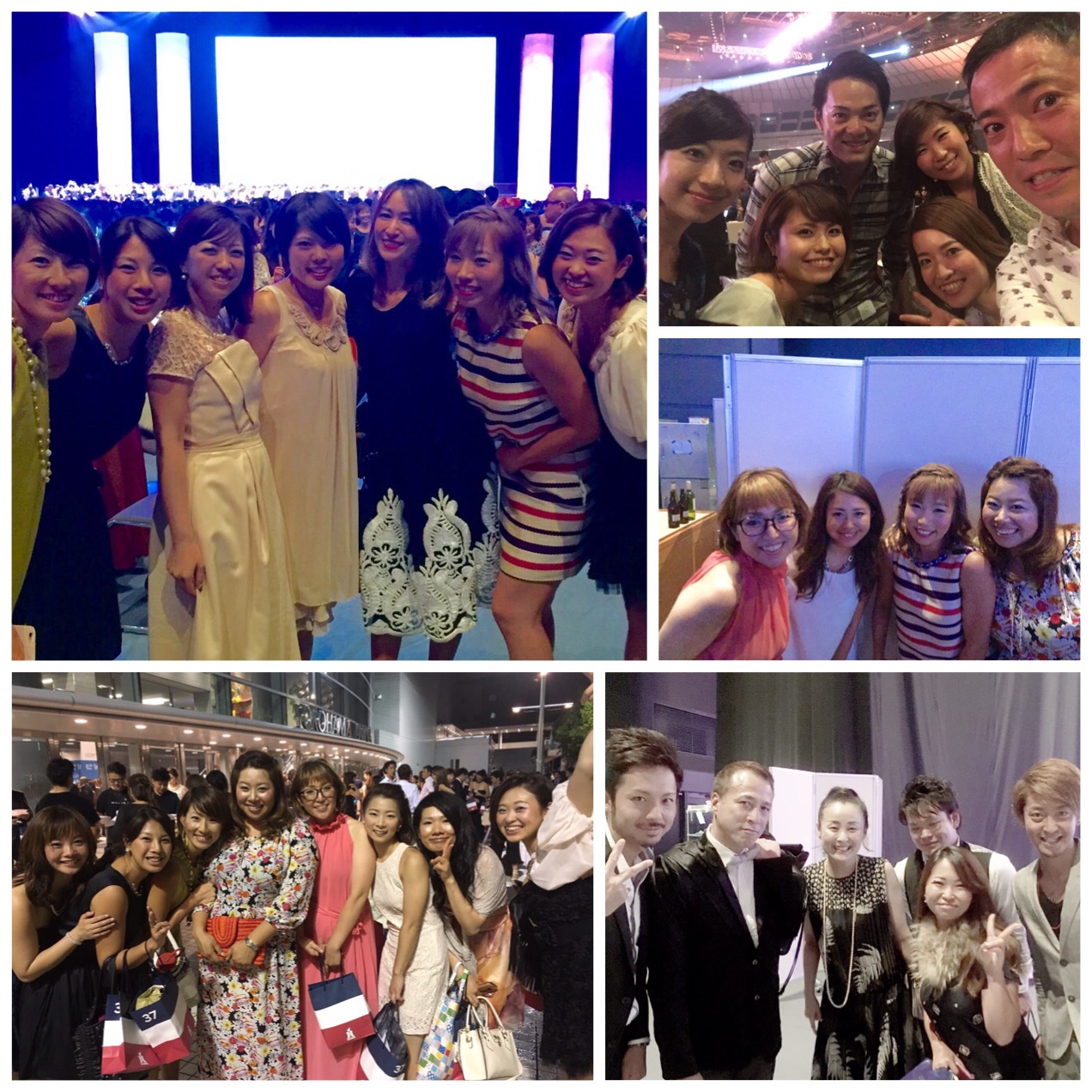 They are・・・
what kind of heart today!?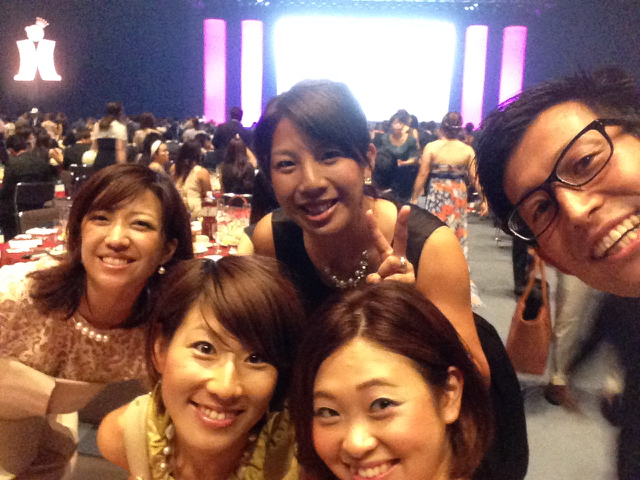 can be more
can be more
can be more
And if continued to say to yourself
It led to now.
Without just excitement,
If you mean some excitement ...
It is fermented!
It is sprouting!
"Able" × "doing things" = it is the result
Also important to make a wide range of "can be".
Easy to extend the width of "doing things".
The "can not" to "What you can"?
"about possible" to "make to not can't be by anyone"?
Entry until December, the end!
Road to a60! ! !
"Please find a leg by the end of the year! !
It is too late later.