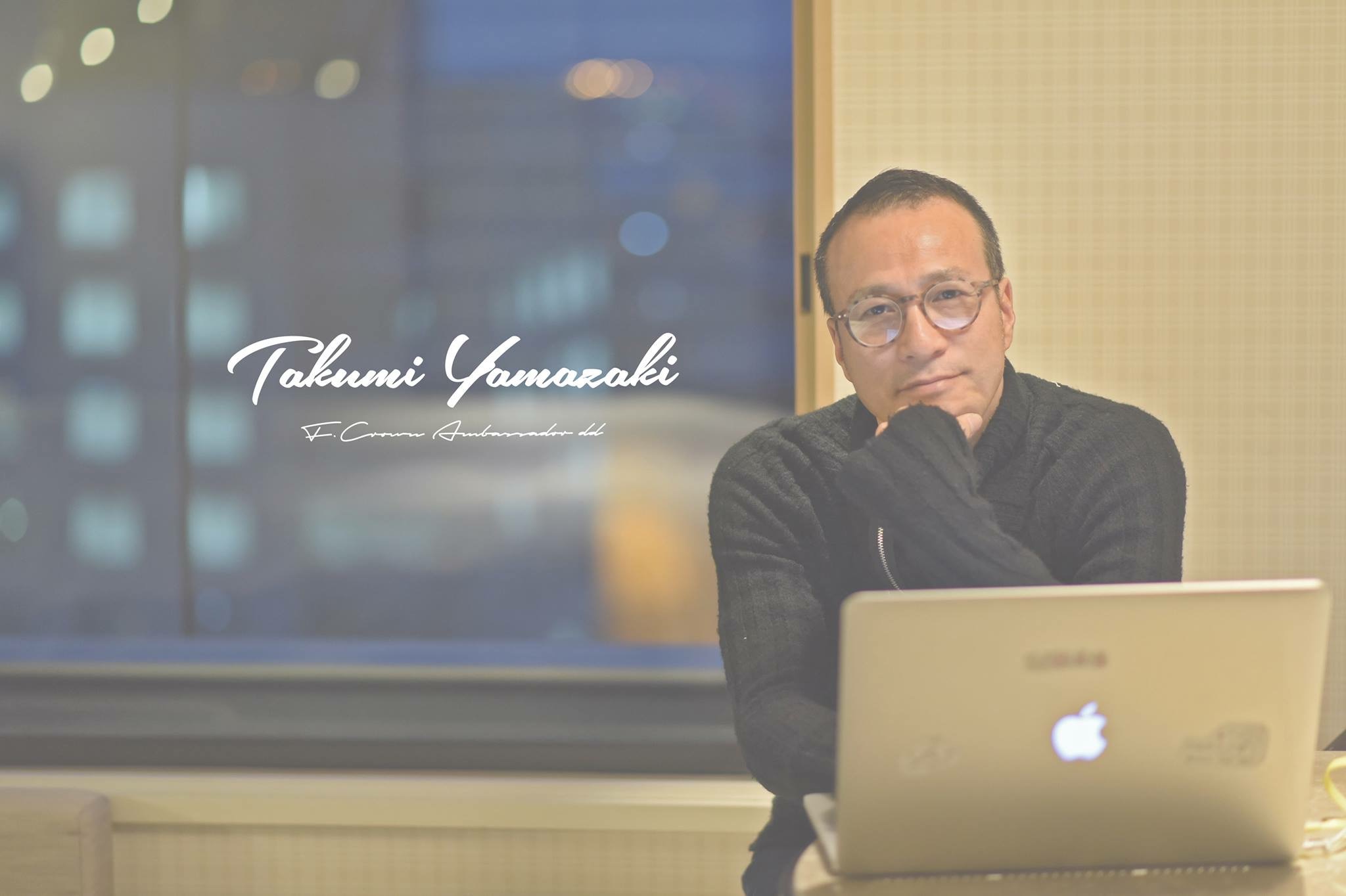 Hamamatsu from now・・・
After business seminar
Move to the exhibition hall! ! !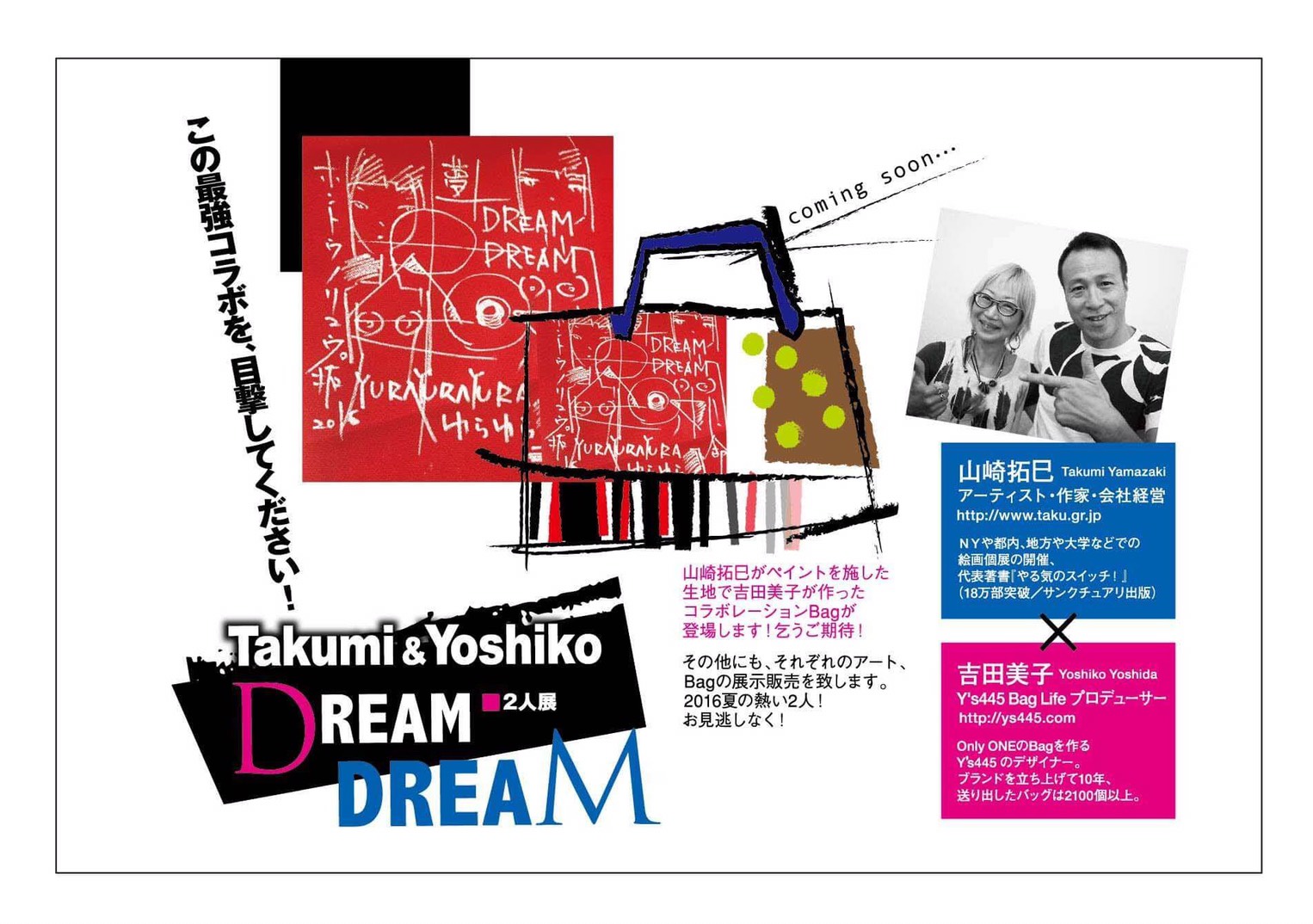 Gallery and fruit parlor Matsumoto fruit
http://www.wr-salt.com/matsumoto/
Gu, Hamamatsu Kamoe 2-51-16
◆ date and time August 2, 2016 (Tue)-3 days (Wed)
During Yoshiko Yoshida session, basically all day standing corridor
Yamazaki Takumi two days (13:00 to 14:30) standing corridor
////////////////////////////////
Held today and tomorrow in two days!
I will put out the work at a special price ~ ♪

Takumi Yamazaki Book, English ver.
↓↓
http://www.amazon.com/Shift-ebook/dp/B007VSDZPG/ref=sr_1_2?ie=UTF8&qid=1370728415&sr=8-2&keywords=shift+takumi+yamazaki
Able to download if you click this site.