Takumi &Yoshiko Exhibition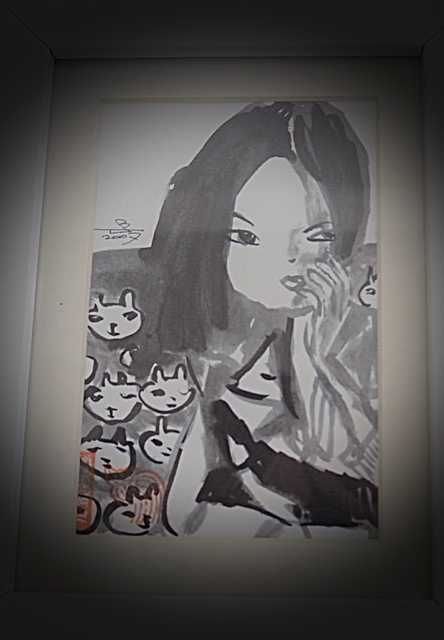 in Nagoya Y's445 Station free space Hatta
DREAM DREAM vol.2
~ 2016 summer! Strongest collaboration, again in Nagoya!
Date: August 13, 2016 (Sat) to 20 days (Sat)
11 am to 19 pm
※ 12 days (Fri), 18 days during the exhibition (Thur) is the holiday
Location: free space Hatta
Nagoya Nakagawa-ku, Hatta-cho, 1002 No.
TEL (052) 720-5217
http://ziyuukuukanhatta.com
Subway Higashiyama Line "Hatta" station Exit 4 (5 minute walk to the venue)
In fabric Yamazaki Takumi was subjected to paint
Collaboration Bag that Yoshiko Yoshida has created!
stay tuned!
Besides, each of Art,
We will exhibit and sell bags.
2016 hot summer!
Do not miss it!
● all day standing corridor Yoshiko 13 to 16 days
● Yamazaki Takumi 16 days (11: 30 ~ talk live to the end) standing corridor
● exhibition of Y's445 the ~ from the prior to 8 days!
♪ it is lined with many Bag
- - - - - - ...........................
★ TAKUMI & YOSHIKO Talk Live: August 16 (Tuesday) 11:30 -
It will be the deadline soon once it is full capacity. certainly early bookings is better.
(Please note that I will consider its deadline)
If you hope booking,
052-720-5217) or
ziyuukuukanhatta@gmail.com
Please contact us to the free space Hatta Kito's.
······················
Yoshiko Yoshida
Y's445 Bag Life producer
http://ys445.com
https://www.facebook.com/Ys445.bag
Make Only ONE of the Bag
Designer of Y's445.
Up to 10 years up the brand,
Feed bag is more than 2100 pieces.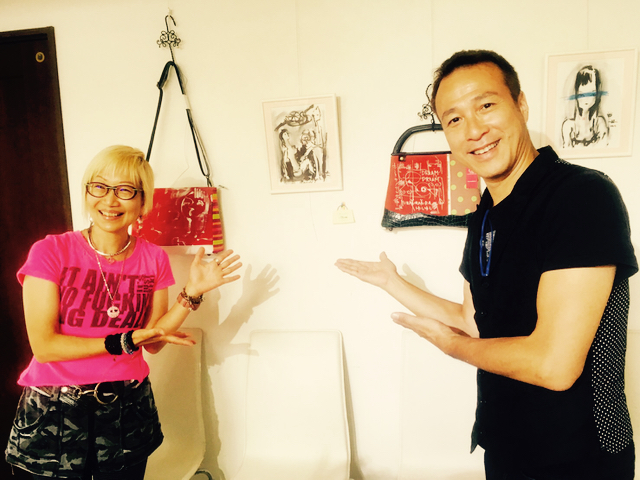 Takumi Yamazaki Book, English ver.
↓↓
http://www.amazon.com/Shift-ebook/dp/B007VSDZPG/ref=sr_1_2?ie=UTF8&qid=1370728415&sr=8-2&keywords=shift+takumi+yamazaki
Able to download if you click this site.