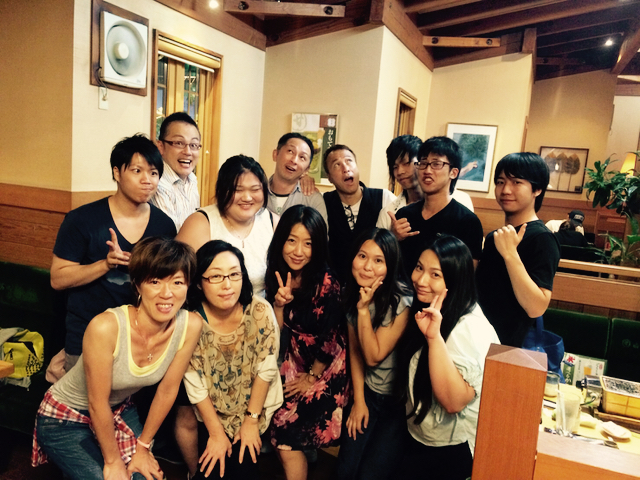 funny face didn't succeed. lol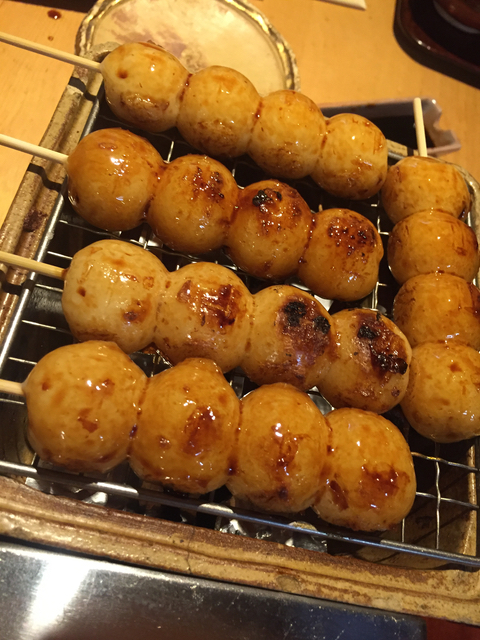 Nagoya yesterday・・・
Meeting and party.
Interesting people.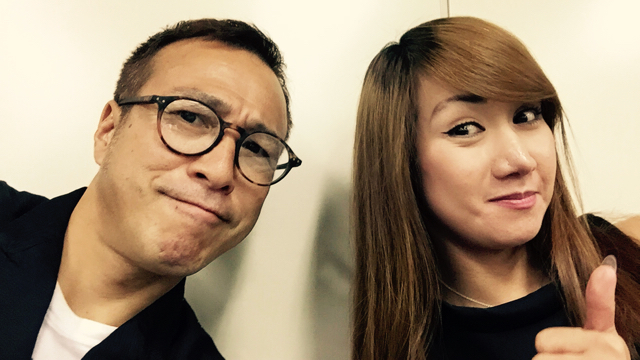 After all,
sharing information is important.
The other day,
... we were talking to Koichi Honda
I heard the story of Shinji Tanimura's Live.
Customers who come wants to listen "Subaru".
But I think singers wants to sing a new song?
But, people wants to listen still "Subaru"! ! !
I see.
That's still "product descriptions and demonstration"! ! !
I got a lot people voices.
I was confident ~!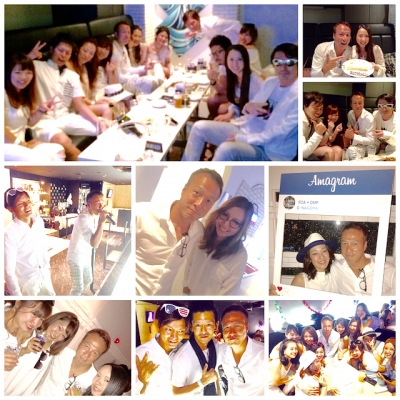 Party and karaoke!
Thank you.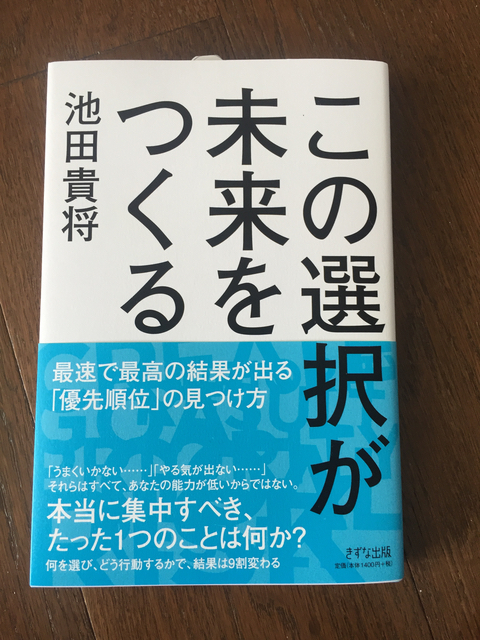 Ikeda kun new book!!!
| | |
| --- | --- |
| | |

Takumi Yamazaki Book, English ver.
↓↓
http://www.amazon.com/Shift-ebook/dp/B007VSDZPG/ref=sr_1_2?ie=UTF8&qid=1370728415&sr=8-2&keywords=shift+takumi+yamazaki
Able to download if you click this site.