Sep 19th is respect for the aged day.

I asked Mr. Kaoru to come to Kuwana.
(Kuwana is・・・20 mins from Nagoya)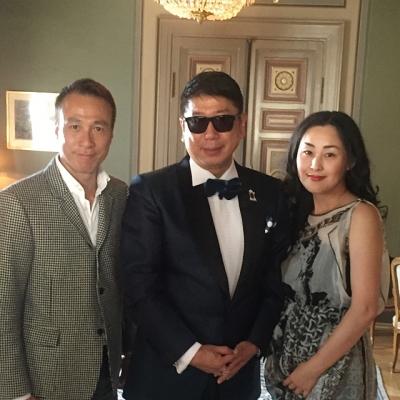 I am excited about it.
He goes to Shima at the day.
Ahh.
My heart is thumping.



Takumi Yamazaki Book, English ver.
↓↓
http://www.amazon.com/Shift-ebook/dp/B007VSDZPG/ref=sr_1_2?ie=UTF8&qid=1370728415&sr=8-2&keywords=shift+takumi+yamazaki
Able to download if you click this site.