seminars 4 times in 2 days!!!lol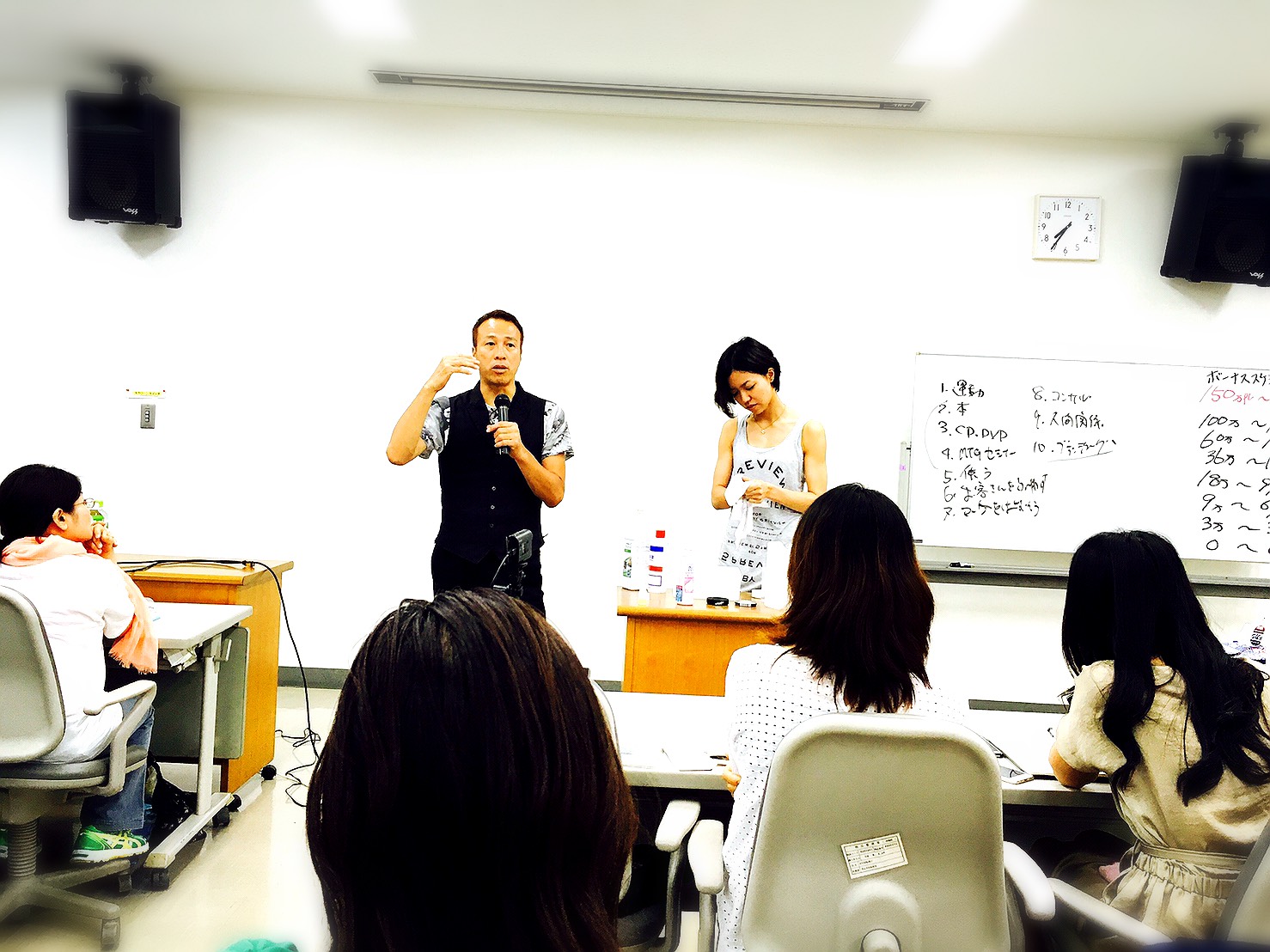 left second!!!
「Toryumon」with Yocchan from now・・・
and book store with Nodacchi.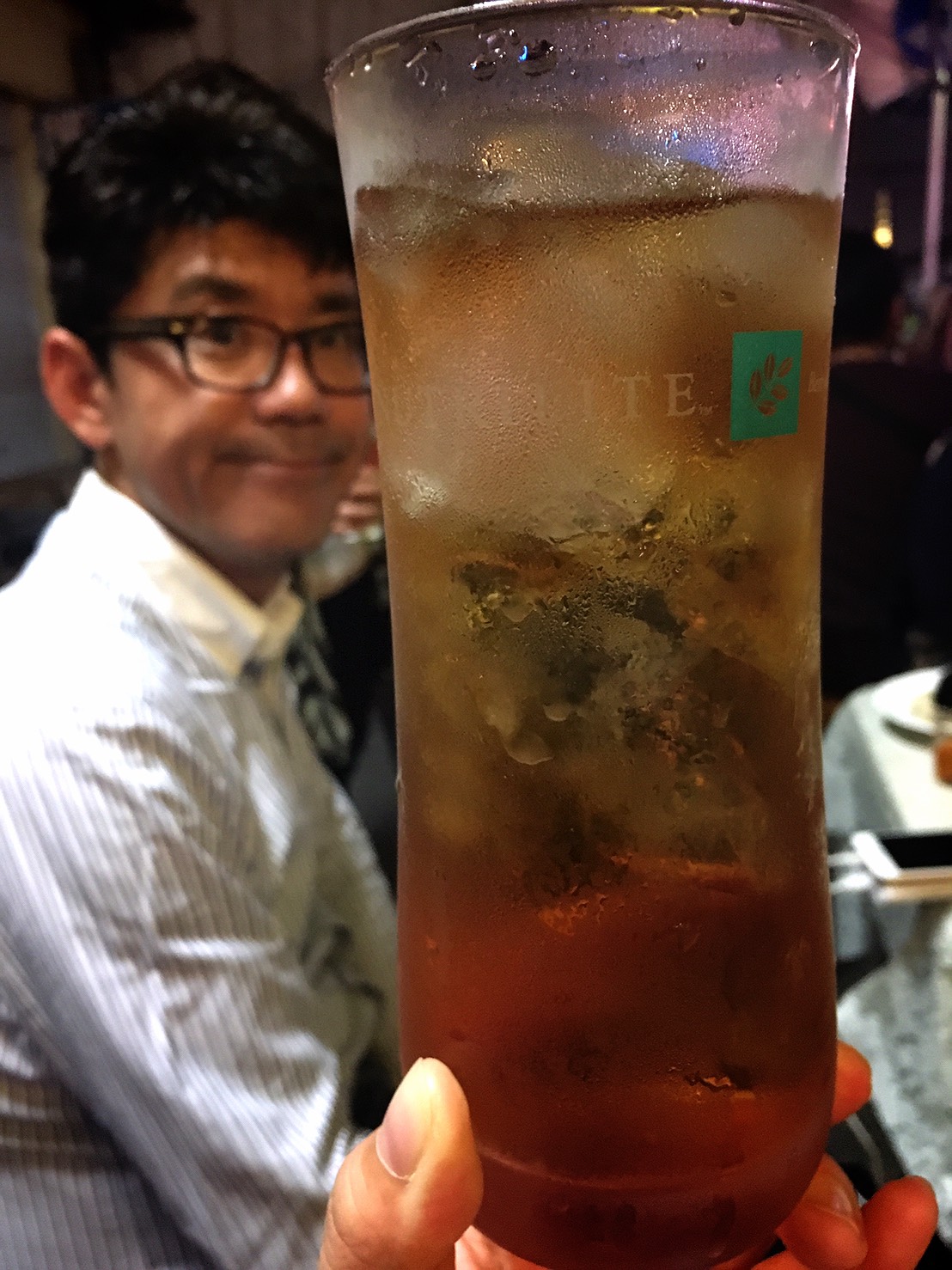 Night in Tokyo!
Rocked yesterday.
The story of "Yamada-san" last night by Yocchan
was so funny. lol
Ha-ha!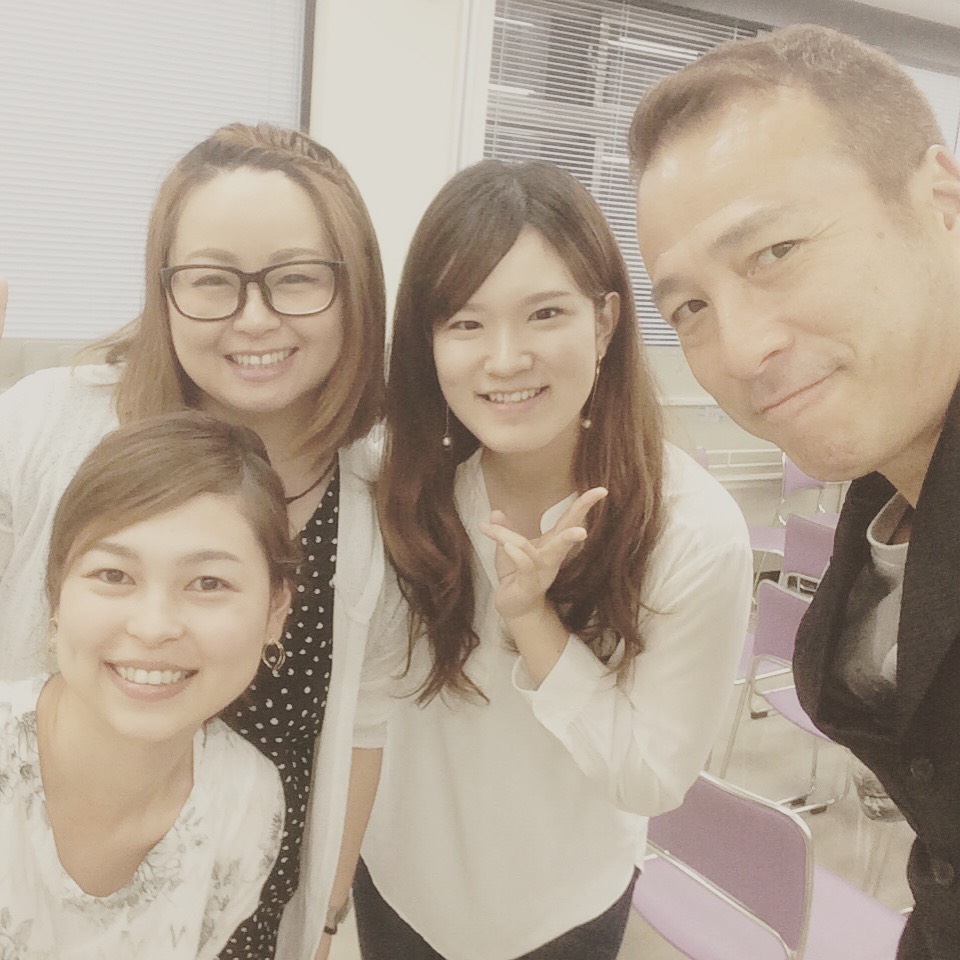 Yesterday we wanted to go Sakae「Todai」but・・・it was full.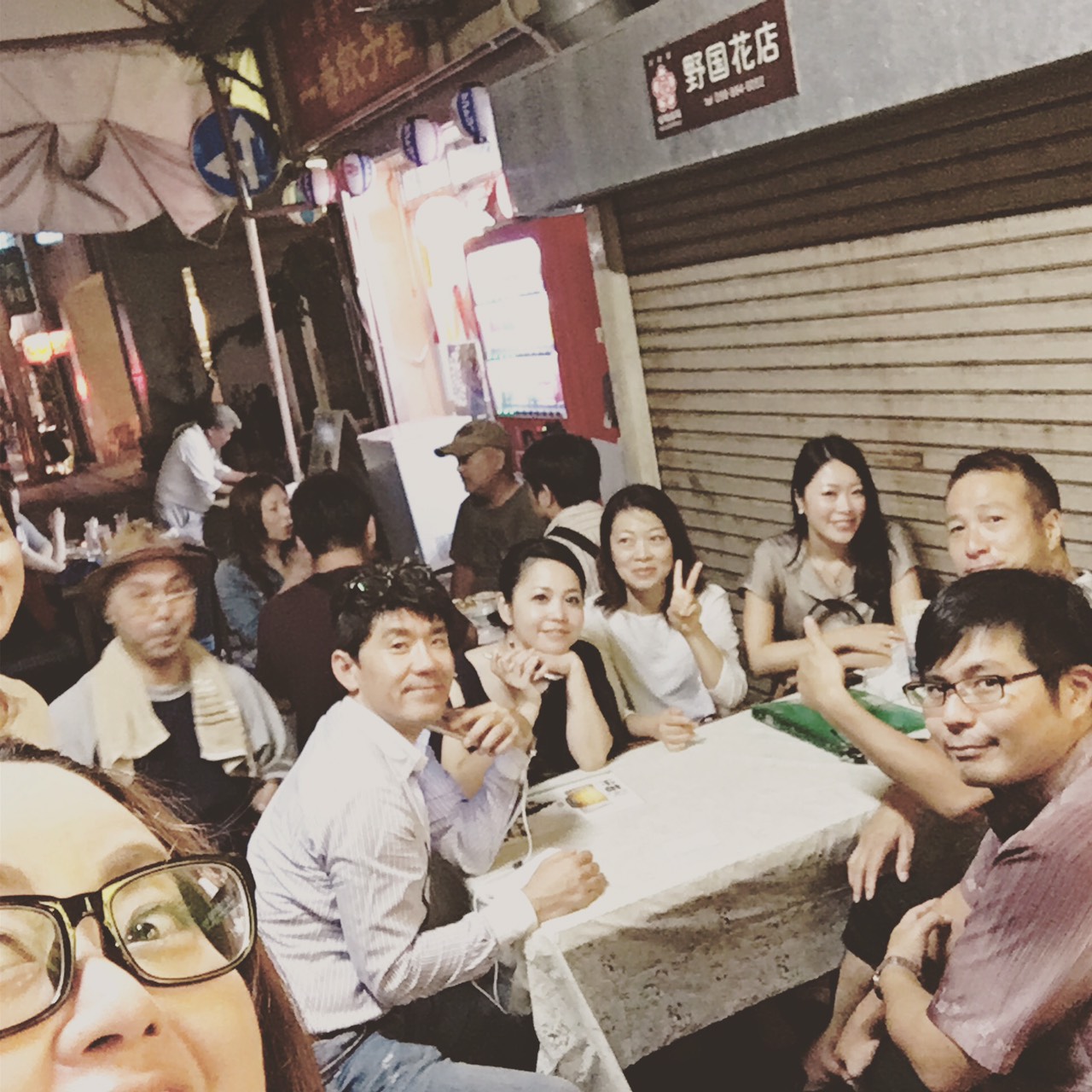 Tohoho.
... "best dumplings"
Water dumplings was delicious ~ ♪
Leek odor, my garlic odor
Everyone in Okinawa, forgive me! lol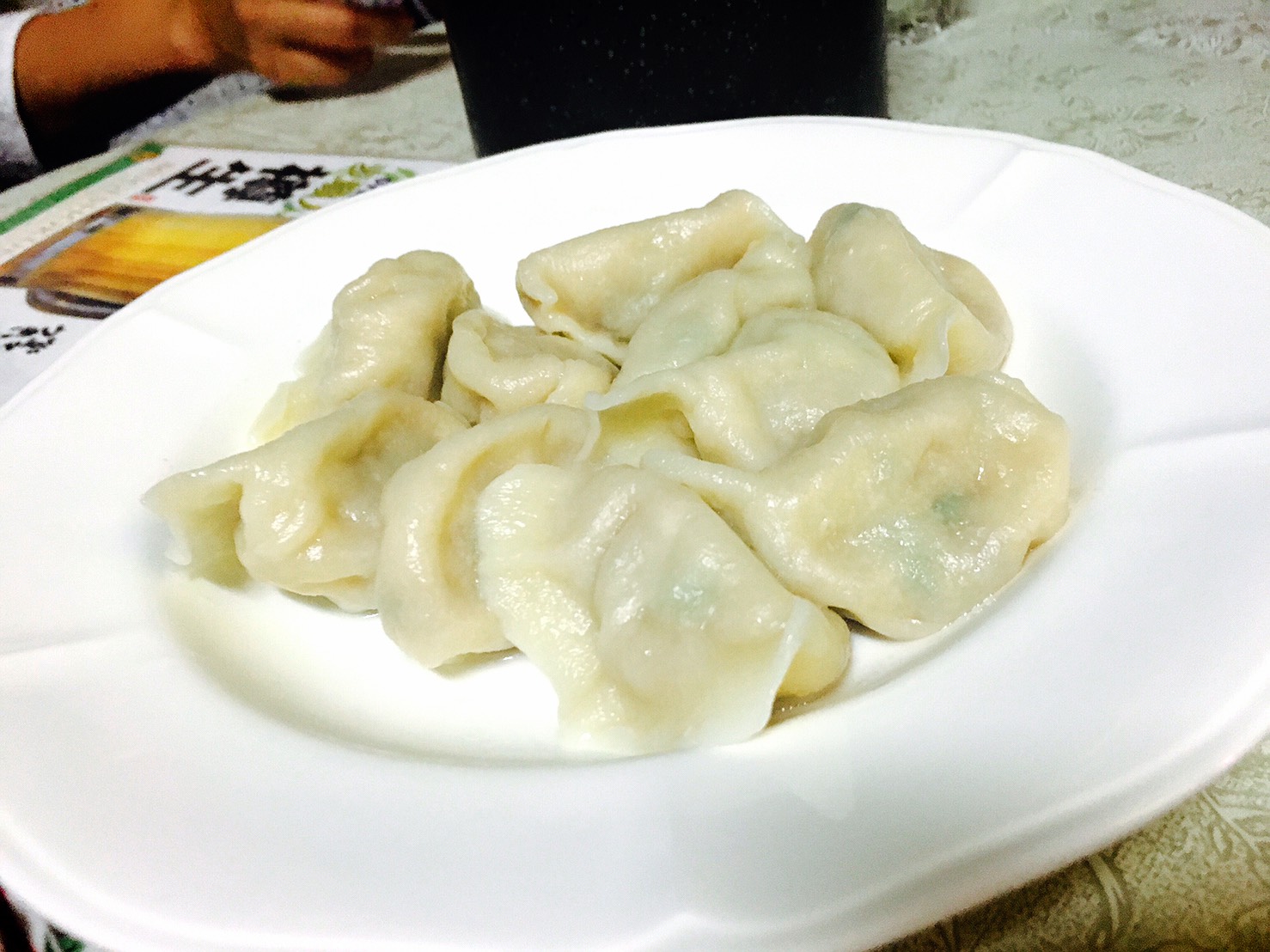 and went back to hotel・・・
massage nice.
「What happened?」massage lady asked me.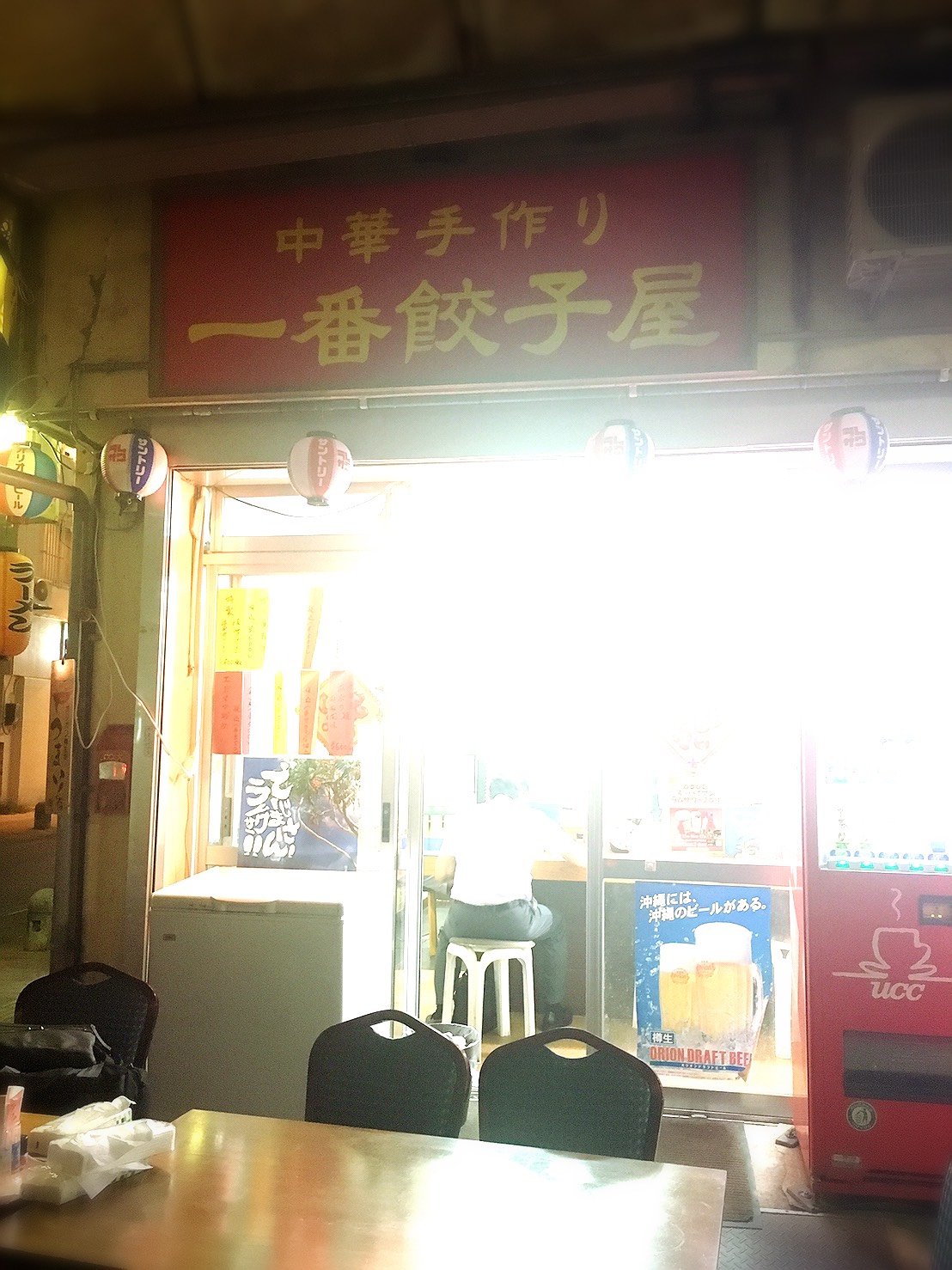 " ... we did a baseball."
Masseur said "Your body is so tired~"
"Yes. even I am not doing anything." lol
Pretty revival! ! !
Let's move today!
__________________________
__________________________
I got happy news. In Sanseido Ikebukuro, I became the second seller from the publisher! ! !
"Koitsudekiruto mowreru imadokino dandori" latest book of Noda Yoshinari, thank you! !
__________________________
__________________________

Takumi Yamazaki Book, English ver.
↓↓
http://www.amazon.com/Shift-ebook/dp/B007VSDZPG/ref=sr_1_2?ie=UTF8&qid=1370728415&sr=8-2&keywords=shift+takumi+yamazaki
Able to download if you click this site.