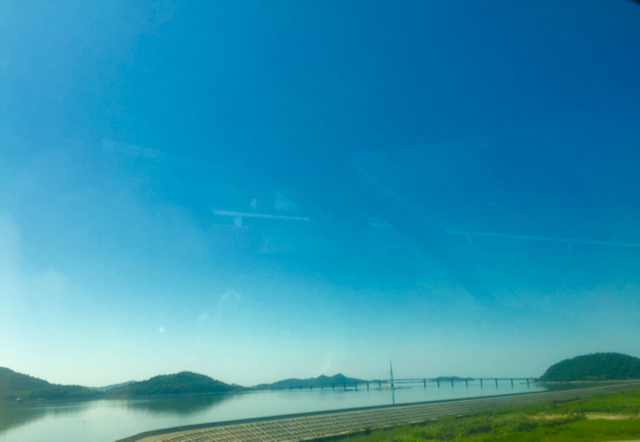 Arrived Yamaguchi!
Okayama inthe night♪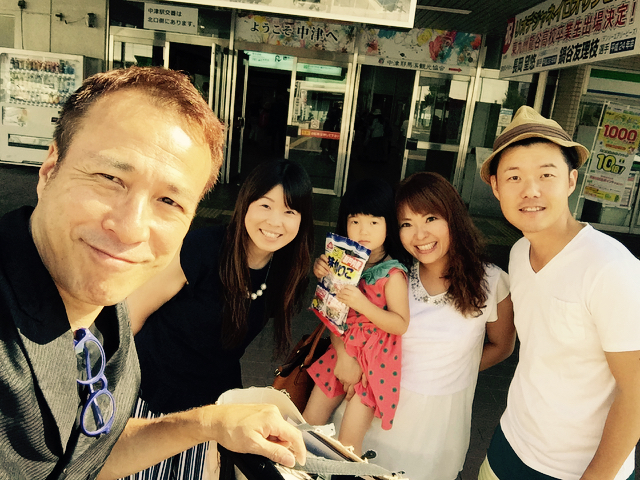 Nakatsu seminar is great too!!!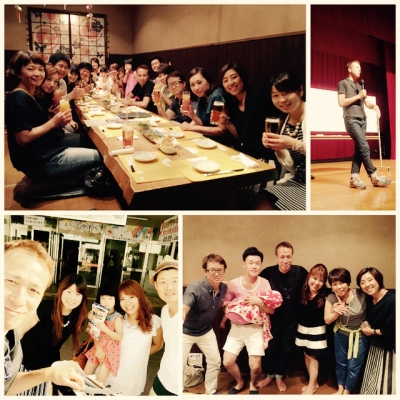 Thank you very much.
New friends was fun!
From Kagoshima
From Miyazaki
From Ehime
From Fukuoka
... From Yamaguchi
And they came from all over
Thank you very much.
Kumi Miyasako report from warship Island (laughs)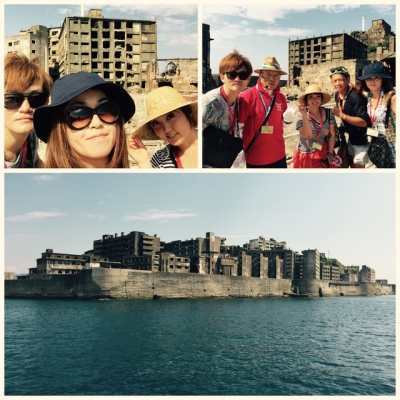 Takumi Yamazaki Book, English ver.
↓↓
http://www.amazon.com/Shift-ebook/dp/B007VSDZPG/ref=sr_1_2?ie=UTF8&qid=1370728415&sr=8-2&keywords=shift+takumi+yamazaki
Able to download if you click this site.