woke up 5:30am・・・went to Takamatsu!
9am now.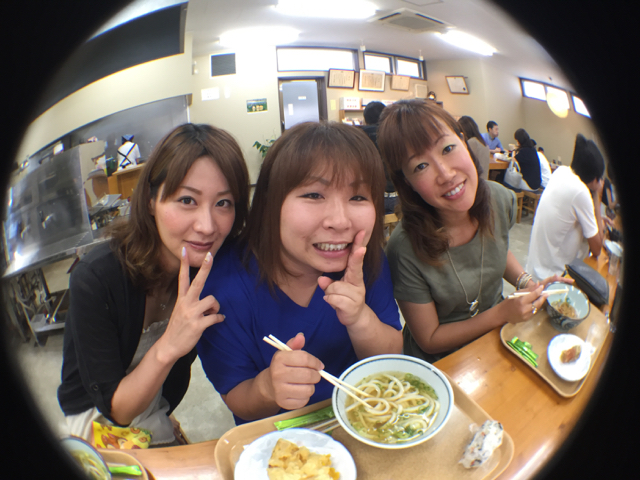 yummy!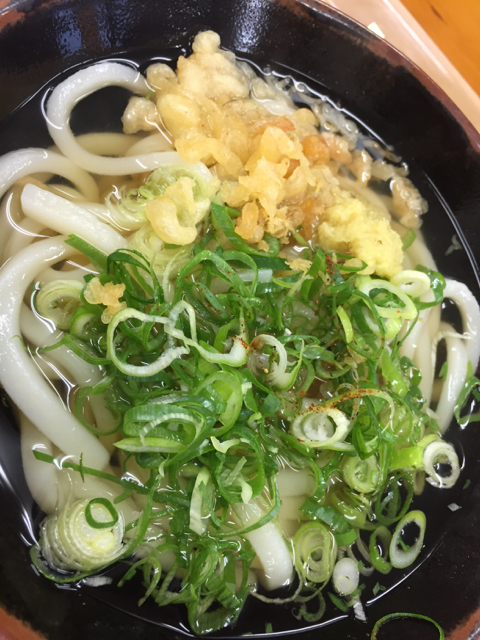 Takamatsu group・・・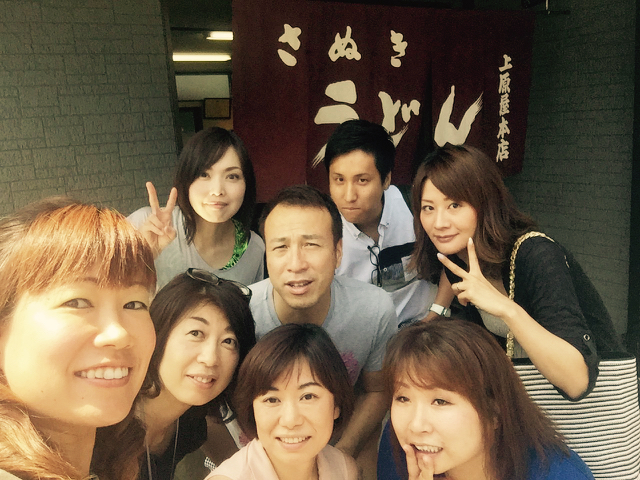 I met in Uehara udon!!!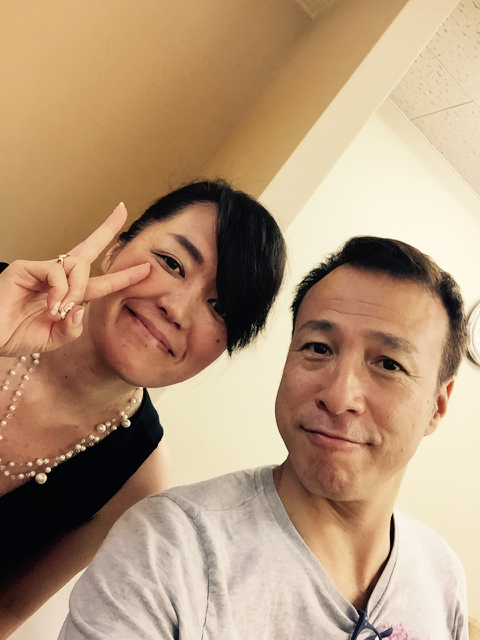 Is this happen?
I surprised.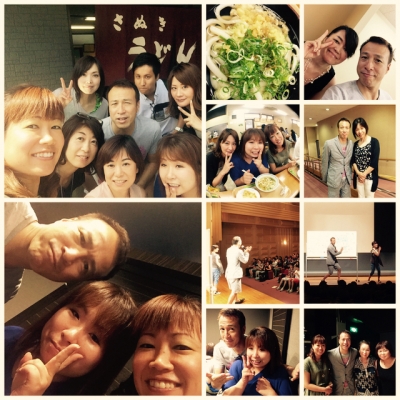 140 mins for seminars!!!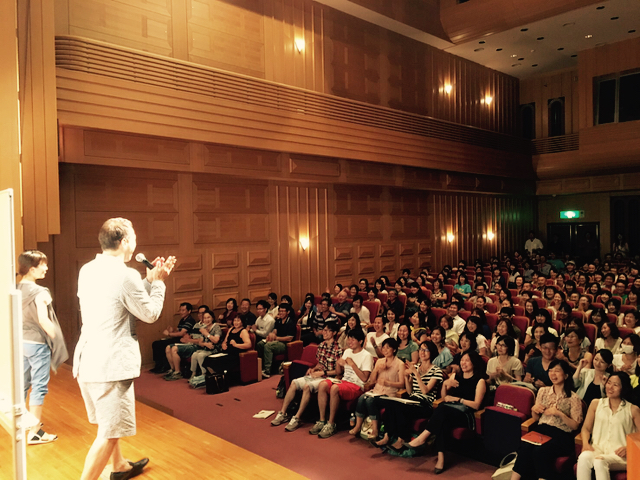 after finished, ate udon and udon!!!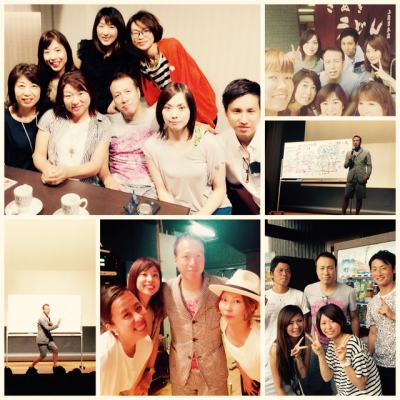 Moved to Nihama!!!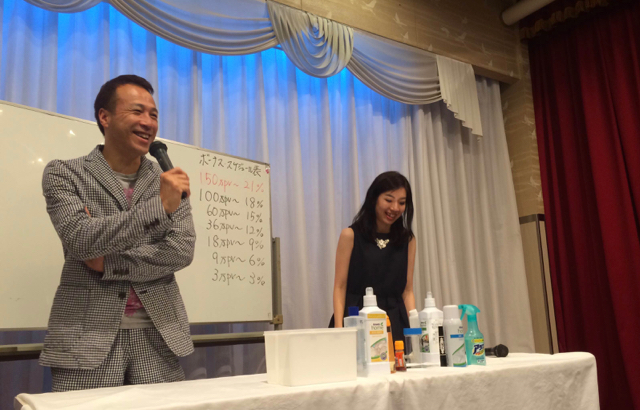 I tried demonstration. lol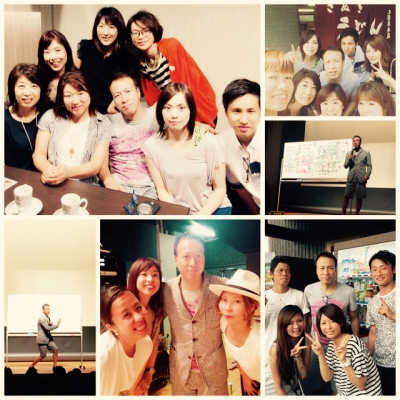 On my way Okayama!!!
Tokyo tonight.
Bali tomorrow.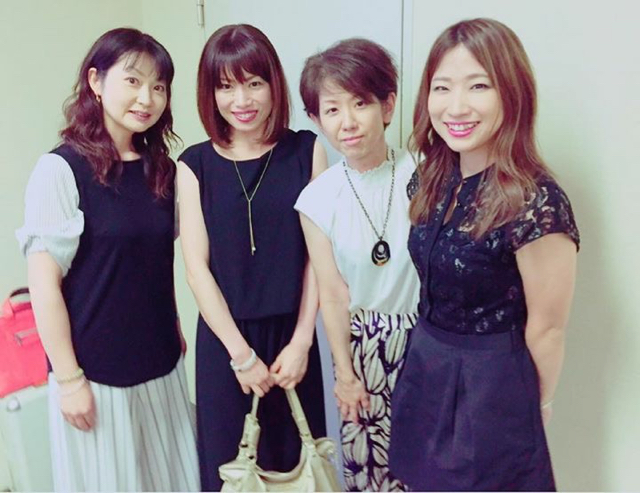 Thank you everyone~♪

Takumi Yamazaki Book, English ver.
↓↓
http://www.amazon.com/Shift-ebook/dp/B007VSDZPG/ref=sr_1_2?ie=UTF8&qid=1370728415&sr=8-2&keywords=shift+takumi+yamazaki
Able to download if you click this site.