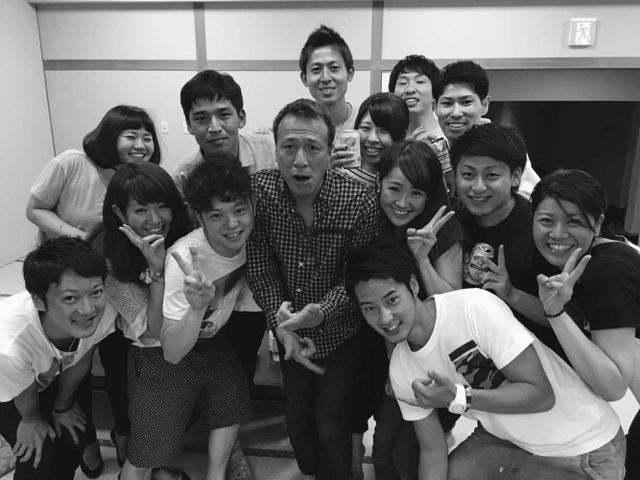 Thank you for seminar in Mie!
It was great!
Please send me picture yesterday~♪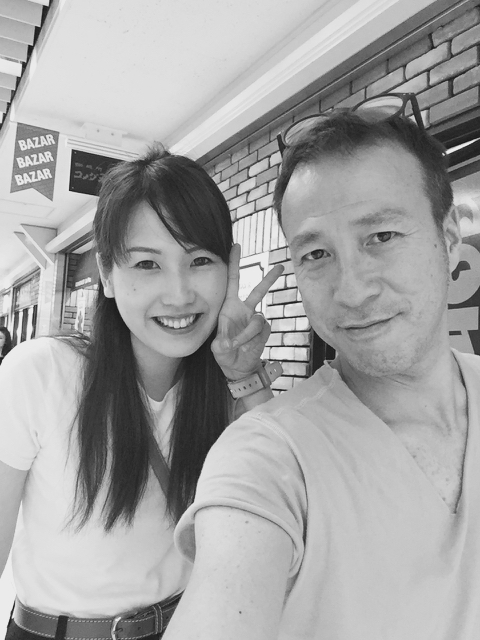 and moved to Nagoya! lol
In komeda・・・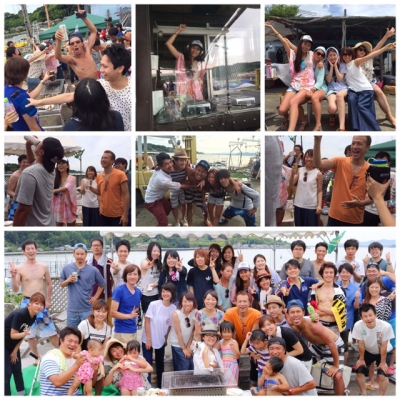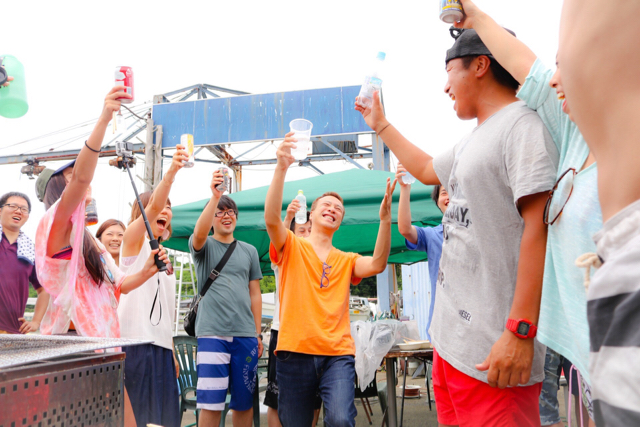 and Hamanako! lol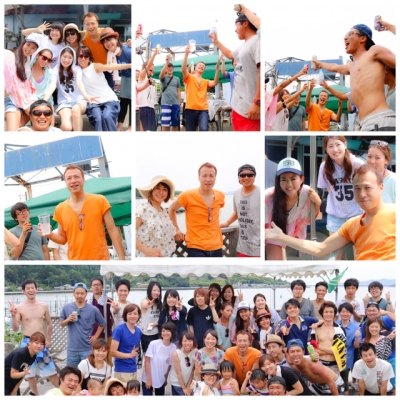 Go to Tokyo from now, tea in Shibuya! ! !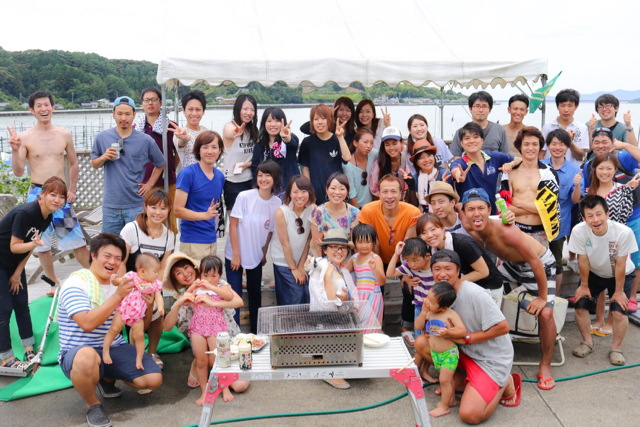 Seminar in Tokyo.
Thank you!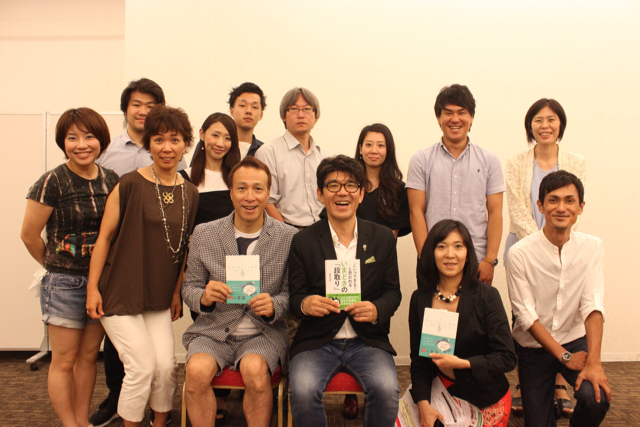 Wow!lol
Thank you!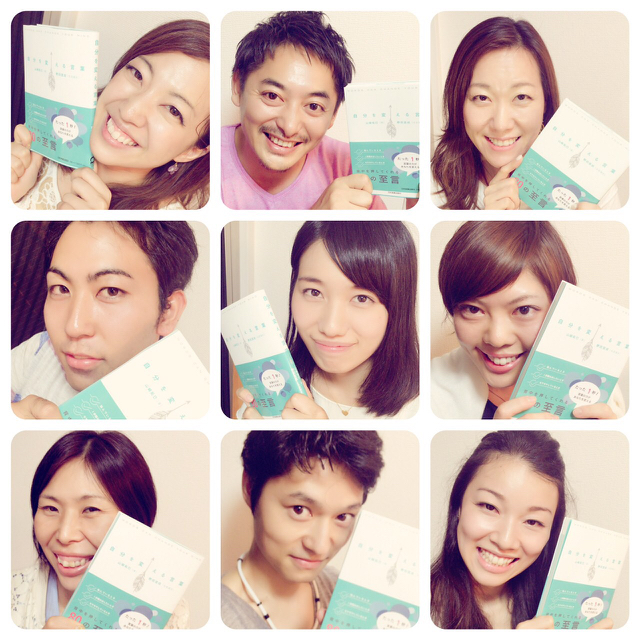 Takumi Yamazaki Book, English ver.
↓↓
http://www.amazon.com/Shift-ebook/dp/B007VSDZPG/ref=sr_1_2?ie=UTF8&qid=1370728415&sr=8-2&keywords=shift+takumi+yamazaki
Able to download if you click this site.