I met with his Majesty the Emperor.
It was surprising event.
Yet solemnly time is too, I feel like distant memories Looking back.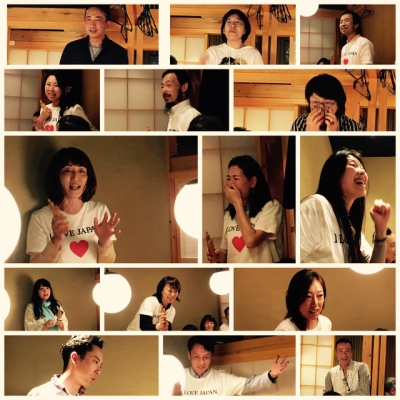 Fellow talks about the excitement.
One, one is
Each person, an important time! ! !
Volunteer labor of four days,
I think it is difficult to make time.
Not an easy thing.
http://www.kunaicho.go.jp/event/kinrohoshi.html
But,
It's very good to do ~ ♪
Summit in Shima ...
5 minutes from home by bicycle to the venue.
after that,
Obama's is ... to Hiroshima
I was impressed in the words of "nuclear no future".
Of Empress DVD, I bought ~
Nice one!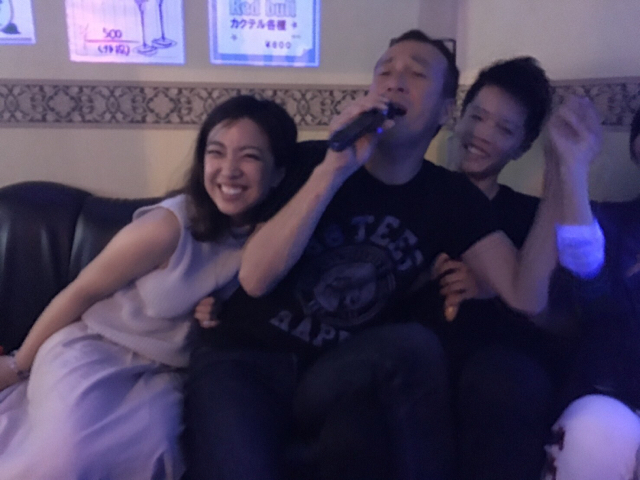 union with Dokkie friends・・・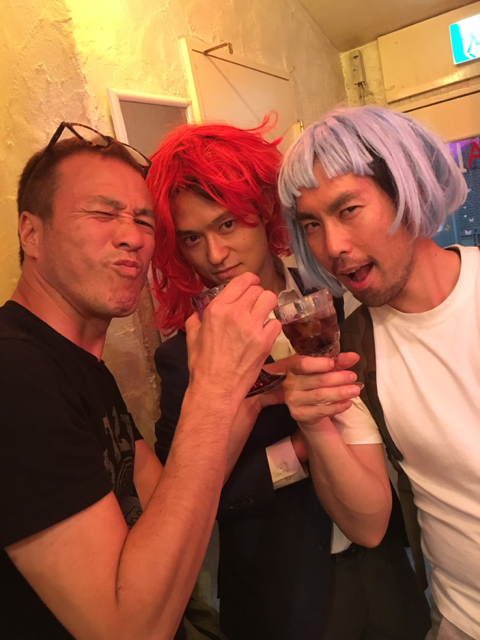 Kei joined・・・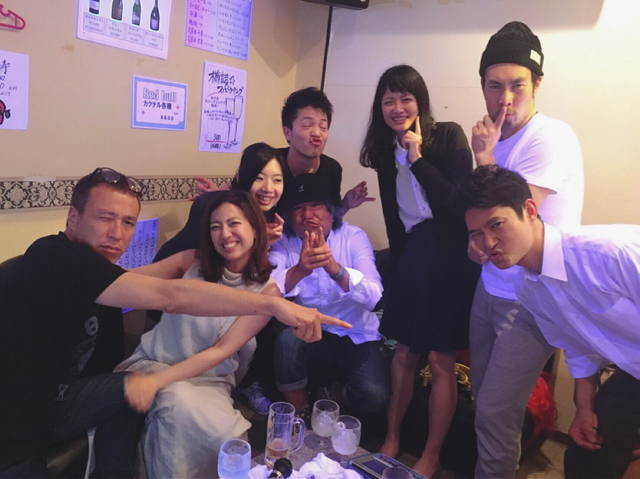 Karaoke.
Thank you Saipie.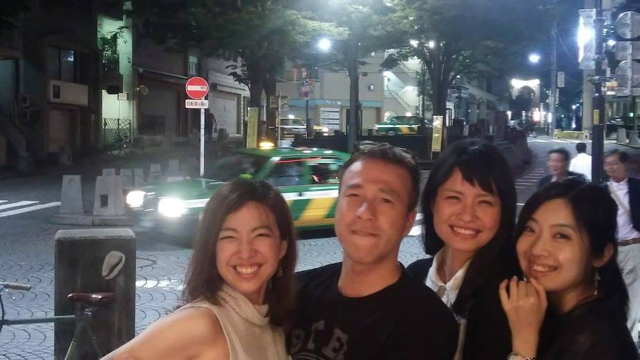 I wanted more question to tokkie frineds~
see you again.
__________________________
__________________________

「Seinaruyakusoku」is good I heard!!!


Takumi Yamazaki Book, English ver.
↓↓
http://www.amazon.com/Shift-ebook/dp/B007VSDZPG/ref=sr_1_2?ie=UTF8&qid=1370728415&sr=8-2&keywords=shift+takumi+yamazaki
Able to download if you click this site.