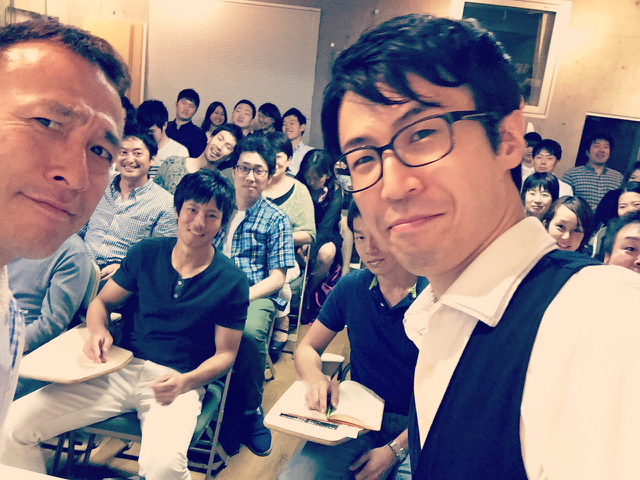 Talk Live and Sanctuary publication Itoga kun yesterday! ! !
He ... to free school from truancy
So to Japan to meet with a "juggling".
Angry about hard to win at pachinko, and became Pachisuro・・・
Whom encounter,
Life-changing by what to meet.
Mentor and the flock of the power ...
Unique success that he has.
Give courage and tips to a lot of people! ! !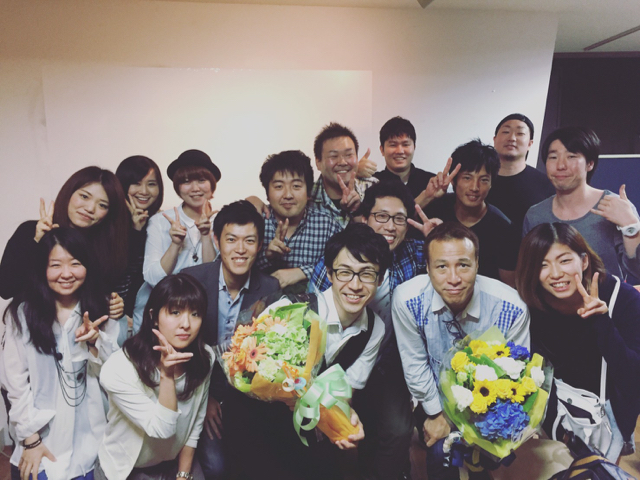 group power・・・
smile what he has and people who are around.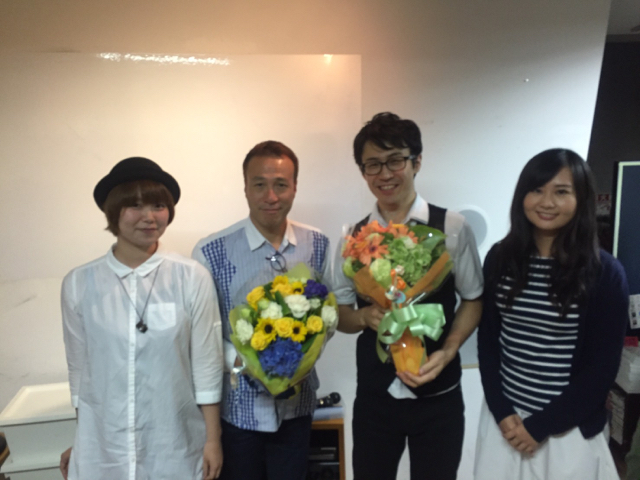 Thank you for flowers.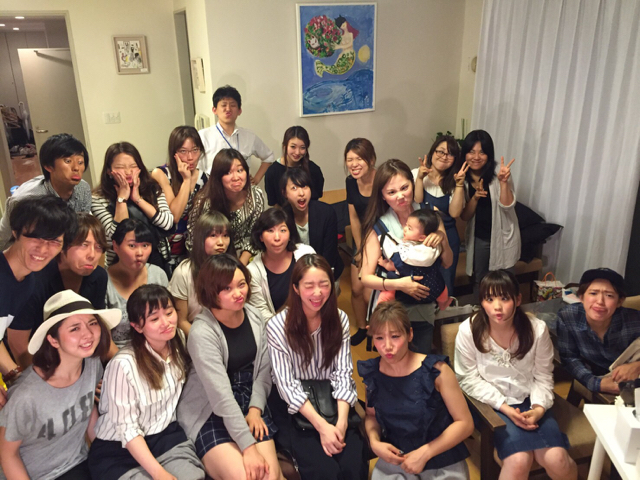 Azabu juban office!!!
OK! Korea now!
woke up at 5am・・・
sleepy lol tohoho.
Please let us know your name, address, telephone number and number of ※.