【Yarukino Switch!ALL DAY seminar in Hong Kong!】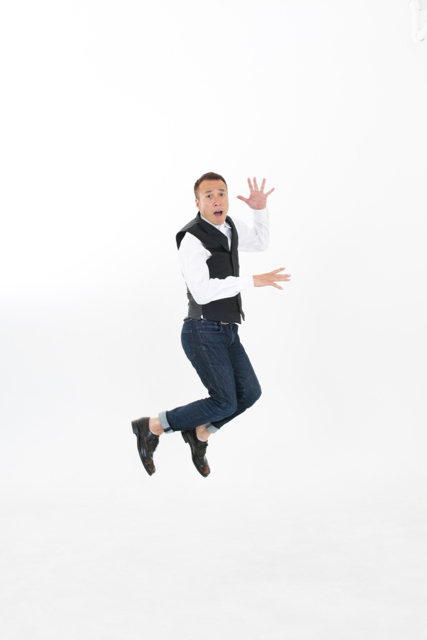 1 day seminar of the first held in Hong Kong in September

- The direction of're in the local
- The direction who flew from

neighboring Asian

countries
- How to us to come from Japan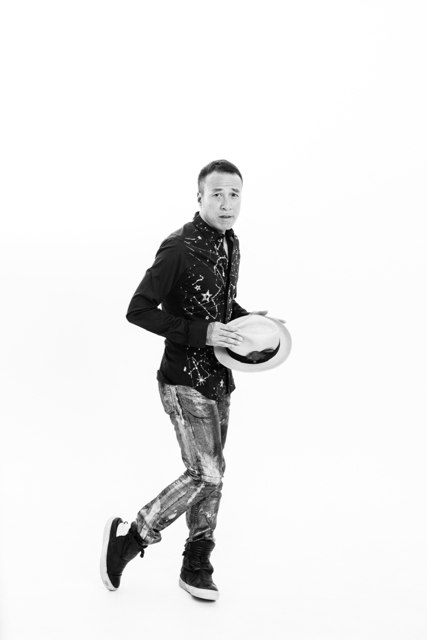 To ha

ve variety, it is going to be a pretty fun seminar.
After the seminar, also spear special social gathering in the field!
The fact that "vividly come true that the image of"
Reading in the book, you might have heard in the lecture.
How, whether the high number of pixels, it is clear image?
Also tell the specific way.
In fact, Hong Kong during this period, you can go pretty cheap!
For example, LCC (cheap airline) from 8000 yen one way
This time, the participation of a friend, your companion, has set a "pair split"!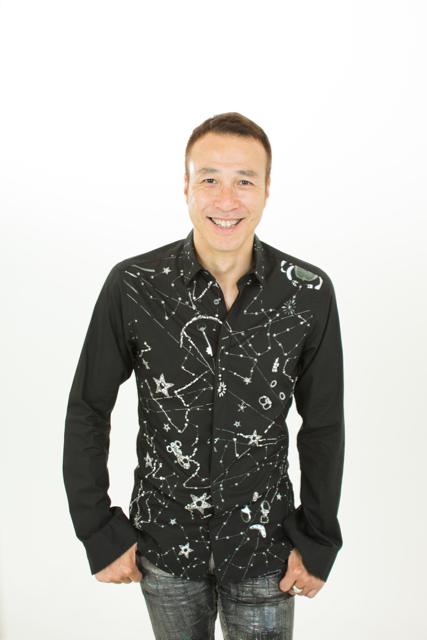 ★ of July held "Yarukino switch! ALL DAY Seminar" (Tokyo)
Here is a 6-seat place to leave after.
Please let us know your name, address, telephone number and number of ※.

Takumi Yamazaki Book, English ver.
↓↓
http://www.amazon.com/Shift-ebook/dp/B007VSDZPG/ref=sr_1_2?ie=UTF8&qid=1370728415&sr=8-2&keywords=shift+takumi+yamazaki
Able to download if you click this site.