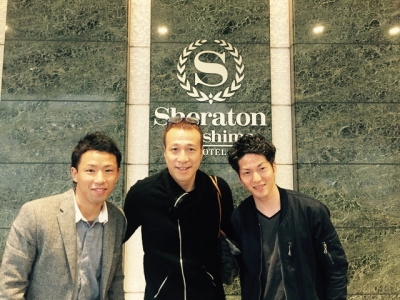 Thank you from airport to the city!
driving!
I wanna go to「HIrano]!!!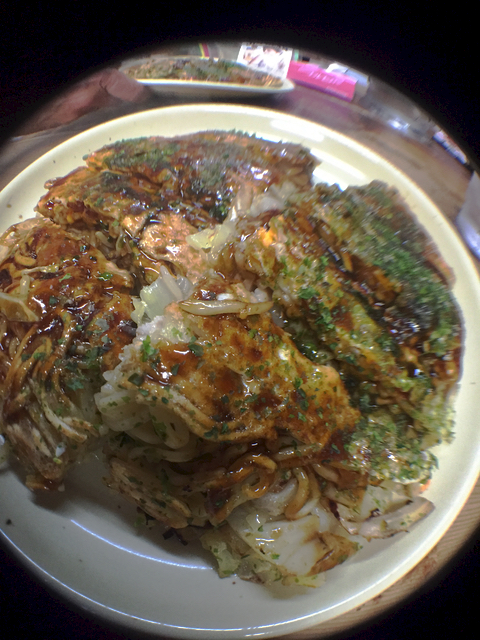 「Micchan」today!
6−8 Hashimoto cho, Naka-ku, Hiroshima-shi, Hiroshima-ken
phone :0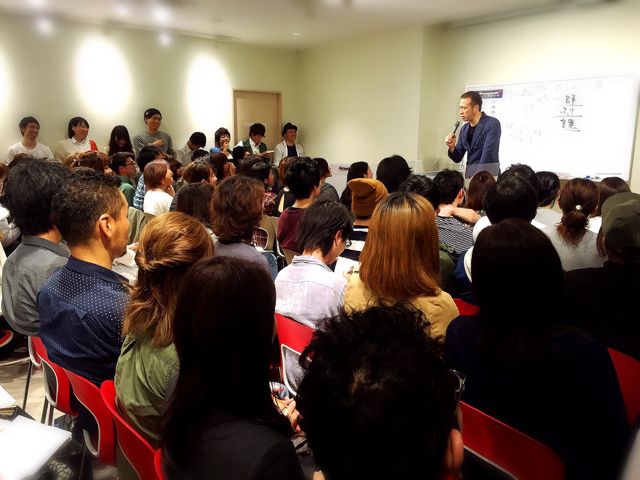 full people meerting, hard to breath!
Thank you.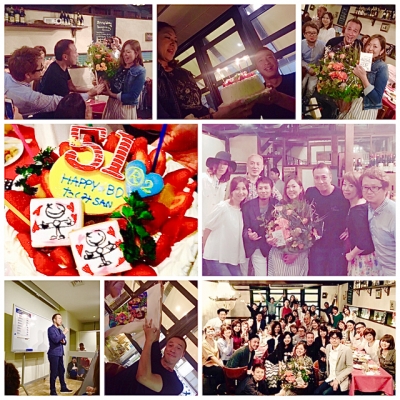 memory collaju!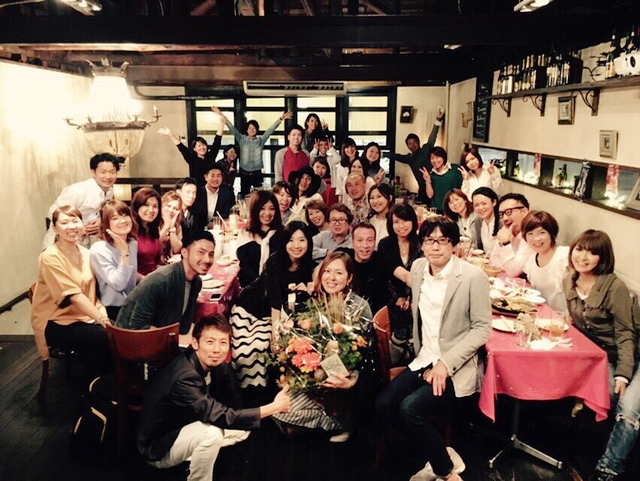 after was great too!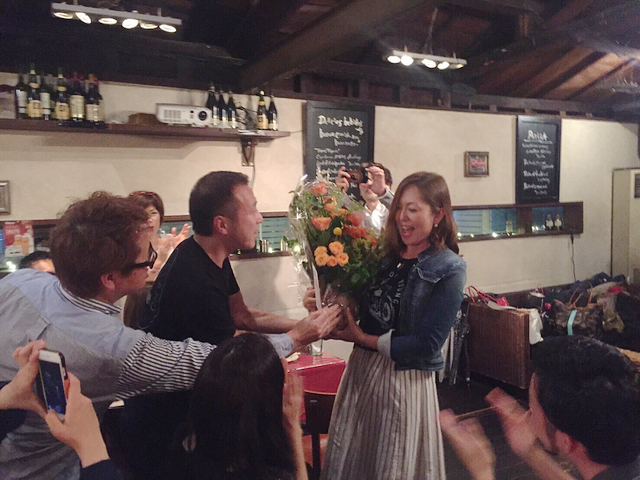 To Wakana from R2!!!flower!!!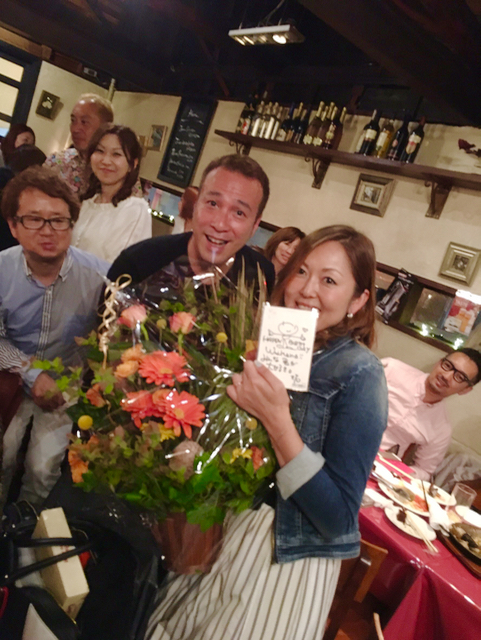 Happy birthday Wakana!
Congrats♪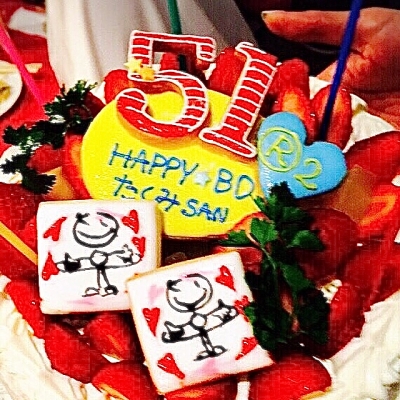 I got the cake too!
T-shirts from R2!!!
will wear♪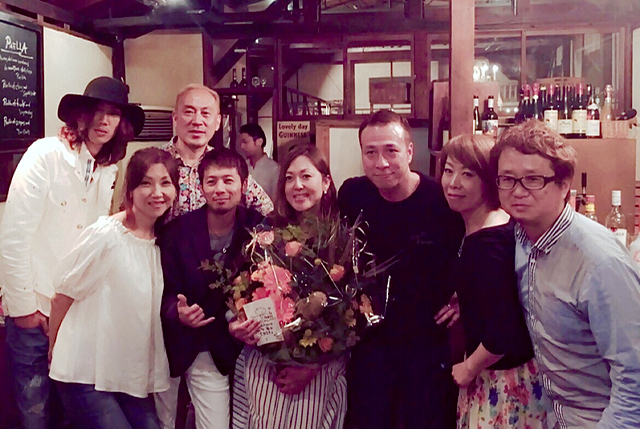 Okayama next!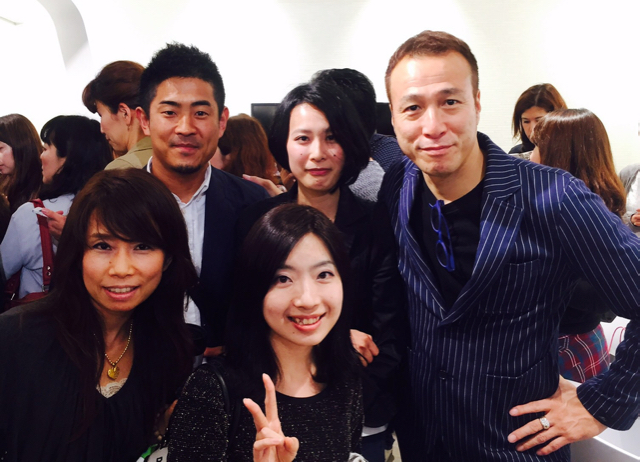 Kirakira everyone!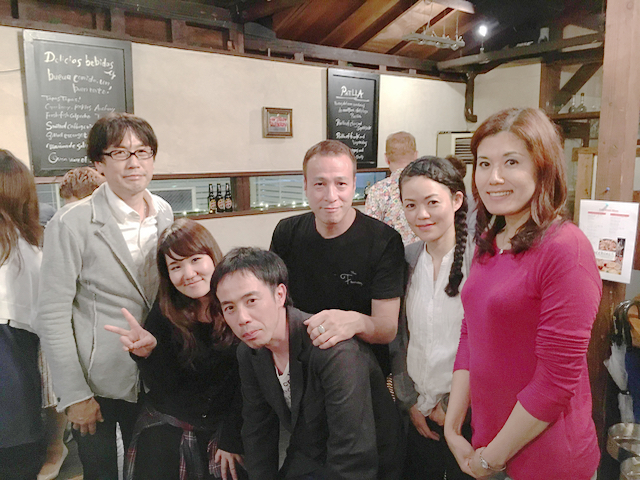 Sanin group!!!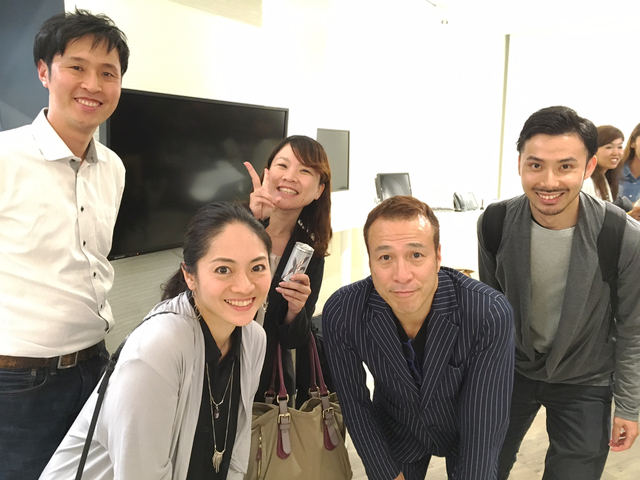 Hiroshima group!
marb. Facebook page(children, order)
private account
I met her yesterday.
apparel!!!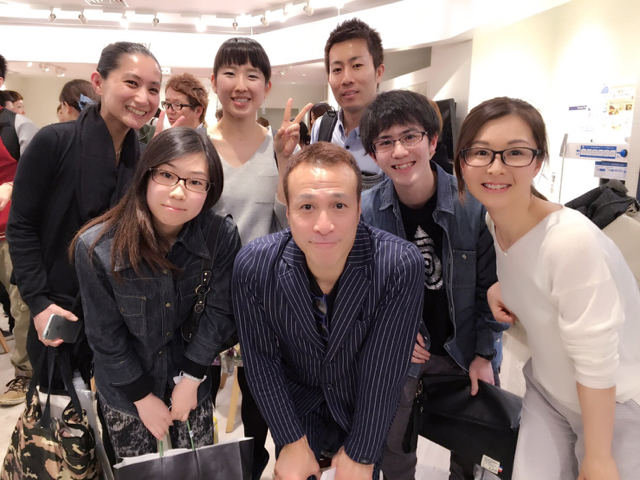 Thank you everyone!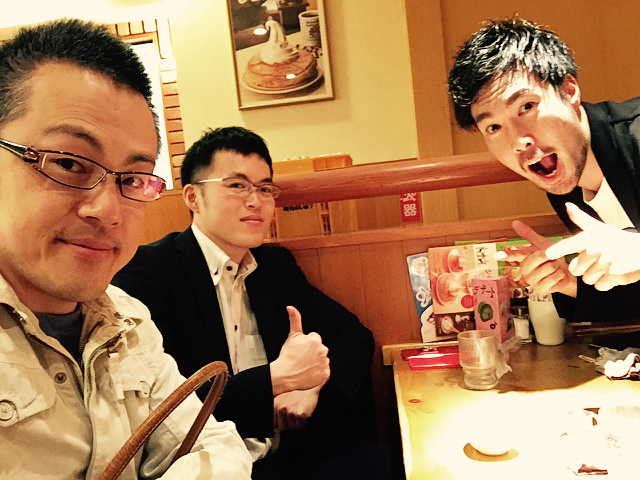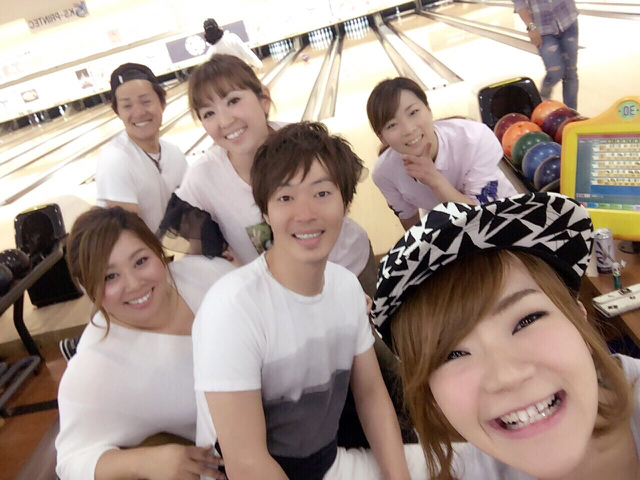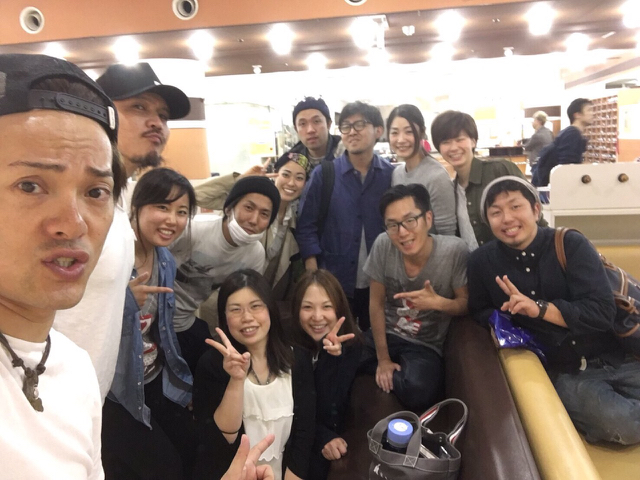 昨日、話した本です!
↓↓↓

Books of Takumi Yamazaki, English ver.
↓↓
http://www.amazon.com/Shift-ebook/dp/B007VSDZPG/ref=sr_1_2?ie=UTF8&qid=1370728415&sr=8-2&keywords=shift+takumi+yamazaki
Able to download if you click this site.