The way to make new wave・・・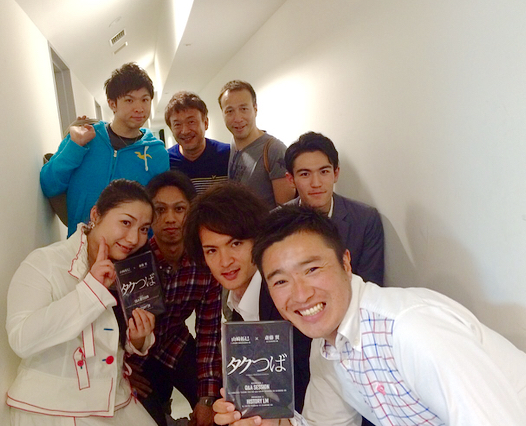 Nagoya Yesterday! ! !
In the morning, we arrived at 5:30 ... Haneda. (I came back from Australia)
Then the preparation of the New York exhibition. (From early May to a solo exhibition in the bohemian New York N0H0)
It summarizes the luggage (which is one week of domestic expedition from yesterday)
To Osaka. (Three, !!! I was talking about)
Then, to Nagoya. (One, was talking about)
And, Tsuji hormone! (2 weeks, continuous !!!)
Then, massage! (RyuNami Chikage's! God! (Laughs)cica37@icloud.com )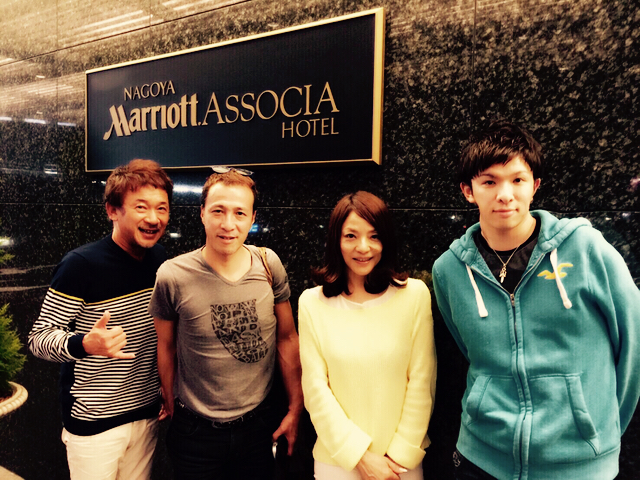 Ishibashi-san, thank you.
"Bishibashi Ishibashi" from nearly 30 years has passed ...
A new wave of how to make ...
1) raise to draw a brand new future expected view!
2) introduced a new brain! Learn partner, support partner also to new kid on the block!
3) plus a new way of thinking. Or switch.
4) a "bean" and "preparedness" new future to implement a prospective view as "ready", "beans" action!
5) Will win any feelings? When you can make it. Pre-empt.
6) By placing any feelings in the middle of the heart, or will be able to be made? And standing in mind.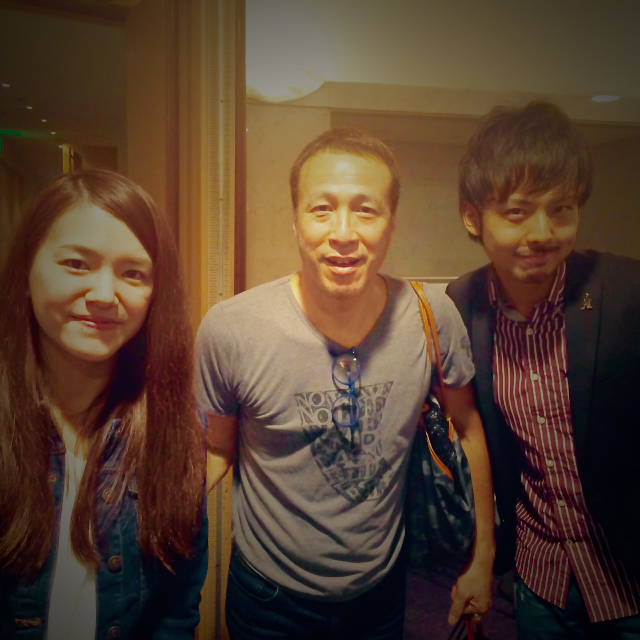 Takuya, but please do your best!
I expect! ! !
Starting today
Sapporo → Hiroshima → Hakata → Osaka → Tokyo and works! ! !
30 days Osaka "AsaTaku" ...
Morning know 7 am 45! ! !
Do and Oyama-kun!
Please come - (! At Tsutaya's Umeda)
__________________________
__________________________
Thank you everyone!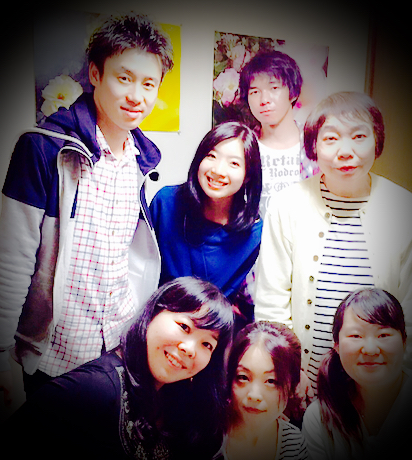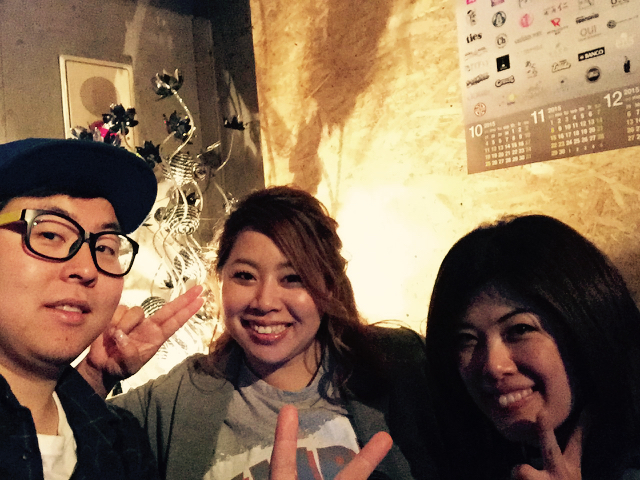 Azabujuban office too・・・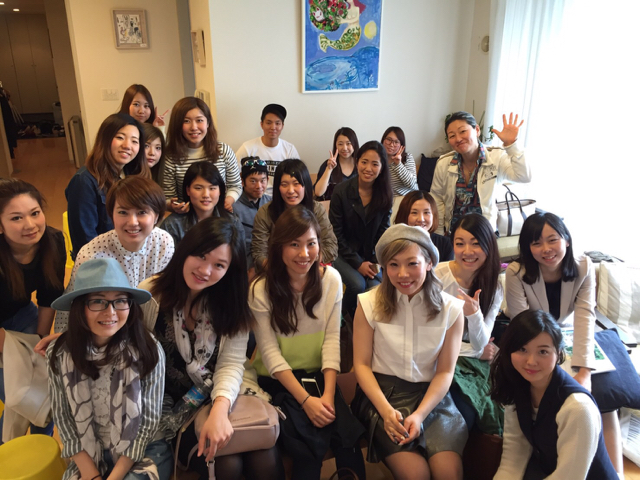 Great!

Books of Takumi Yamazaki, English ver.
↓↓
http://www.amazon.com/Shift-ebook/dp/B007VSDZPG/ref=sr_1_2?ie=UTF8&qid=1370728415&sr=8-2&keywords=shift+takumi+yamazaki
Able to download if you click this site.