Please touch to information to be new you~♪
Please touch the new information ~ ♪
__________________________
__________________________
Friends will do an event in the Sanctuary Publishing!
http://www.sanctuarybooks.jp/eventblog/index.php?e=1111
Create a 4/7 (Thursday) Rataiyado Yoko / Madam Yoko and the ideal of life!
Create Madam Yoko and the ideal of life!
Three ways to notice France flow already some happiness
■ Event Description and content
Regular thing others axis priority be-determined.
Although the rules there, enjoy the unexpected event.
Unexpected is commonplace
How much you are rich crosscut to wit.
It jumped to the world of
Madam Yoko of the body per life
To live on their own axis.
France flow Earl de Vivre (To live, artistically capture the life) Osusowake the essence of.
Every word that spun out from her experience
No doubt to be a night that your outlook on life changes.
I want to know, different values
I am interested in overseas and
- Really what the French requires only 10 pieces
- Most likely thing to notice that it is OK
- Enjoy now by again staring at his own sense of values!
Notice whether he is what you believe under the surface -
Date and time: 04 January 07, 2016 (Thursday)
21:00 expected completion
Multiple name application discount: 2200 yen (in the case of your participation in the multiple names will be taken as the amount of money here.)
https://docs.google.com/forms/d/1nEbQE1Pdjk-b6iuLCTNksC1tActIbaxc8409ZOgOcsI/viewform
__________________________
__________________________
Morning spear active in Osaka!
https://www.facebook.com/takumiyamazaki49
Of this time 1 anniversary
__________________________
__________________________
Thank you everyone!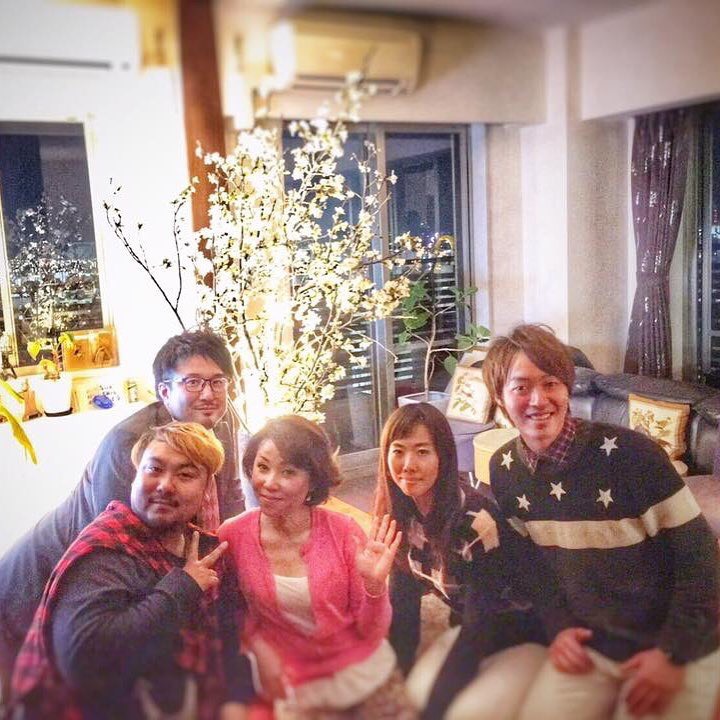 __________________________

Books of Takumi Yamazaki, English ver.
↓↓
http://www.amazon.com/Shift-ebook/dp/B007VSDZPG/ref=sr_1_2?ie=UTF8&qid=1370728415&sr=8-2&keywords=shift+takumi+yamazaki
Able to download if you click this site.