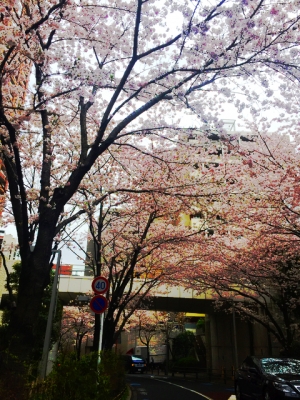 slope from Cherry blossom tree・・・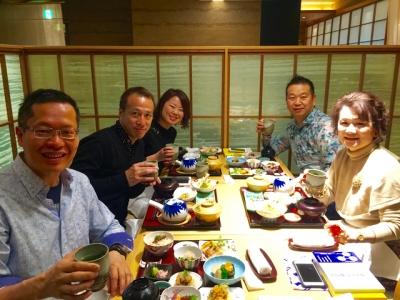 I went to see Tracy.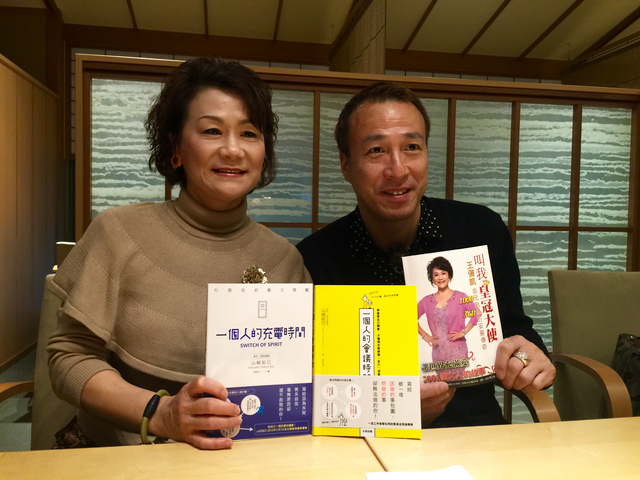 She has 30 FCA in her group.
She has 10% of Earnings.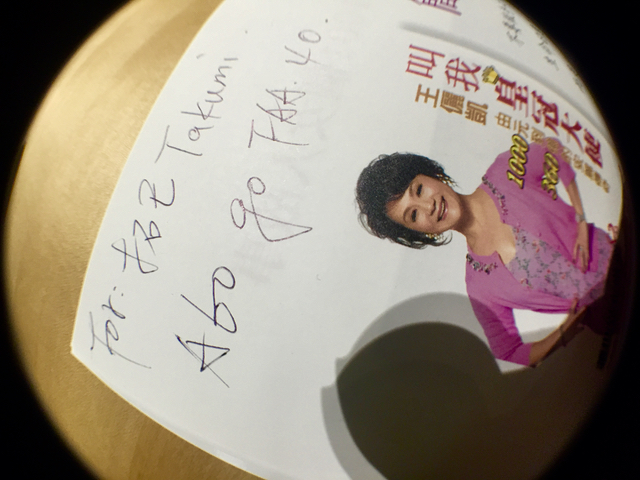 Oh no.
It was great~
「40、will you do!I do too!」
・・・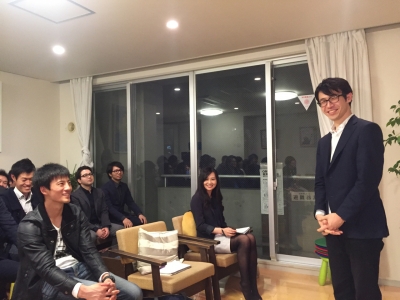 seminar for「Itoga team」!!!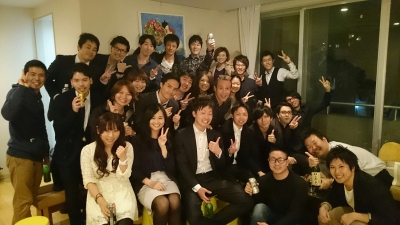 It was great!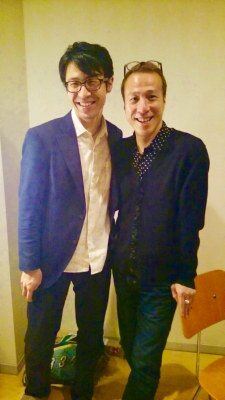 Japanese sake again. lol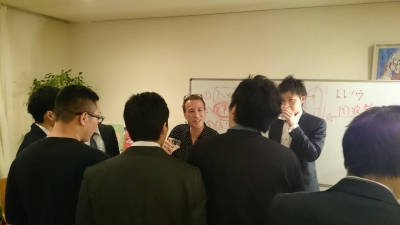 It was fun!
and we will again go to trip once a month by Itoga team~!
See you soon.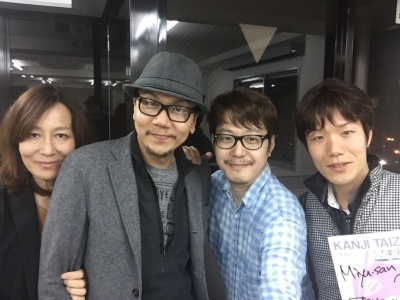 Thank you everyone!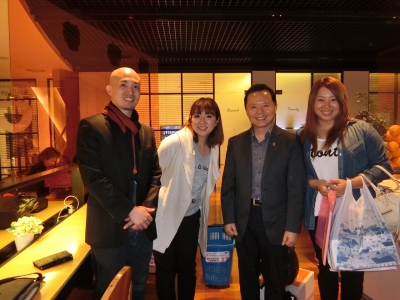 Wow!
Namu form Osaka!
lol

Books of Takumi Yamazaki, English ver.
↓↓
http://www.amazon.com/Shift-ebook/dp/B007VSDZPG/ref=sr_1_2?ie=UTF8&qid=1370728415&sr=8-2&keywords=shift+takumi+yamazaki
Able to download if you click this site.