I believe the guts.
Their guts.
When I'm in junior high school, and friends
I was looking at the ground while leaning on the horizontal bar.
That to graduate from junior high school, ... in the anxiety indescribably
Wore nonsense was cryptic grumble to friends.
At that time, I said to my friend.
" Everything goes well even in absolutely once you demonstrate the guts."
I was surprised.
"Is it so?"
Words of a friend that was Ihanata as "Ah" is now I also support.
I trust my guts, still alive rely on their own guts.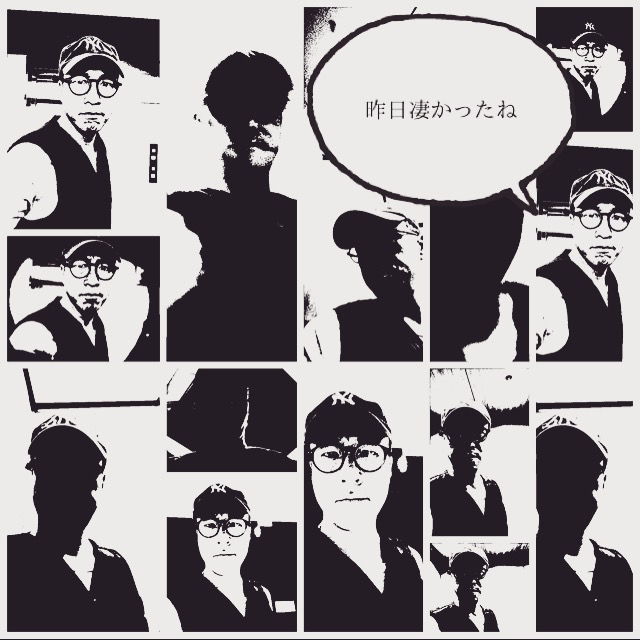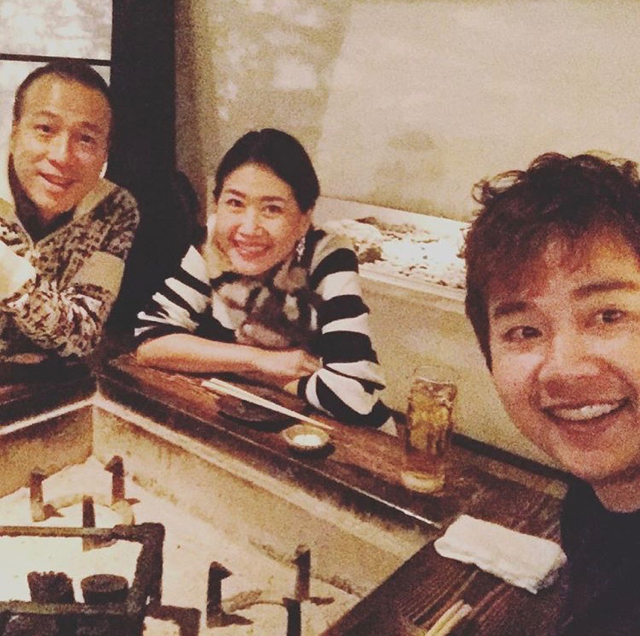 __________________________
__________________________
Yamazaki Takumi's "question-and-answer type Seminar" decision! [3/11 (gold) Toyosu]
Addition to give a lecture over the multi-genre as a "great thing happen easily," dream-realization producer, Yamazaki Tsubusemi's also in your success as a writer, painter, illustrator, artist, you please answer directly to everyone of the question.
http: // http: //www.php.co.jp/news/2016/02/sugoikoto.php
"Is there secret to change the moody immediately good mood to?"
"How you do Sessure the disgruntled people?"
"Good if opts if the feelings of anger, jealousy, Sonemi?"
"Really I fortune and socialize very well and the emotions go up?"
Etc., by all means, please join become you have a question for the question Yamazaki Tsubusemi's.
It should be noted that the lecture here, will be the reference lecture about the book, which is published from PHP Research Institute.
What was recorded is or appeared in publications from the PHP Research Institute, there is a possibility to be a reference.
Also, please note that there is also a possibility that the voice itself becomes a privilege speech.
"Emotion switch" that he wants to become! For now
Doors open 18:30 / start 19:00 to
PHP Research Institute Tokyo headquarters
Koto Toyosu Tokyo 5-6-52 NBF Canal front 11F ※ map
※ seminar on the day, will be collected at the venue.
Please fill out the required information, please apply by e-mail to the following address.
- Subject: 3/11 Q & A seminar application
And participation hope number of people
- What in the Did you know this seminar (introducer)
__________________________
__________________________
11 things that should be in order to put the "courage" needed for success
http://tabi-labo.com/246326/11-grit/
Failure is recognized as necessary,
Endure in difficult situations
Begin immediately
even that you do not want to
Stare ahead
Than the short-term return
Expectation is not intended to meet,
Challenge what it is not interested
To respond kindly to rude people
__________________________
__________________________
"Latest WEB service might catch on now & app together"
http://wepli-dot2.hatenablog.com/entry/2016-1-2-wep-app
__________________________
__________________________
Academy Award of the results ...
http://eiga.com/official/oscar/sokuhou.html
__________________________
__________________________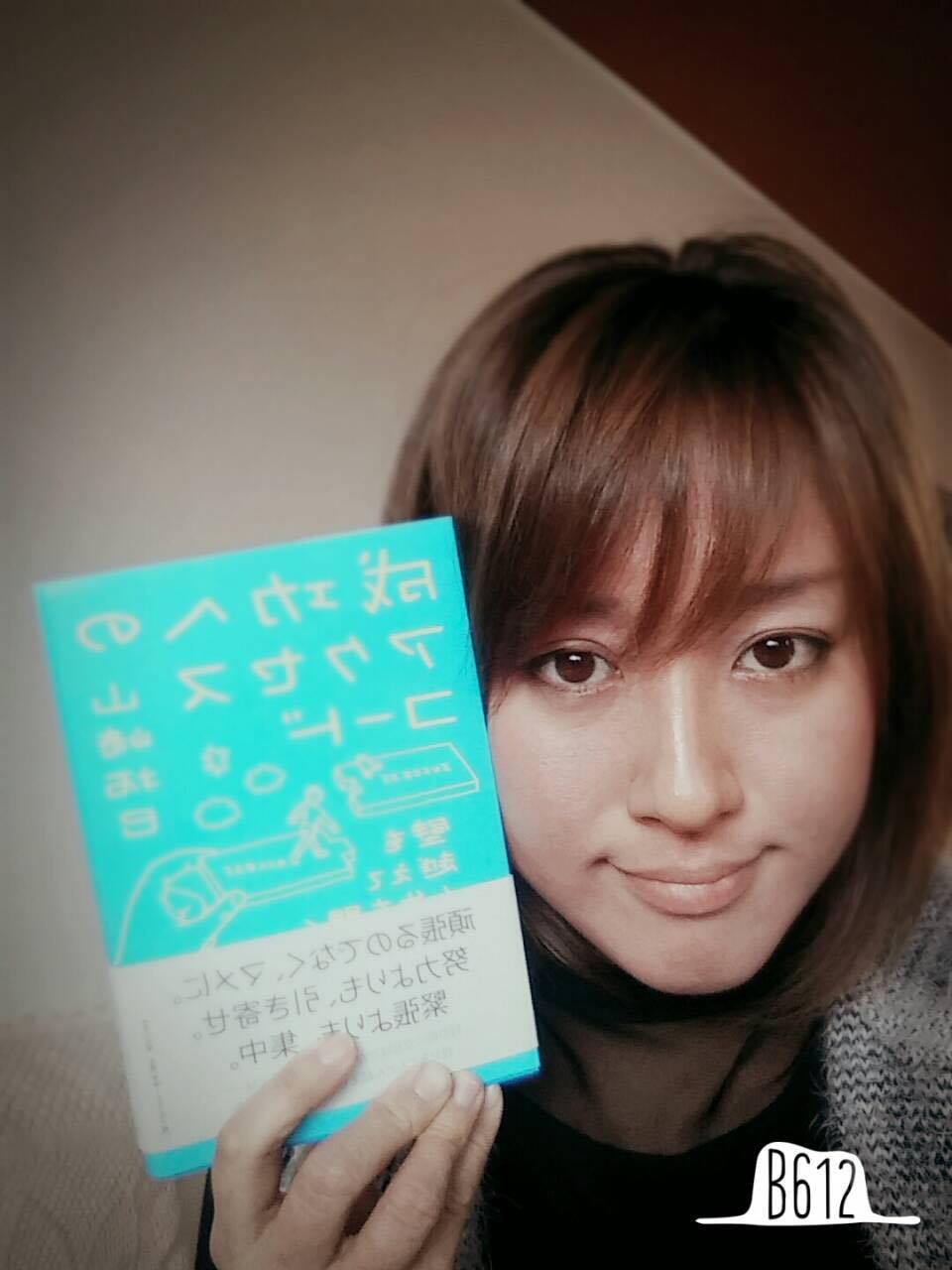 Books of Takumi Yamazaki, English ver.
↓↓
http://www.amazon.com/Shift-ebook/dp/B007VSDZPG/ref=sr_1_2?ie=UTF8&qid=1370728415&sr=8-2&keywords=shift+takumi+yamazaki
Able to download if you click this site.