Tomorrow in 30years・・・
I met Toyomi Yamada and
my life changed.

30 years past from the x day.

I didin't expected what happens in 30 years before the day.


asked to meet successful person.

I promised「only for 1hour」and enter the room.

Result was
「8hours」I was listened him.
I was the one who wanted ask.
If I loose Yamada san I felt pumpkin car changes to relity・・・

Life X day comes
unexpectedly.
It might be X day but might not!

30years before, to my 20th・・・appreciated so much.
Thank you♪

__________________________
__________________________
Okayama、R2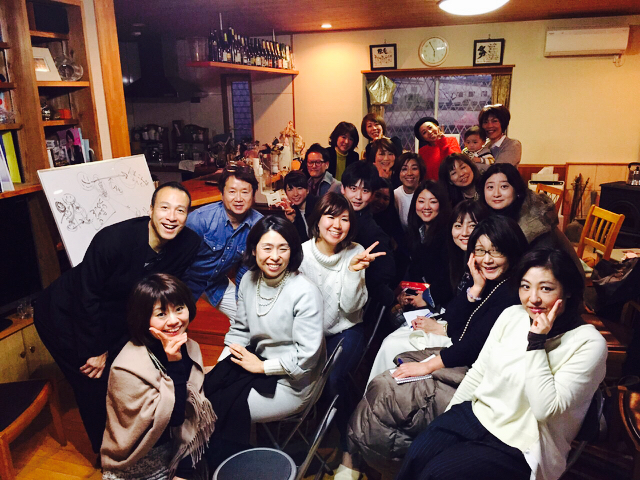 pre meeting in Nobusada family!!!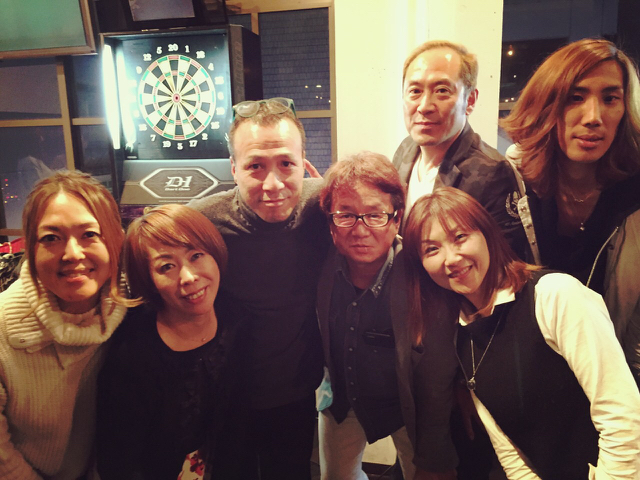 Talk about R2.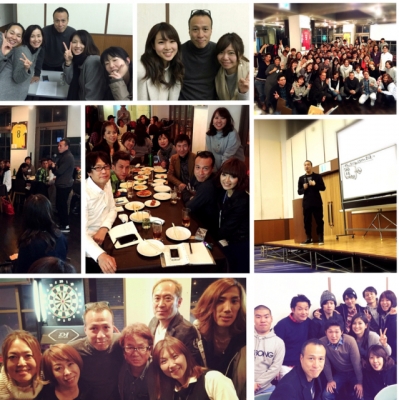 I will send new R2 next time!!!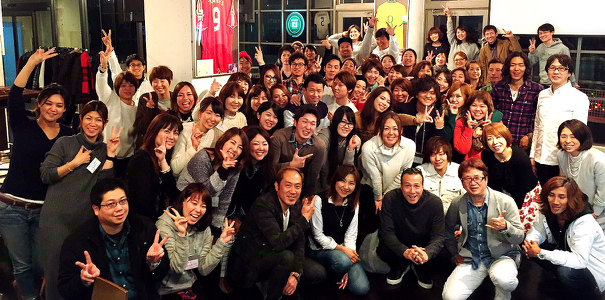 always new♪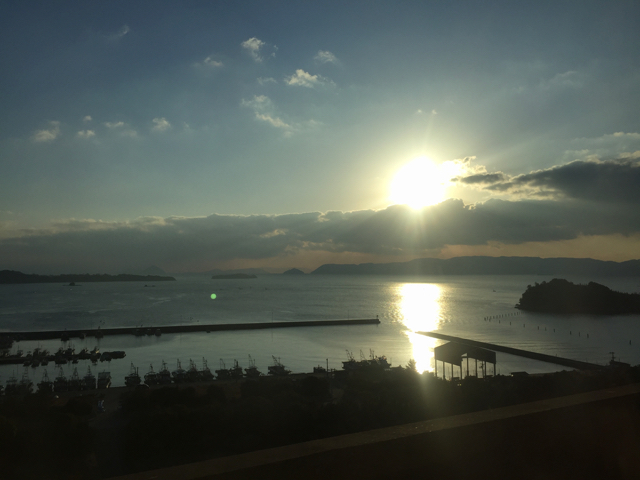 and went to Takamatsu in 6am!!!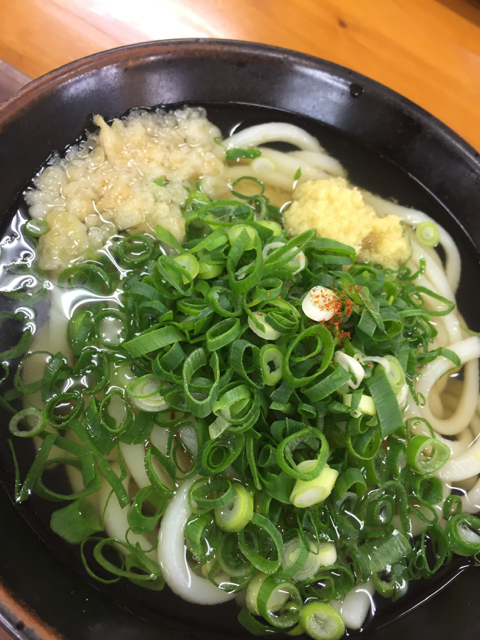 Uehara udon ・・・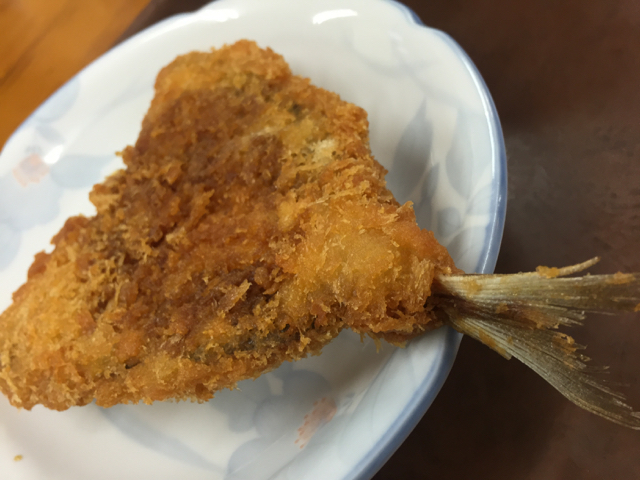 Aji fly!
2cups of soup
♪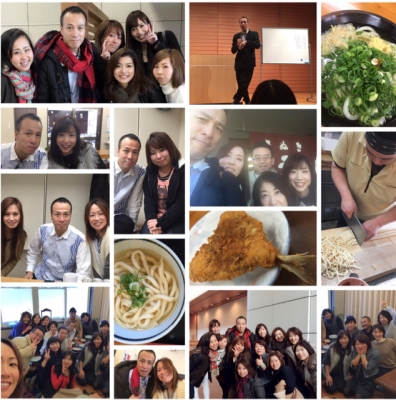 Another 2 after meetings.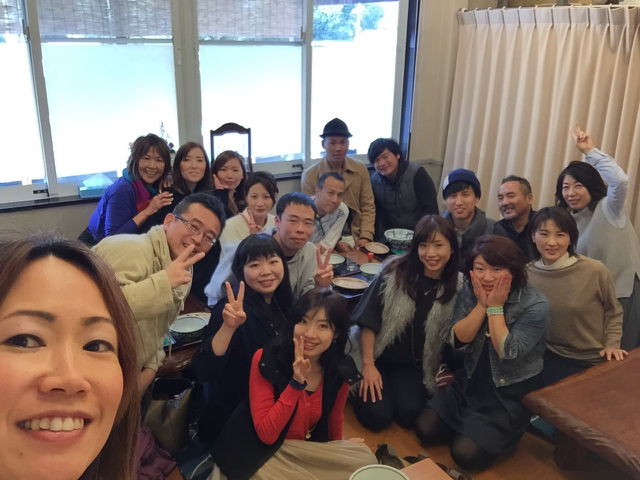 Kagawa prefecture is the top diabitas in Japan.
Please take fiber.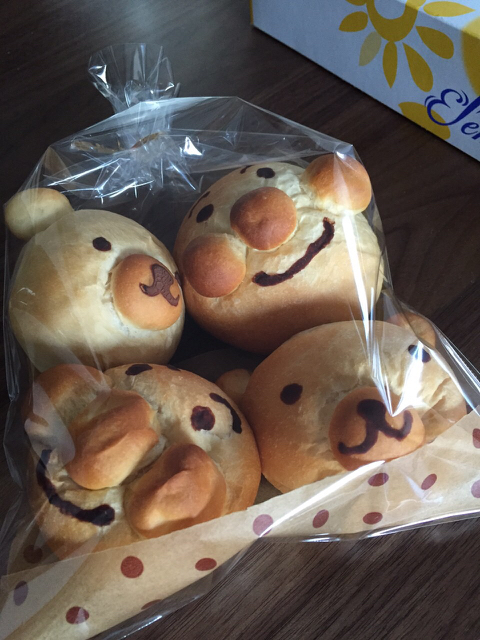 This bread is cute!
Hikarichan!!!


Books of Takumi Yamazaki, English ver.
↓↓
http://www.amazon.com/Shift-ebook/dp/B007VSDZPG/ref=sr_1_2?ie=UTF8&qid=1370728415&sr=8-2&keywords=shift+takumi+yamazaki
Able to download if you click this site.