went to Haneda in the morning
♪
from Fukuoka airport to Hakata airport.
and Ramen alone. lol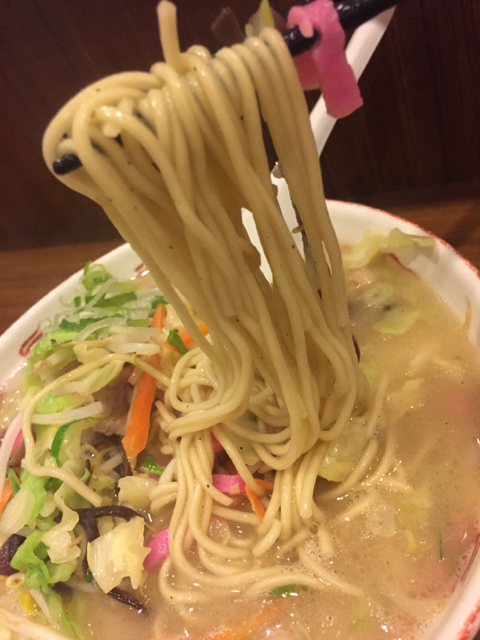 Niyotei Champon ramen!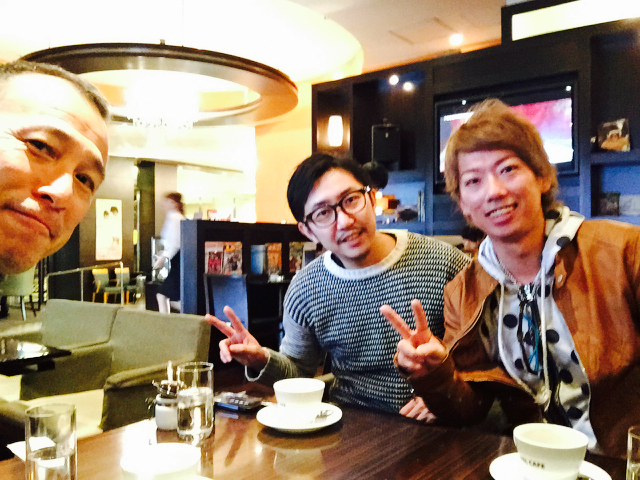 met Yosuke in Ogura!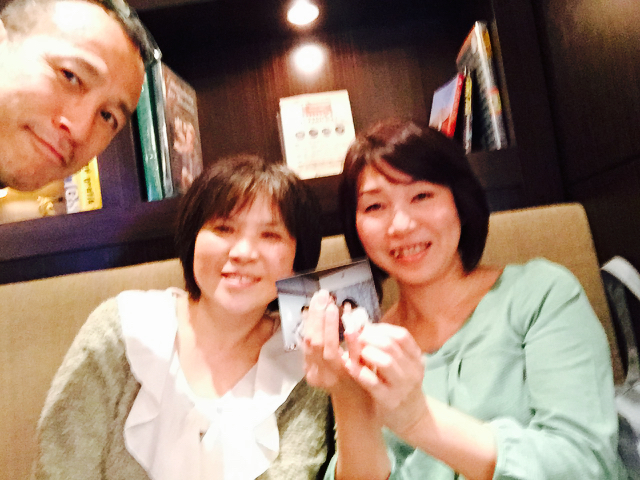 and met Nizono hime.
gegege!
picture 20 years ago・・・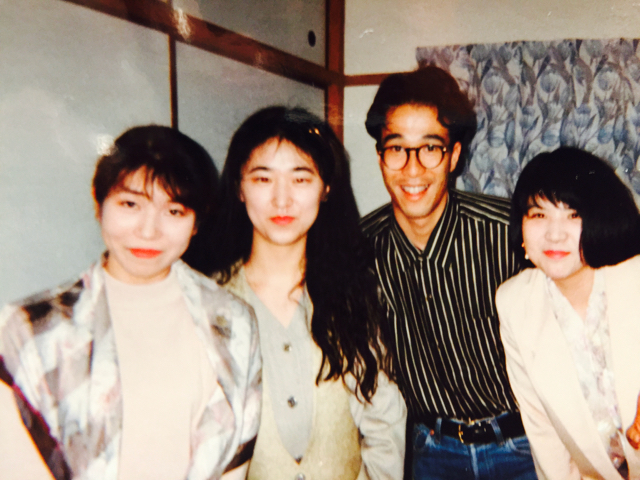 Kimoi~♪
too skinny.
However,
Japanese people were skinny at the age・・・
I see.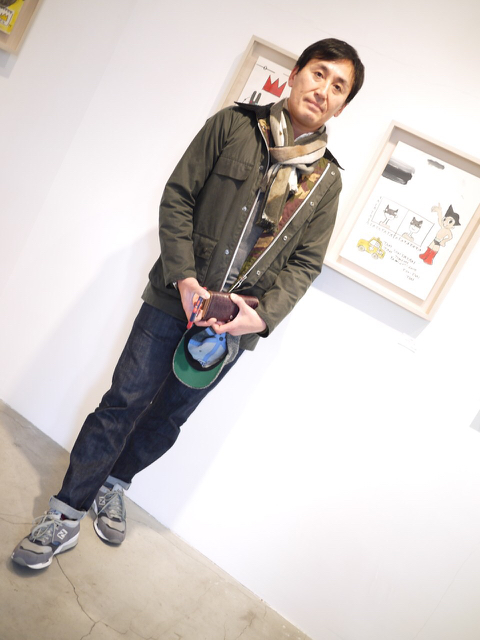 Thank you for coming to gallery.

Books of Takumi Yamazaki, English ver.
↓↓
http://www.amazon.com/Shift-ebook/dp/B007VSDZPG/ref=sr_1_2?ie=UTF8&qid=1370728415&sr=8-2&keywords=shift+takumi+yamazaki
Able to download if you click this site.