Muramat's music
「Omoide no manny」became nominate in academy in long anime field
!
Super!Super!
__________________________
__________________________
2nin ten in Kichijoji in feb!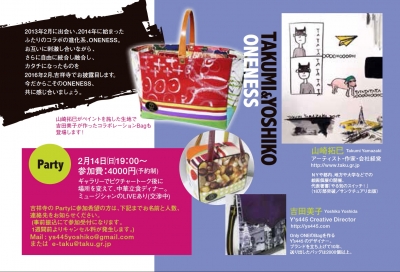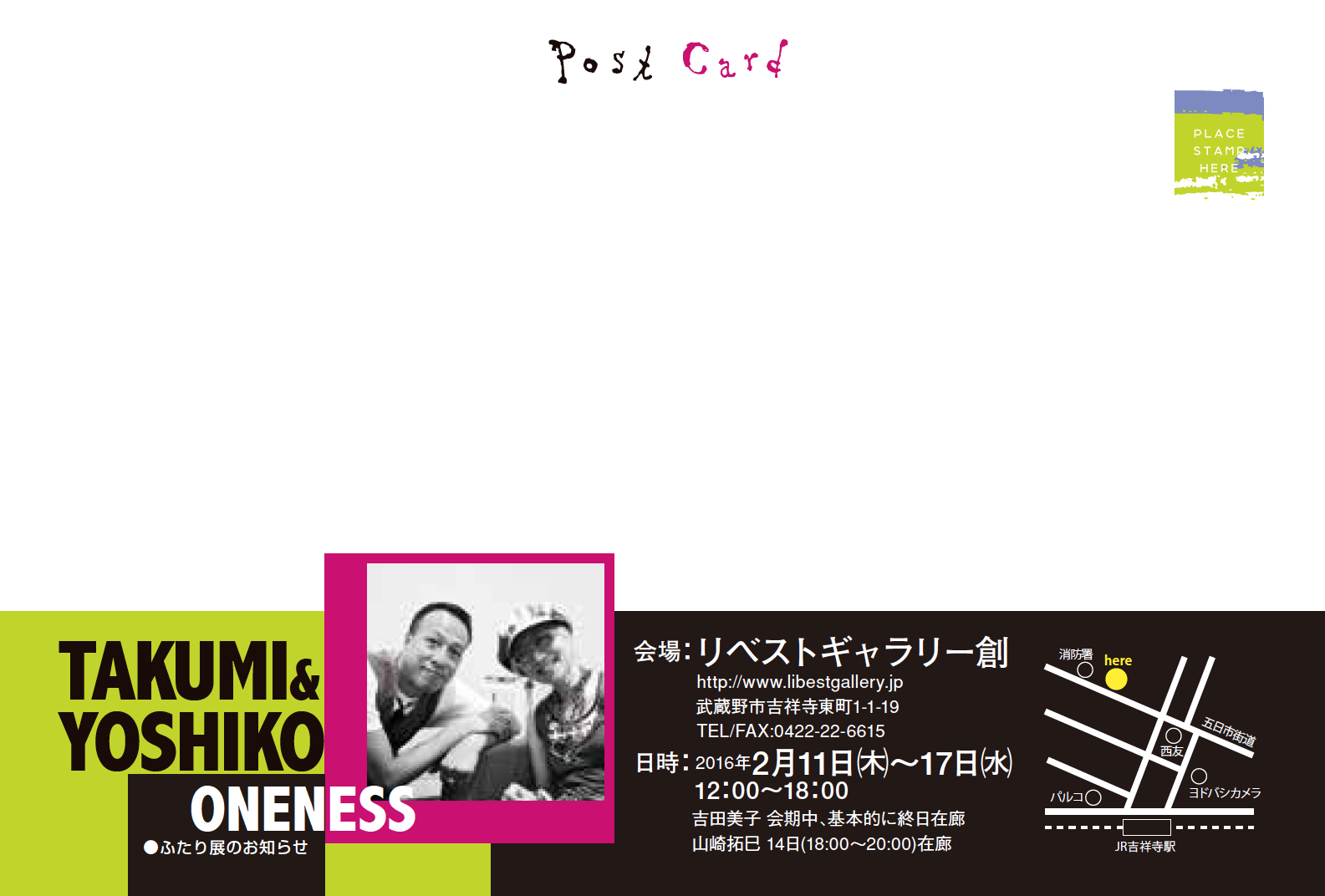 横浜は2月1~6日です!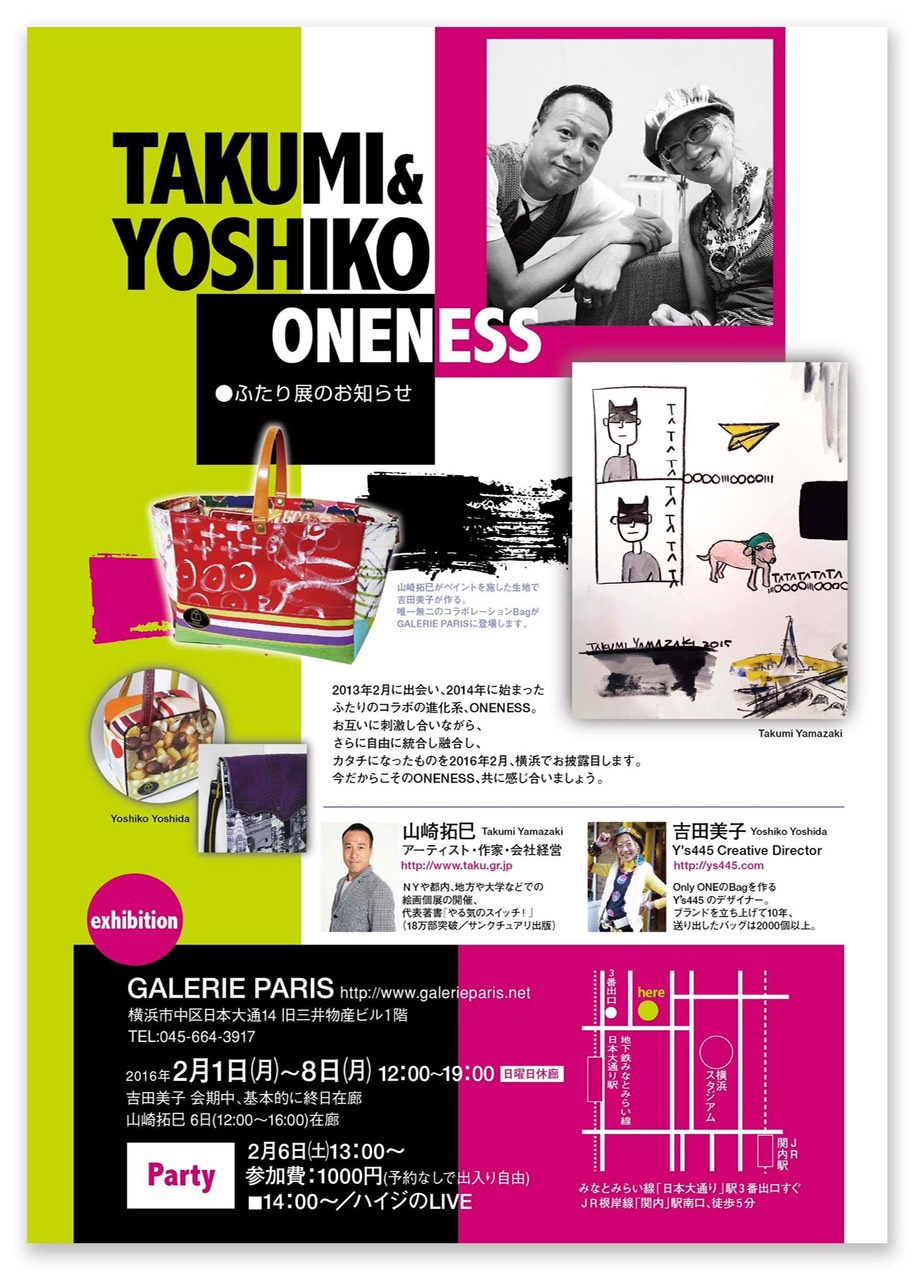 __________________________
__________________________
Central tours's Yamashita san passed away.
He was in charged of TK Bali tour for long time.
Thank you for a lot of memories and very moved moments.
Thank you so much.
By Fuwa san, Central tours・・・
He was looking 'Bali tour's YouTube message'
so many times
.

When I asked about tour this year,
『I definitely go. and I try by then for sure.』
His word I remember.
I talked with Nagatomo san on the phone.
I am so sorry.
Really. 
I want to go Bali tour this year.
and want to see him.
Taku
__________________________
__________________________