Ikedakun's Seminar yesterday!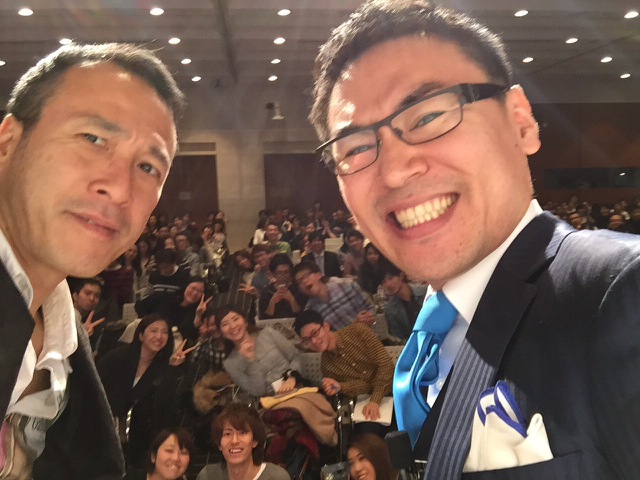 Yesterday was wonderful~!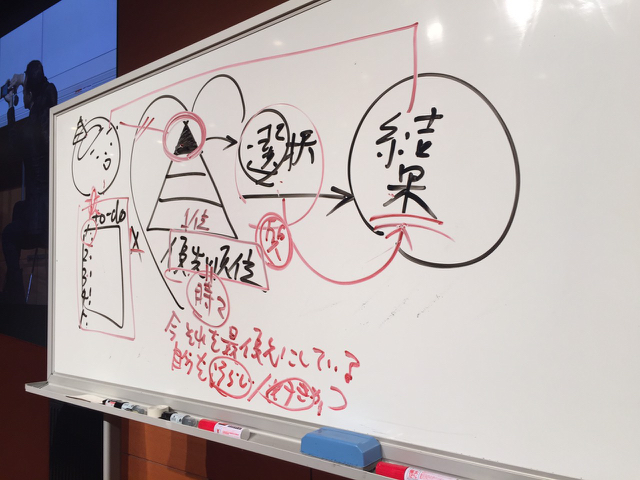 What do you do?
Decide goal.

And for what.
Brain thinks future.

What kind of action more realistic?
Feeling priority, action is only just 1st things.
Result is only one.

Result is made by the quality of choice.
Connect not good result and brain priority.

And at the time, we already forget how we made choices.
Even we have made priority by feeling・・・

Most important here is
our brain priority doesn't work in reality.

And please check yourself when you choose somethong
The action is「proud of?」
Can you become like「yourself?」

○○is not good!and
so you will suffer in next.
Choose proud of you.

Life is the result of choosing.
Make yourself important for nice choices.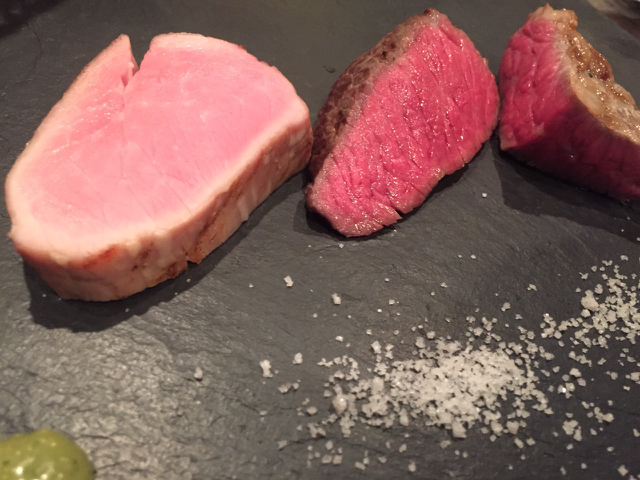 Delicious meet wasn't it♪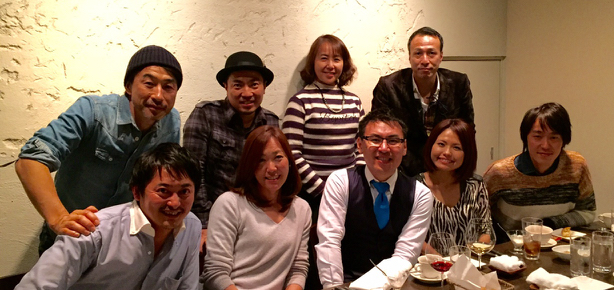 It was nice time!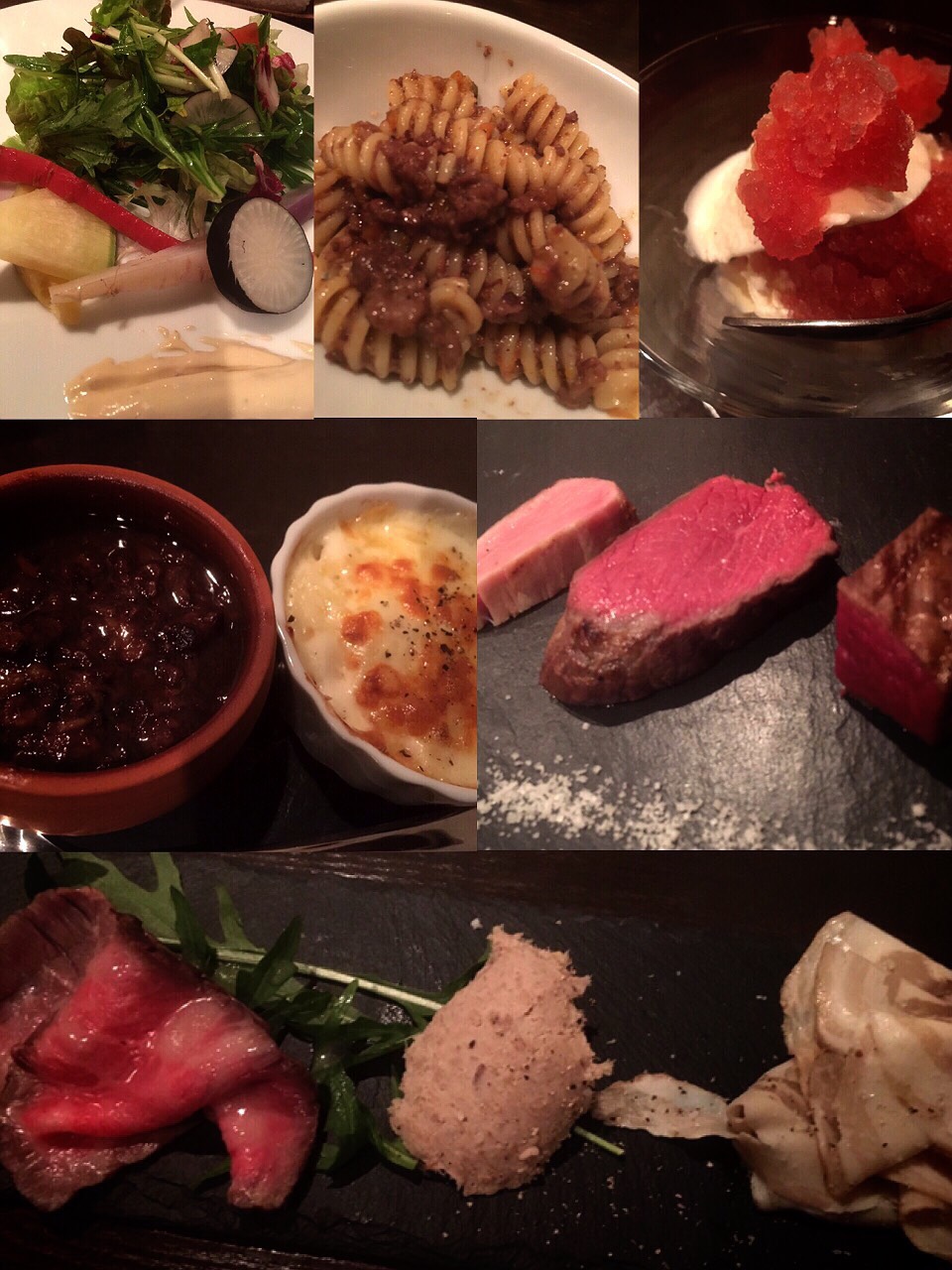 ↓↓↓Memo from yesterday( by ikeda san's staff)↓↓↓




continued

Books of Takumi Yamazaki, English ver.
↓↓
http://www.amazon.com/Shift-ebook/dp/B007VSDZPG/ref=sr_1_2?ie=UTF8&qid=1370728415&sr=8-2&keywords=shift+takumi+yamazaki
Able to download if you click this site.