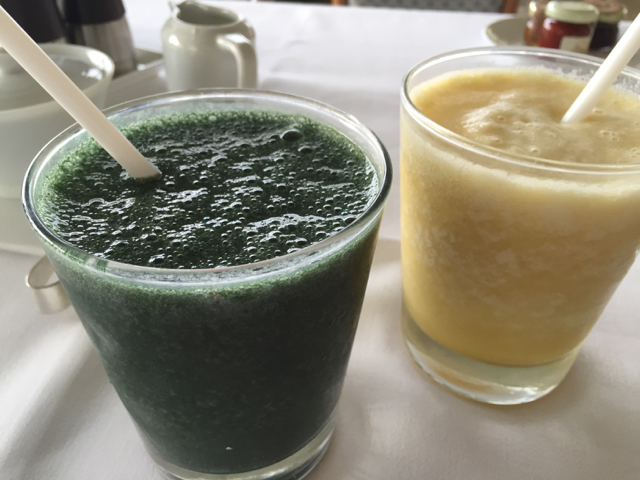 OK going to Japan!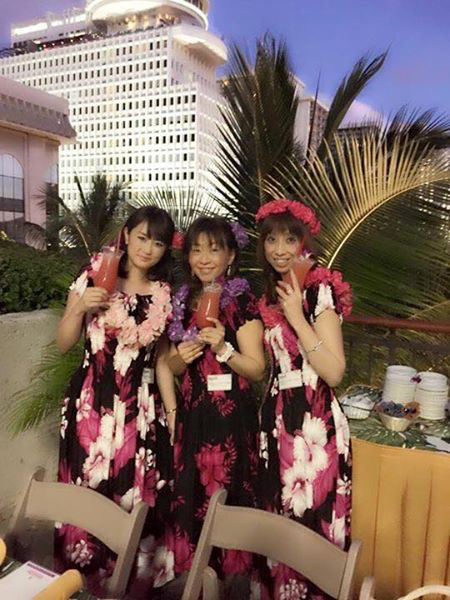 This memory・・・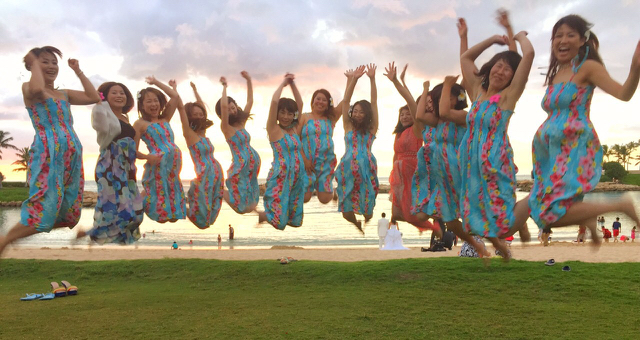 That memory・・・lol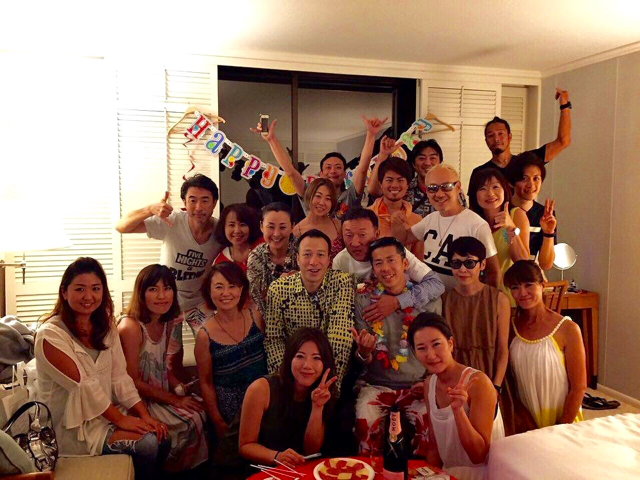 Thank you.
Wonderful~♪
Kenken!!!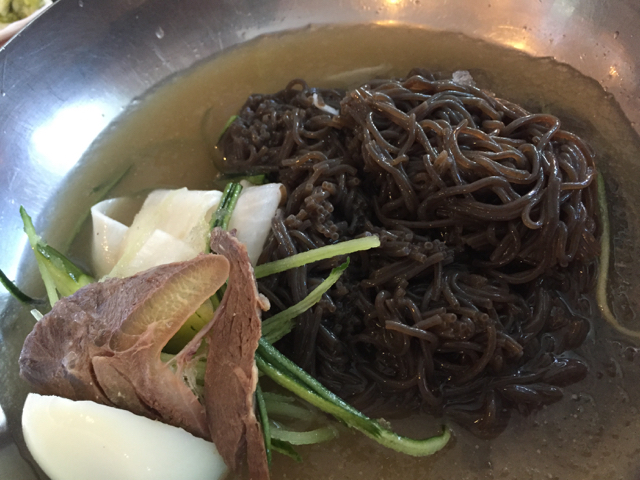 This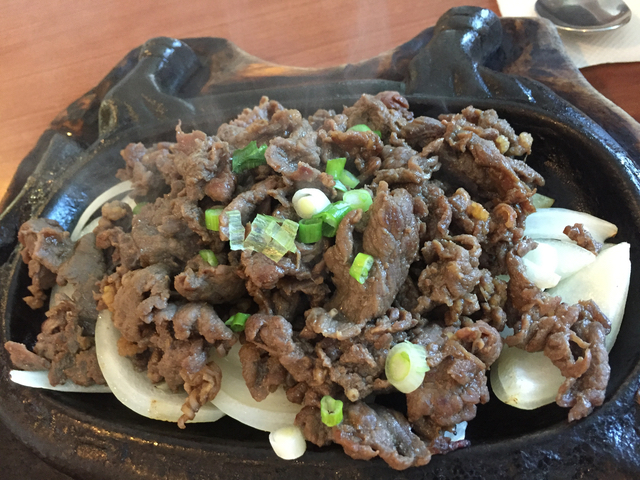 and this is all im my tammy. lol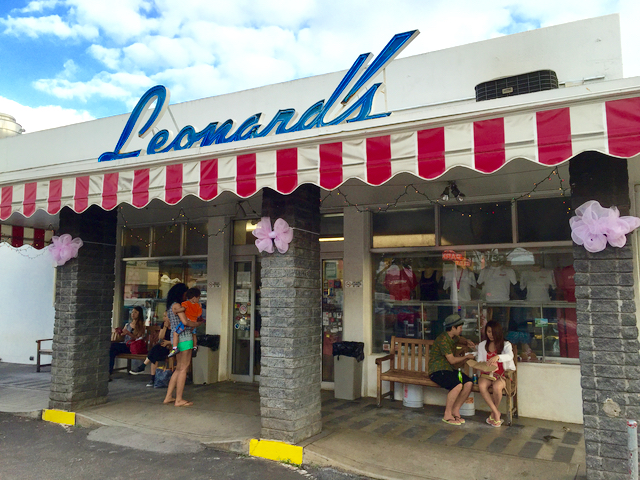 I start drawing~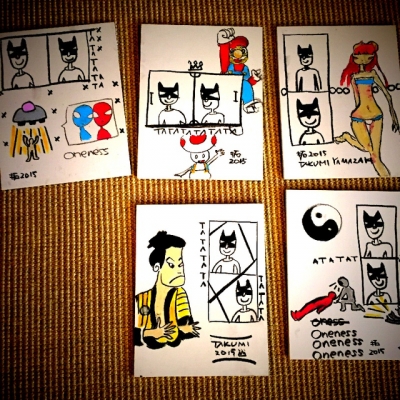 painting material is actually heavy.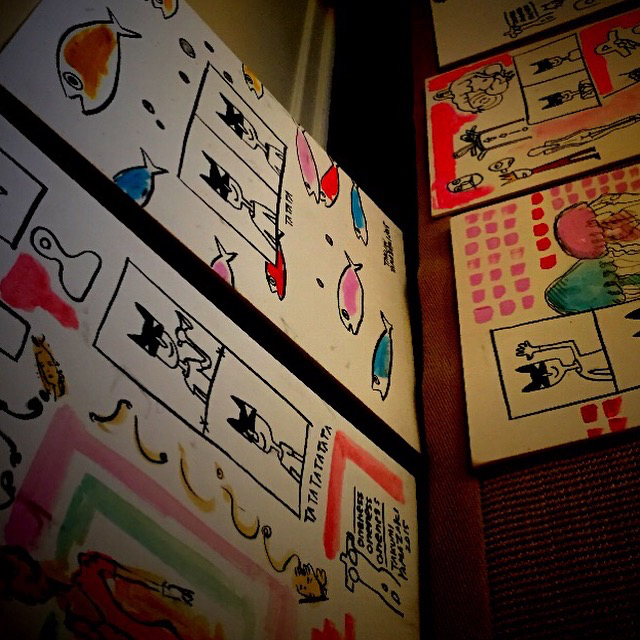 I fighting for my next ehibition~
Gallery Paris@Yokohama from Feb 1st!!!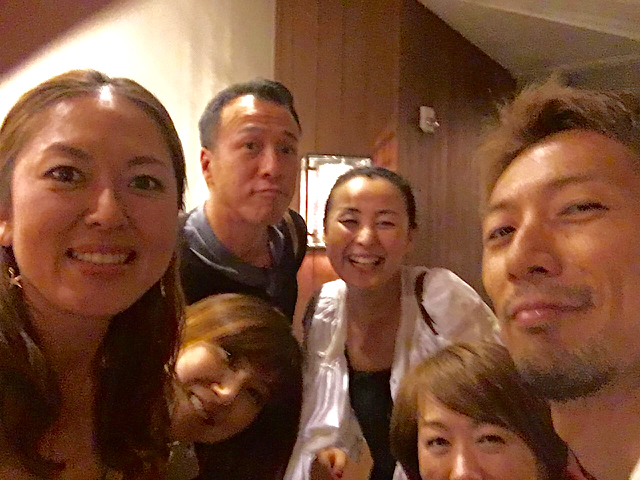 Thank you R2!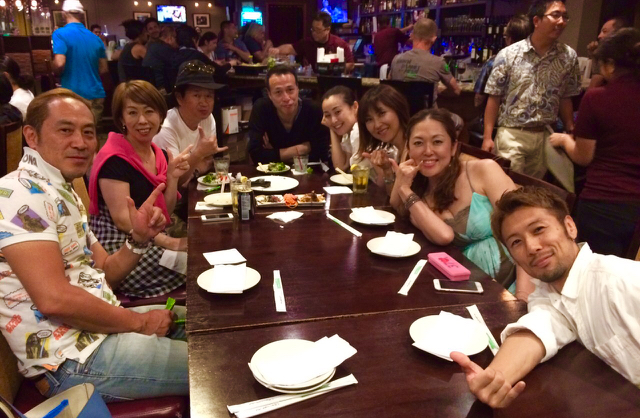 B kyu gourmet.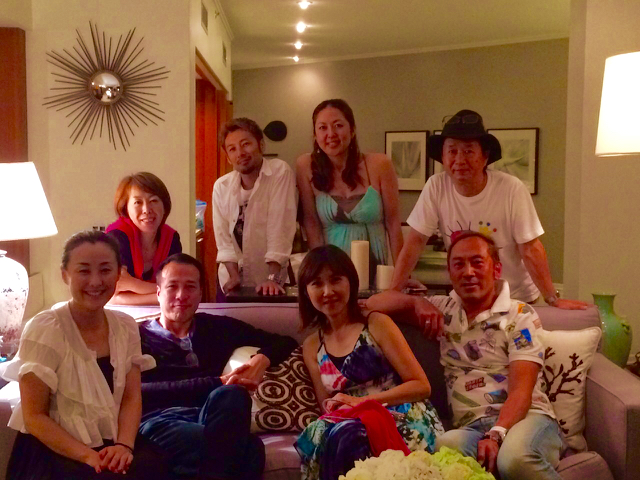 Brother~♪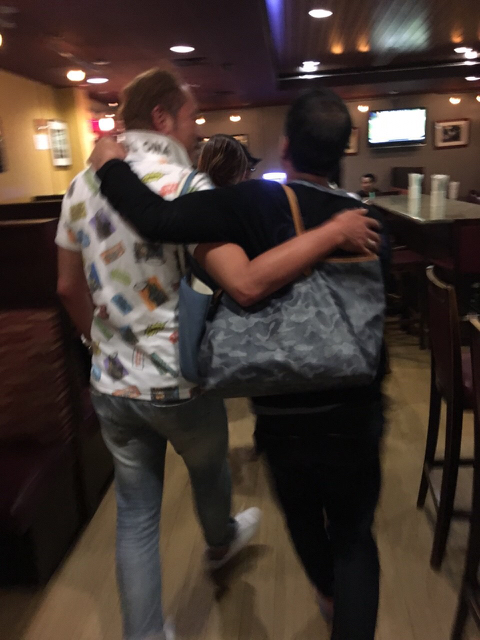 Thank you in Sapporo.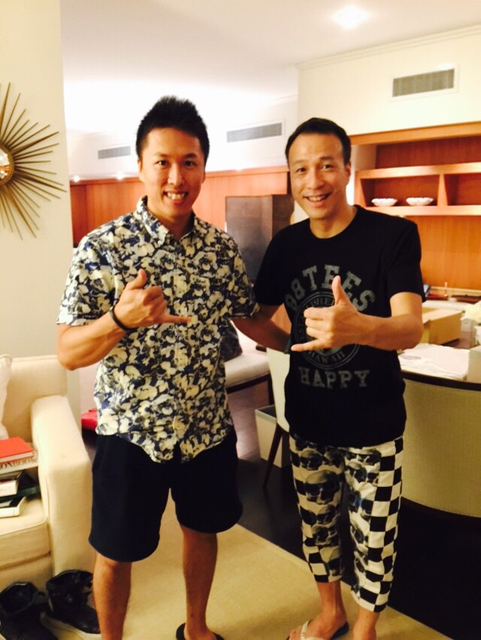 __________________

Books of Takumi Yamazaki, English ver.
↓↓
http://www.amazon.com/Shift-ebook/dp/B007VSDZPG/ref=sr_1_2?ie=UTF8&qid=1370728415&sr=8-2&keywords=shift+takumi+yamazaki
Able to download if you click this site.