drinking at office
・・・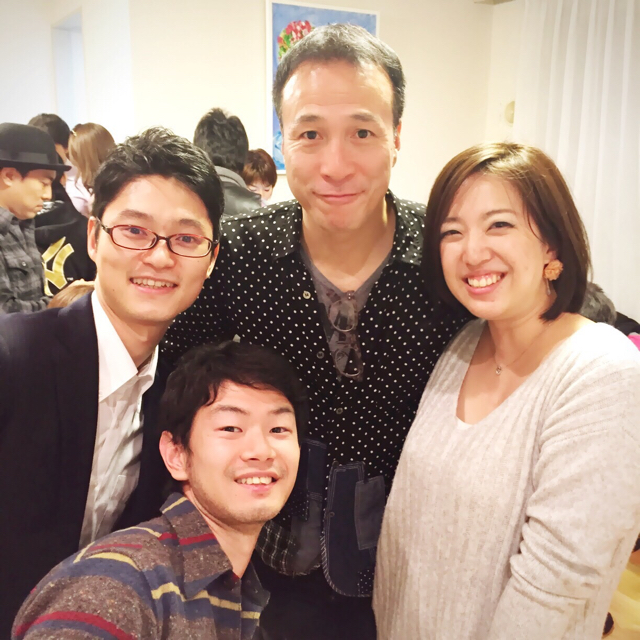 fun wasn't it!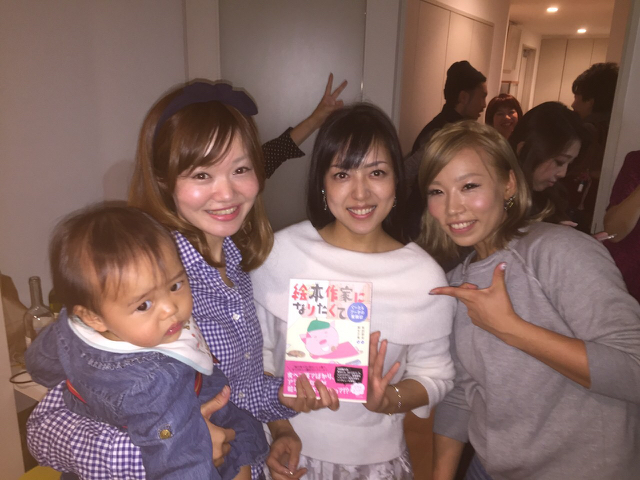 Thank you.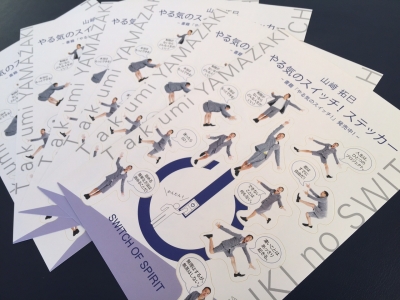 Oh!
Seal♪lol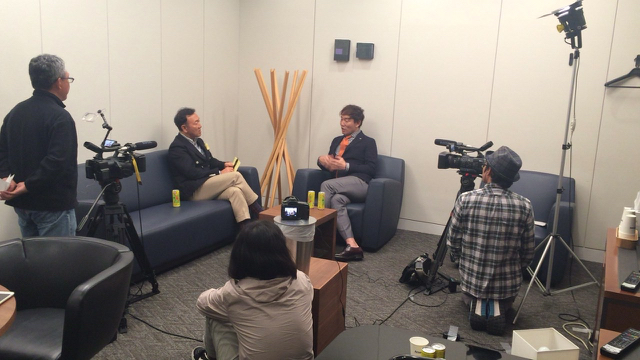 Thank you Irimo kun for interview.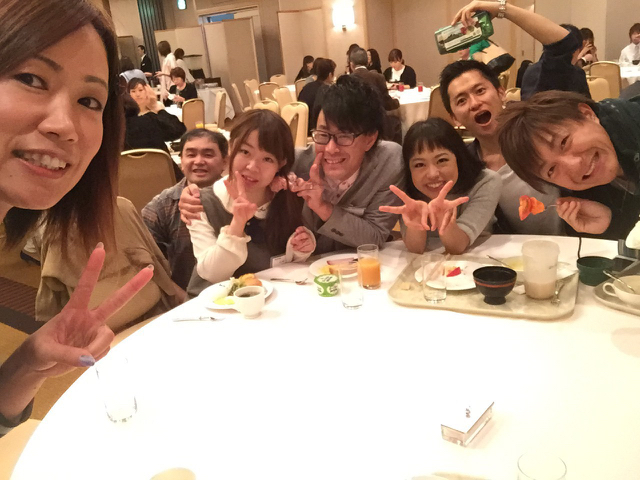 NEW DD seminor!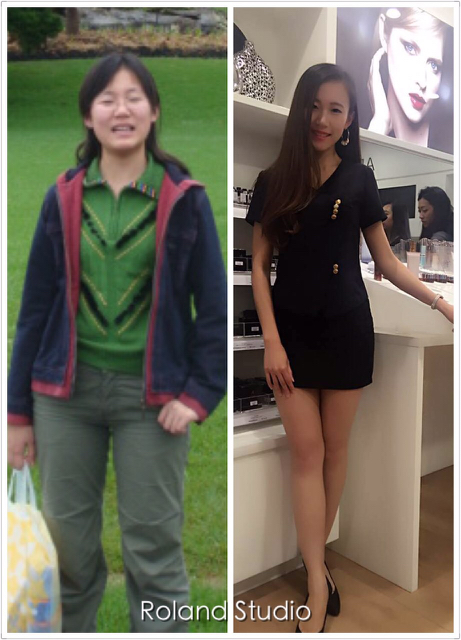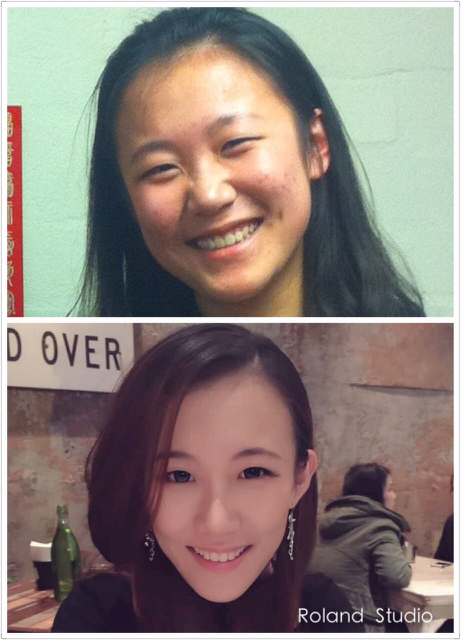 This person is same ?
I met her in Patrick's office.
If we aim to, we get more beautiful~♪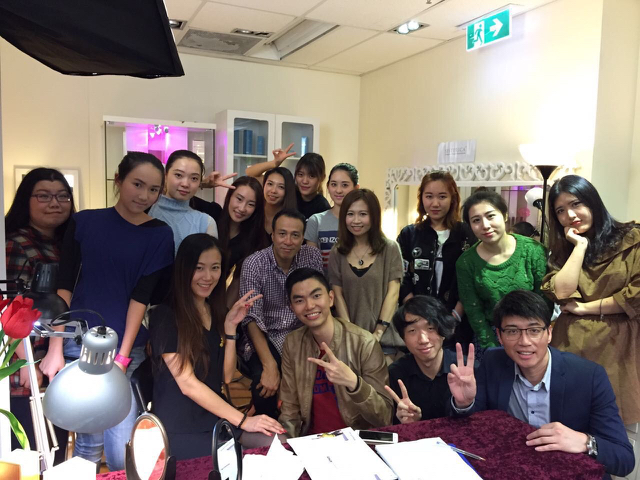 And many my friend is coming back from Australia~♪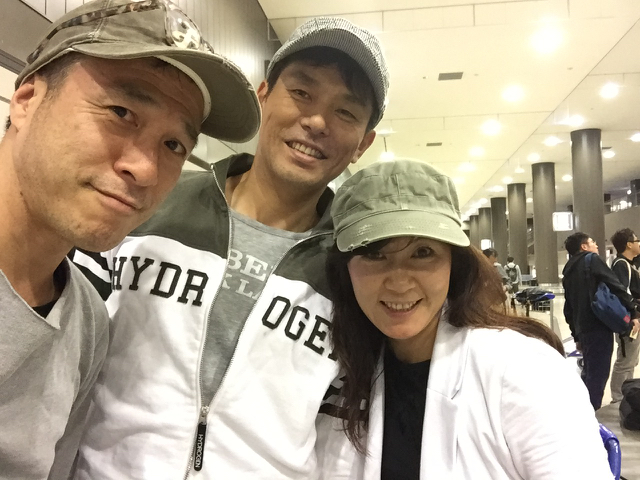 Trip・・・
I went to~
Thank you for one hour, Nakamura captain.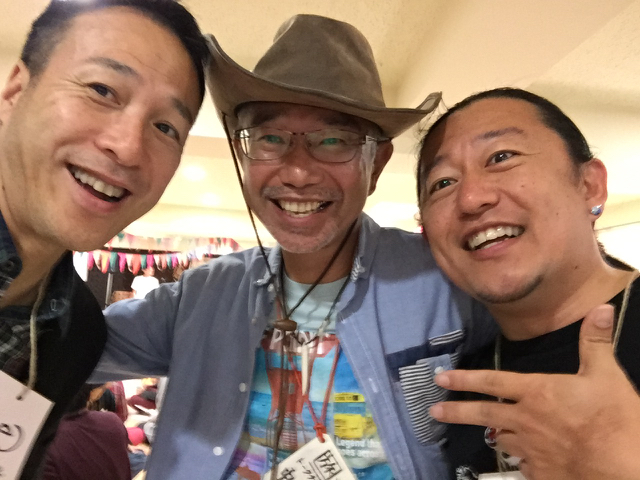 Ryo!!!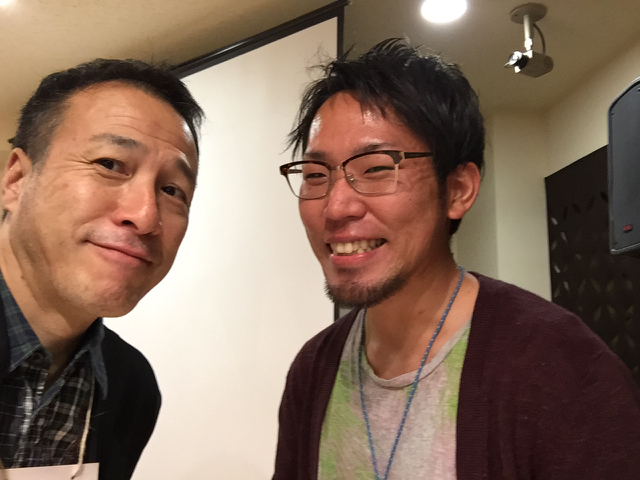 Thank you.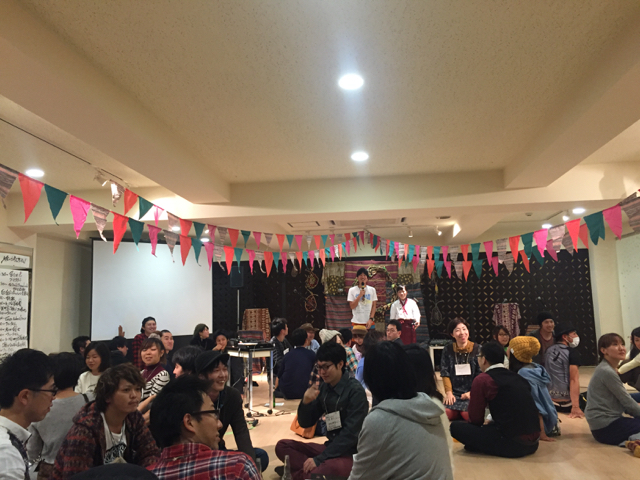 Daniel Ast's X'mas tree ~♪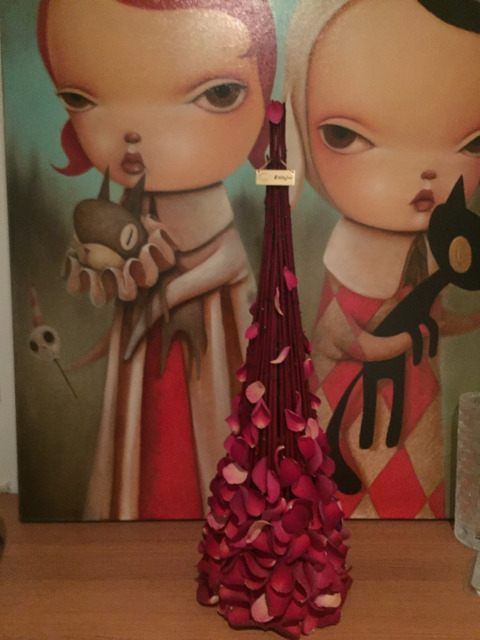 Books of Takumi Yamazaki, English ver.
http://www.amazon.com/Shift-ebook/dp/B007VSDZPG/ref=sr_1_2?ie=UTF8&qid=1370728415&sr=8-2&keywords=shift+takumi+yamazaki
Able to download if you click this site.