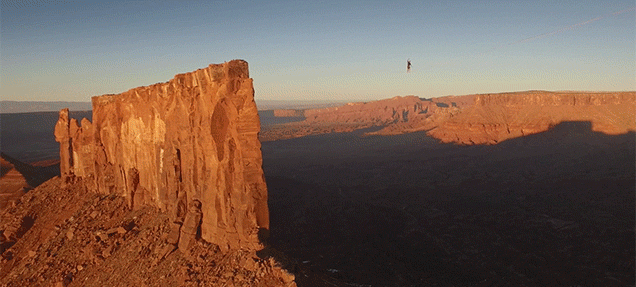 Koji from Melbourne sent me this email~!
↓↓↓
Takumi san How are ya!
Podcast interview in Melbourne is now on iTunes.
So I tell you the link.
I will let people now in Melbourne too!
Podcast「Just Australia Sekaide katsuyakusuru chikyujinni interview」
I am looking forward to see you again in Melbourne!
Koji

Books of Takumi Yamazaki, English ver.
↓↓
http://www.amazon.com/Shift-ebook/dp/B007VSDZPG/ref=sr_1_2?ie=UTF8&qid=1370728415&sr=8-2&keywords=shift+takumi+yamazaki
Able to download if you click this site.