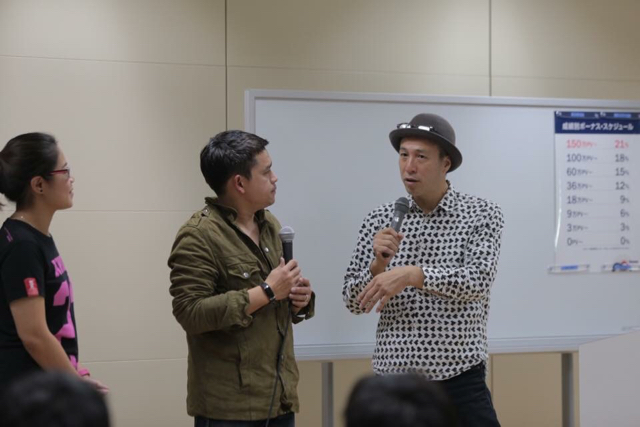 My Thailand friend came to Shibuya.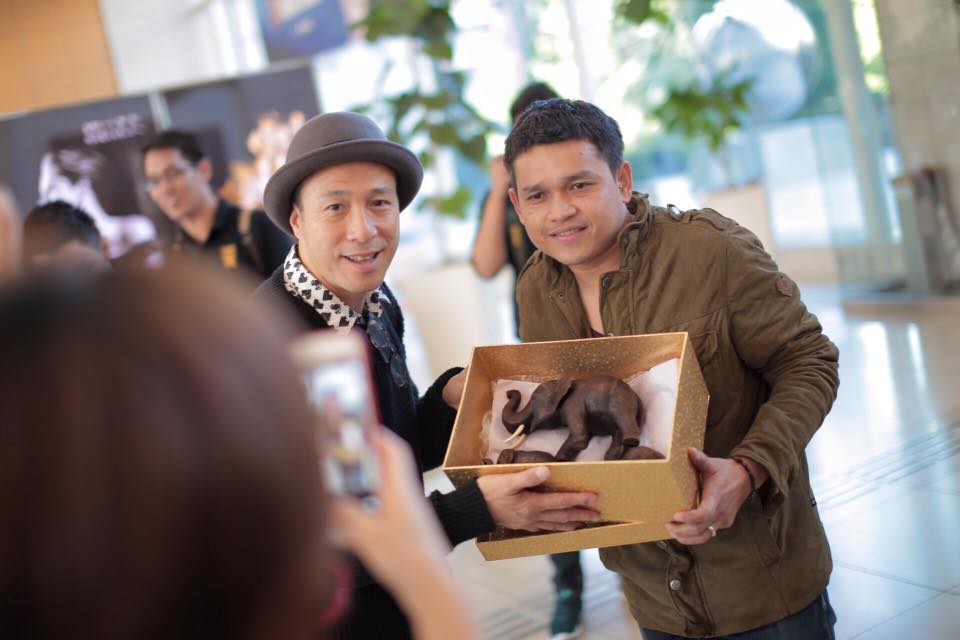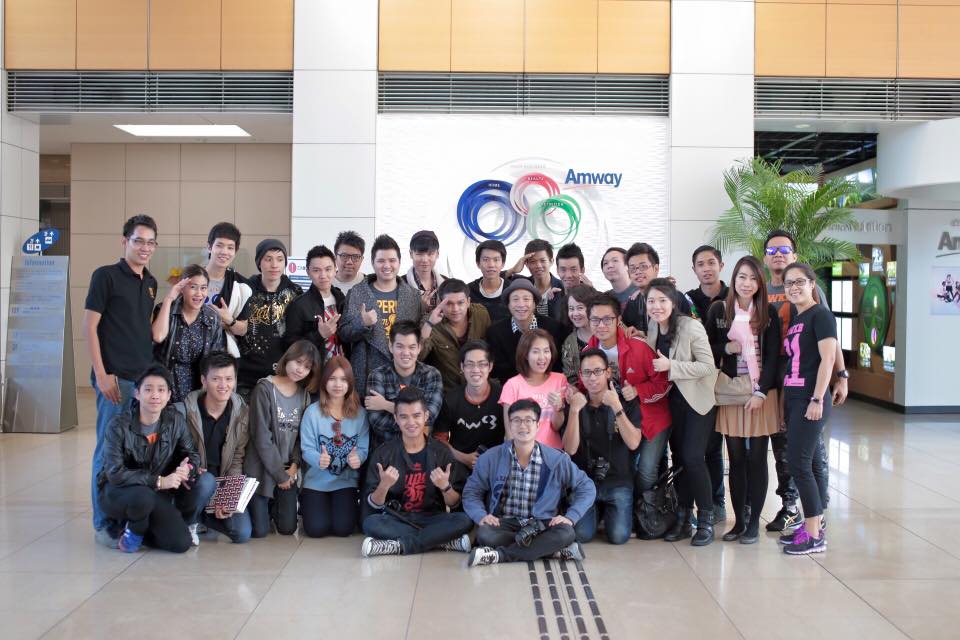 Thank you.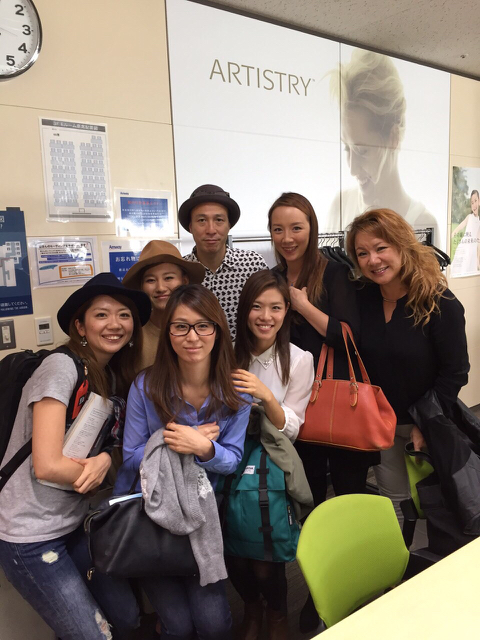 Did you feel very international?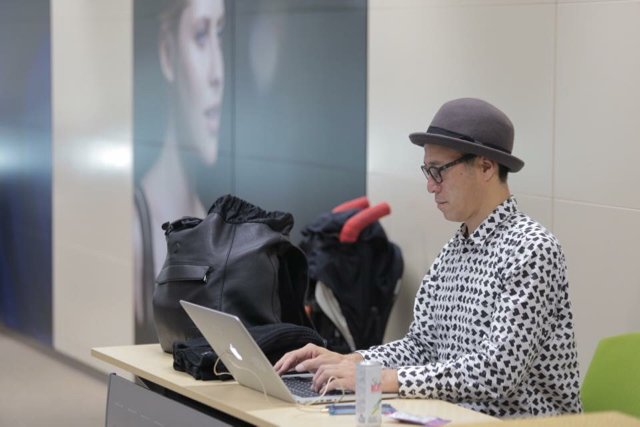 It was great time.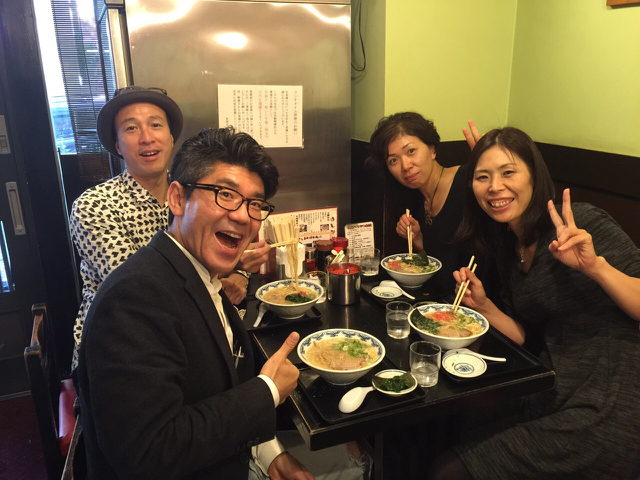 Oh!Nodacchi and my book will be out soon!!!
Nodacchi is going to do word sommelier.
heart trisetsu!!!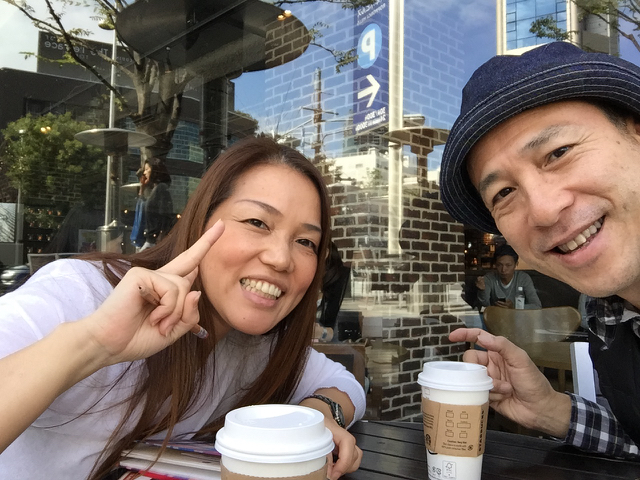 tea with Horimocchan from morning!!!
Oh!
I cut my hair.


\ \
\
\ Books of Takumi Yamazaki, English ver.
\
\ http://www.amazon.com/Shift-ebook/dp/B007VSDZPG/ref=sr_1_2?ie=UTF8&qid=1370728415&sr=8-2&keywords=shift+takumi+yamazaki
\
\ Able to download if you click this site.}