Thank you for massage yesterday.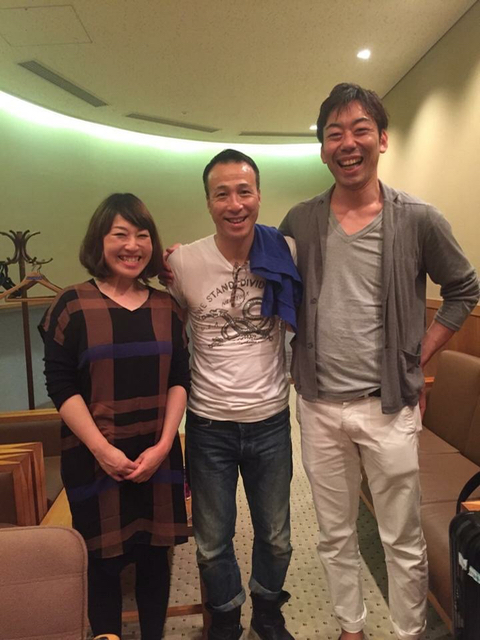 It was yummy~!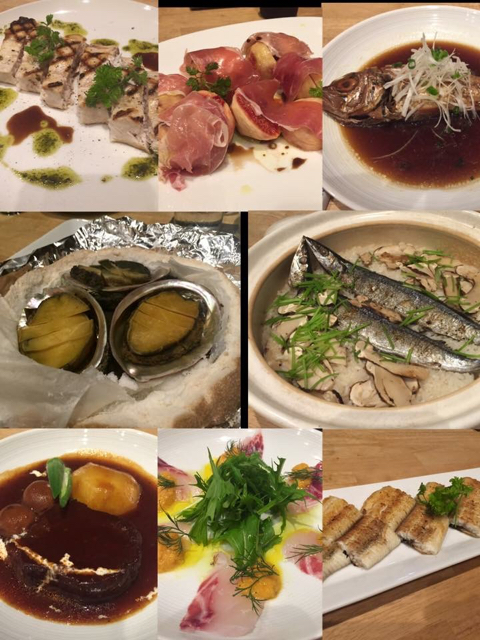 Matsutake mashroom!!!lol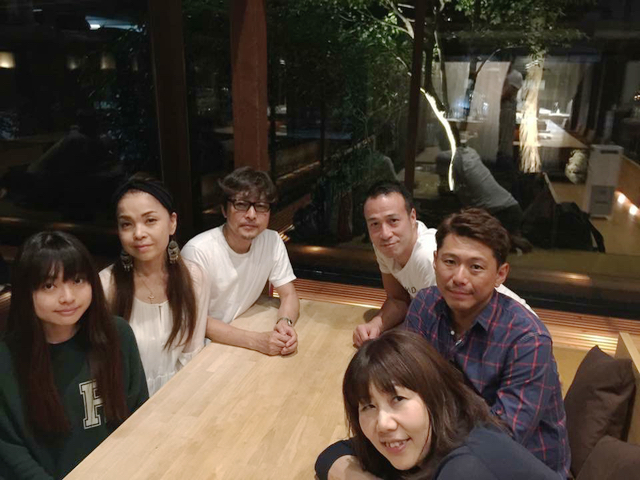 Thank you Koshiba!
See you again.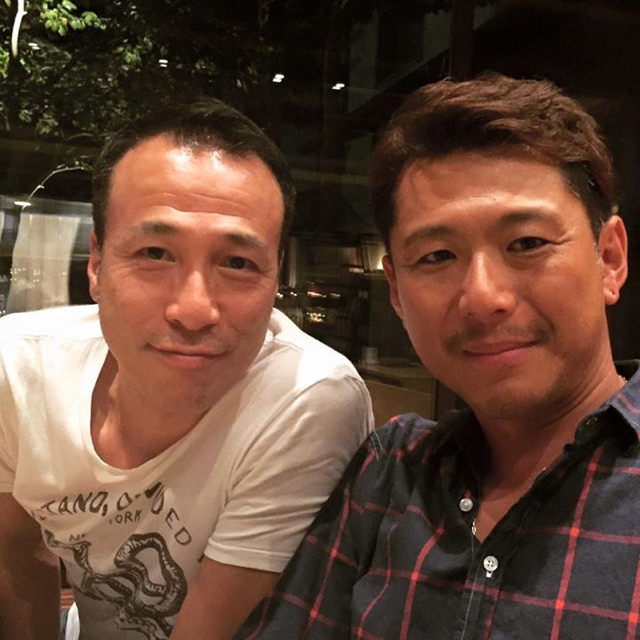 This month will be finish in another 10 days.
Open your eye and be ready to know the gap between reality and your goal!
50% of work will done if you notice.
If we think 'how to fill in gap(=todo)', we can finish 75% of work.
and just do it!

\ \
\
\ Books of Takumi Yamazaki, English ver.
\
\ http://www.amazon.com/Shift-ebook/dp/B007VSDZPG/ref=sr_1_2?ie=UTF8&qid=1370728415&sr=8-2&keywords=shift+takumi+yamazaki
\
\ Able to download if you click this site.}