I arrived Ise Shima~♪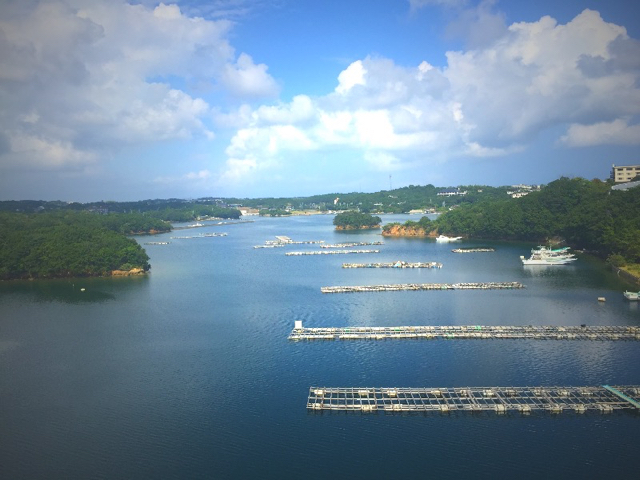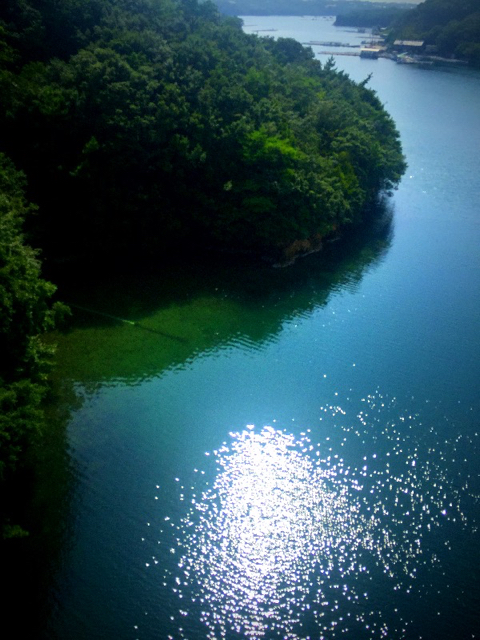 Beautiful ocean.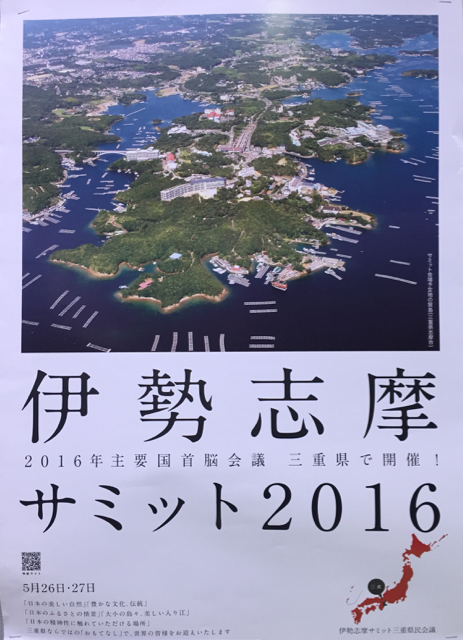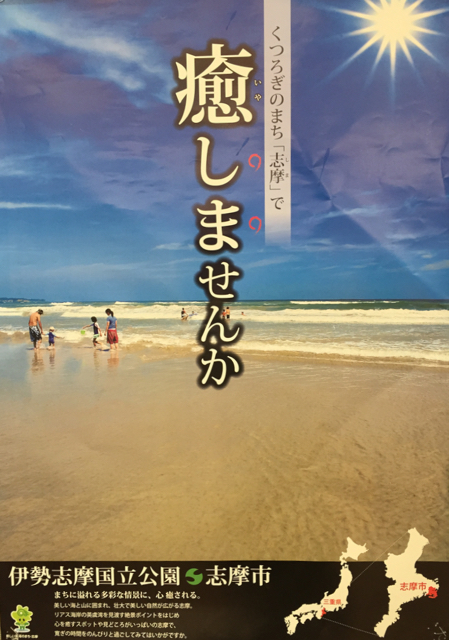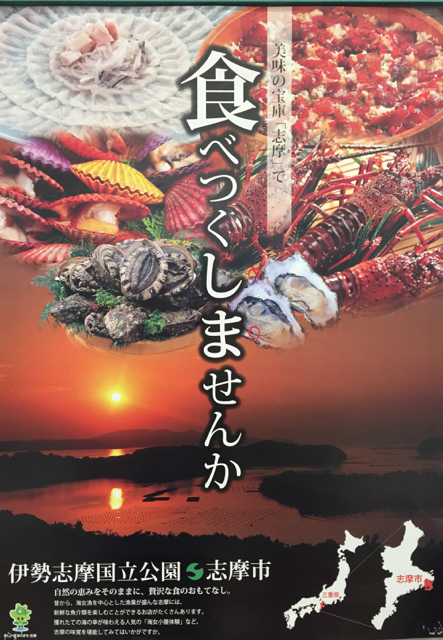 A little excited~!
20000 police comes because of this summit~♪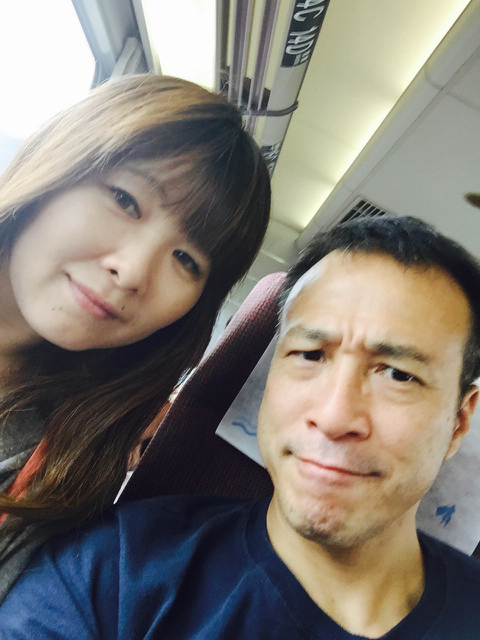 Maki joined me~♪
15th night is bonodori!
Please come join us~♪
Let's meet in front of Jinmeikouminkan on 20pm!!!
If you come by train・・・
Ugata station or Kenjima station.

Books of Takumi Yamazaki, English ver.
http://www.amazon.com/Shift-ebook/dp/B007VSDZPG/ref=sr_1_2?ie=UTF8&qid=1370728415&sr=8-2&keywords=shift+takumi+yamazaki
Able to download if you click this site.