Kuwana yesterday!!!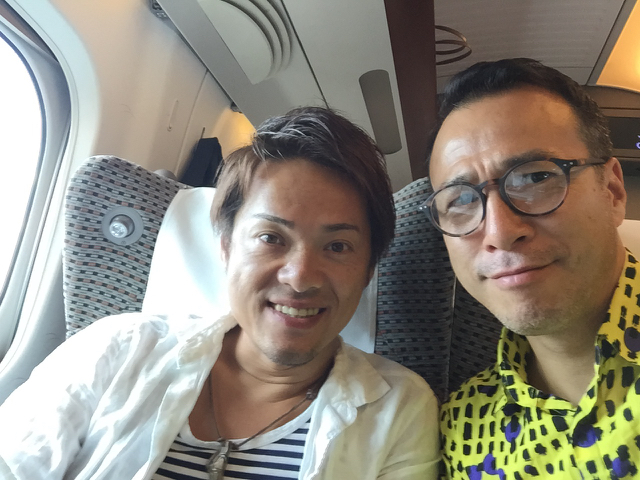 Trip with Ryoji Morita♪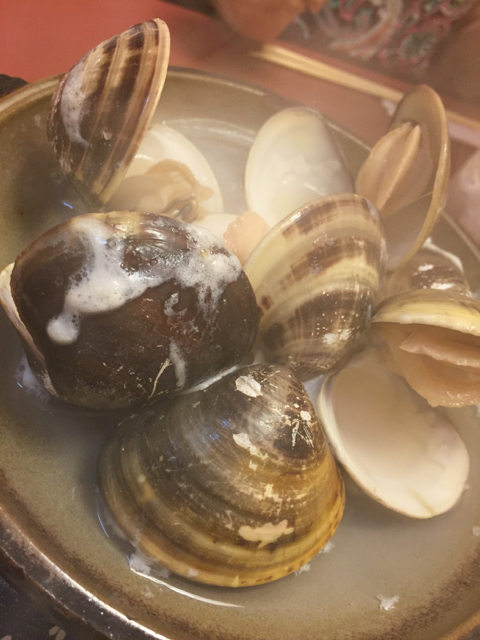 Clam here!!!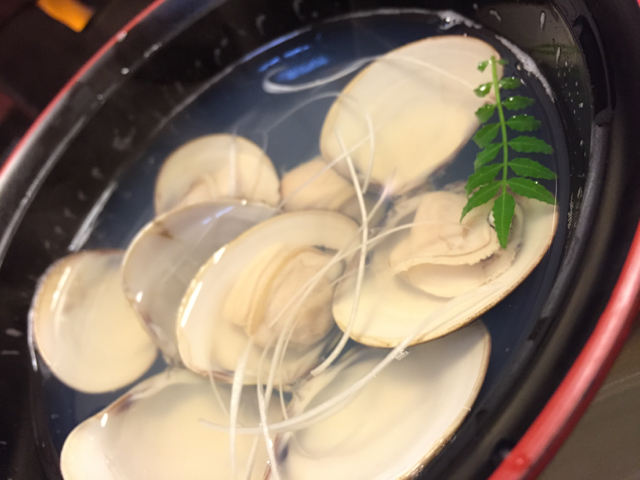 NIce!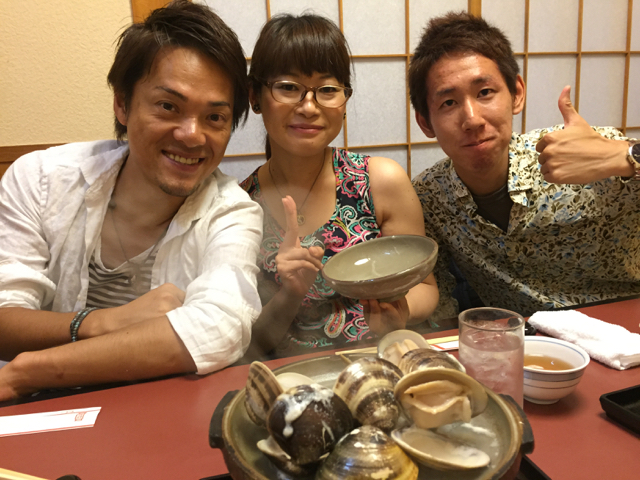 So yummy!!!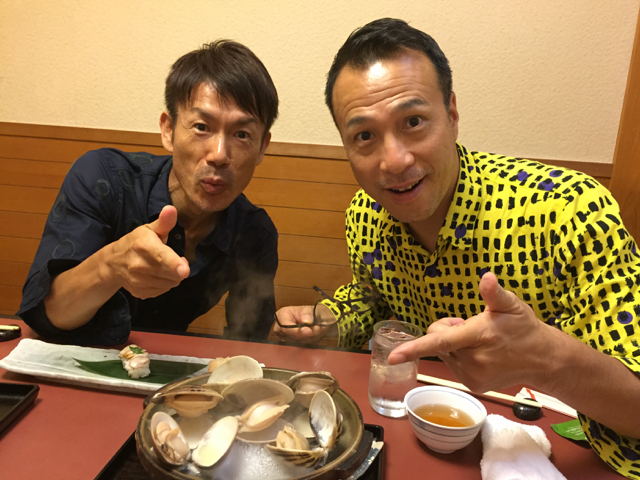 And・・・
Oshima kun was nice and I surprised his community!lol
Thank you!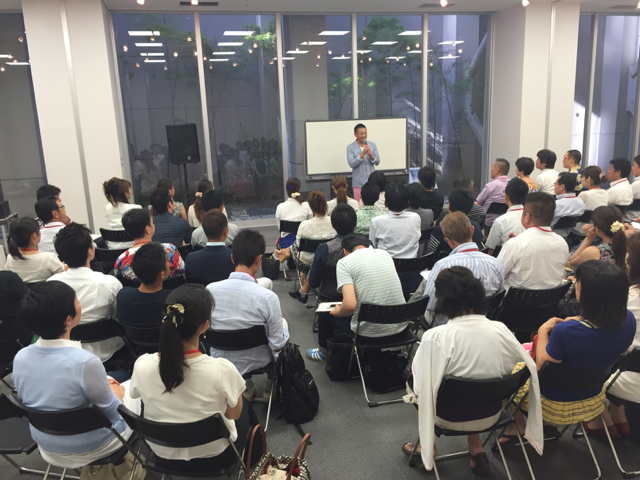 I was talking with Mikami kun and
「Successful people are sheerful.」
I agree and think so too.
True!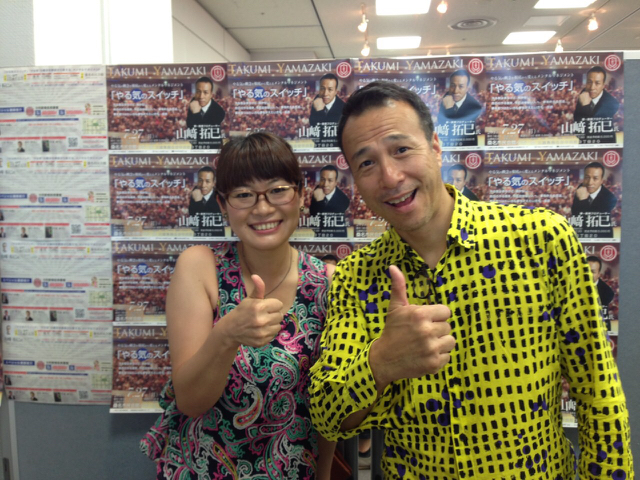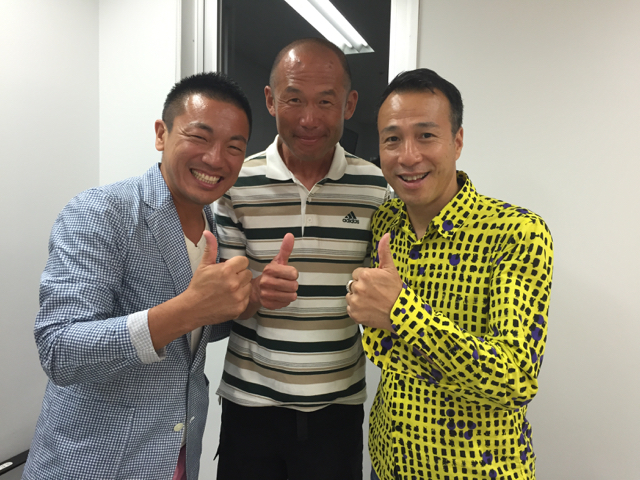 Thank you so much.
Middle man is junior from my high school♪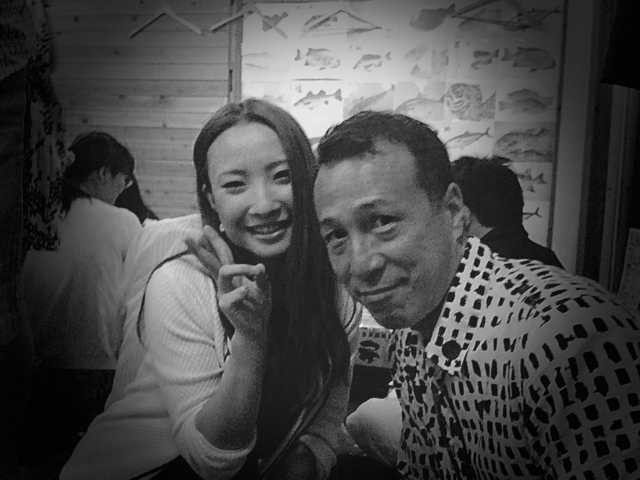 「kiki」next time~♪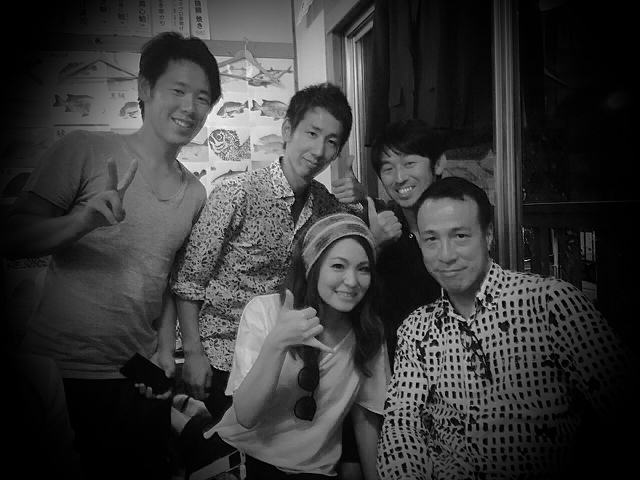 See you again.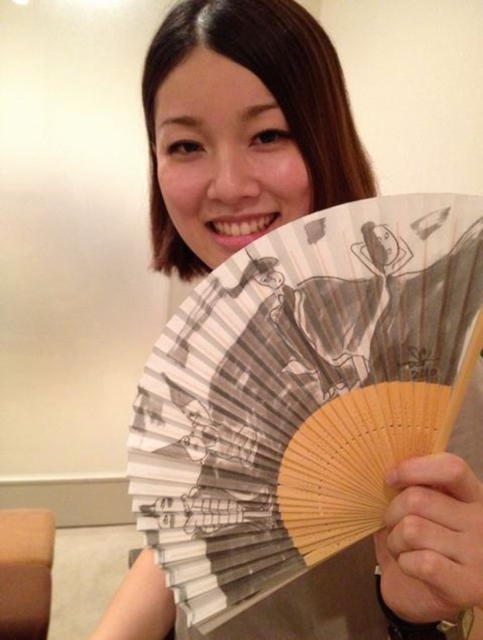 I was so surprised yesterday's high temperature・・・
This, fan with Takumi Yamazaki's picture
Contact:yu_jin726kyo_ko@yahoo.co.jp!!!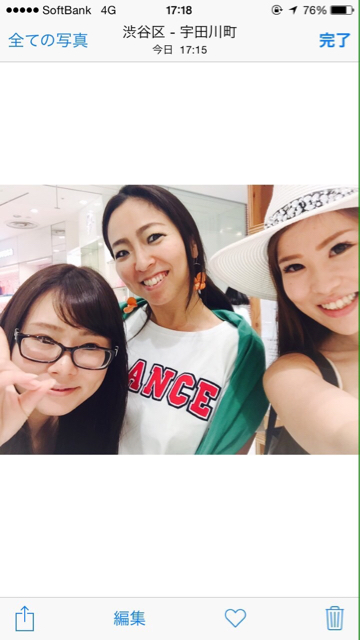 Thank you everyone!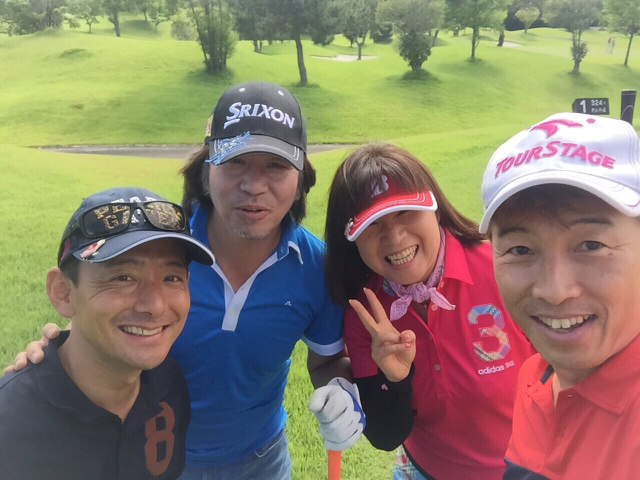 Thank you!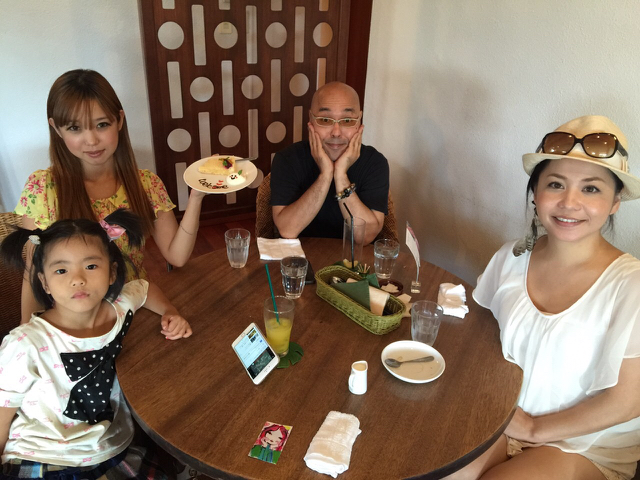 Books of Takumi Yamazaki, English ver.
http://www.amazon.com/Shift-ebook/dp/B007VSDZPG/ref=sr_1_2?ie=UTF8&qid=1370728415&sr=8-2&keywords=shift+takumi+yamazaki
Able to download if you click this site.