Mac had major damage.
Why?
What happen to them?

I can't write my blog so I write a lot now. lol

2nd day・・・

I came back from Okinawa and joined Ayumu Takahashi and Ko Honda drinking night.
Met Daigo too.
It was fun night.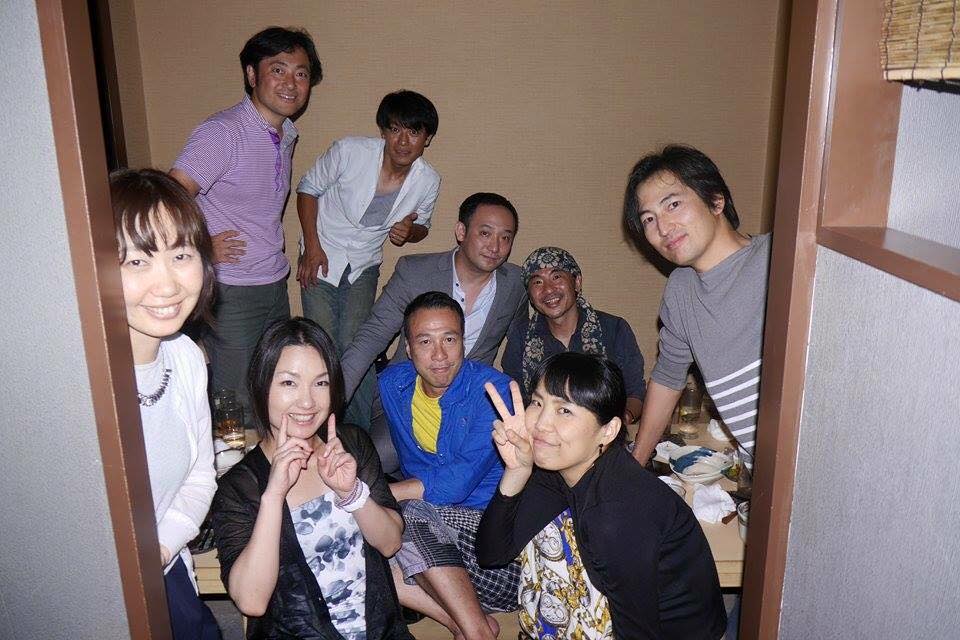 Ayumu always make tune for me.

「What do you addicted about?」
「So what do you do?」
「How do you live life?」etc

Straight ball comes to me.

and I surprise every time・・・
and I start to look for myself.

I notice my sediment.

Drank until morning.


3rd time・・・

lunch with teppen's norikun.
27years old and CEO for3~4years old?
Attactive.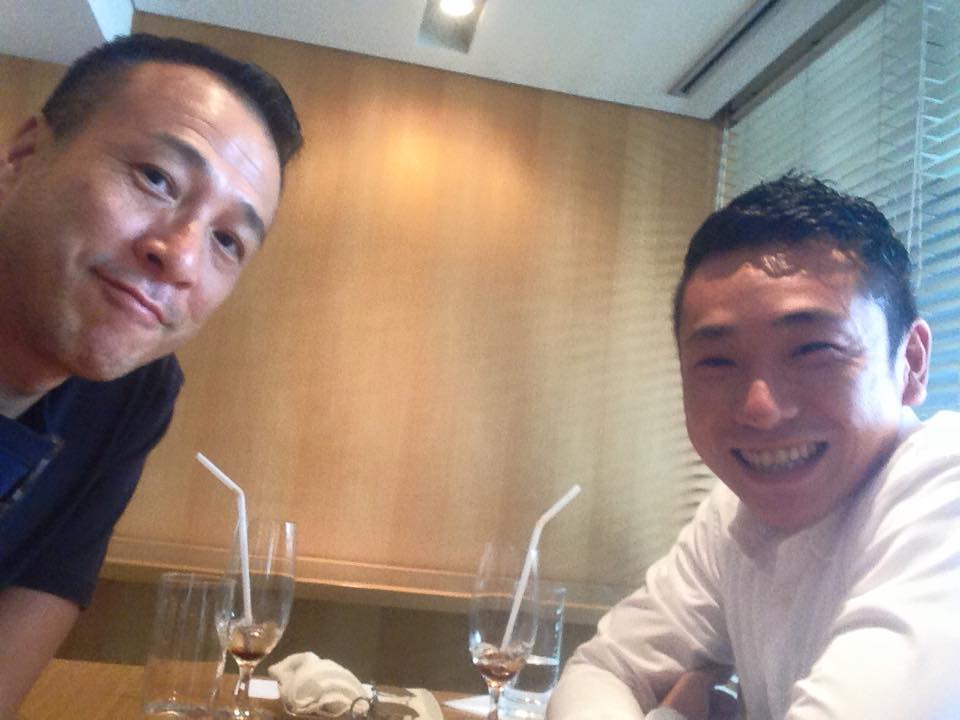 I thought I want to something together.

「with who」
「what for」
Isn't it fun if we decide goal?!laugh. lol

Right.

Project with who?
for what?

Kyoto today.
Morita and Kodama joins.
Interesting day.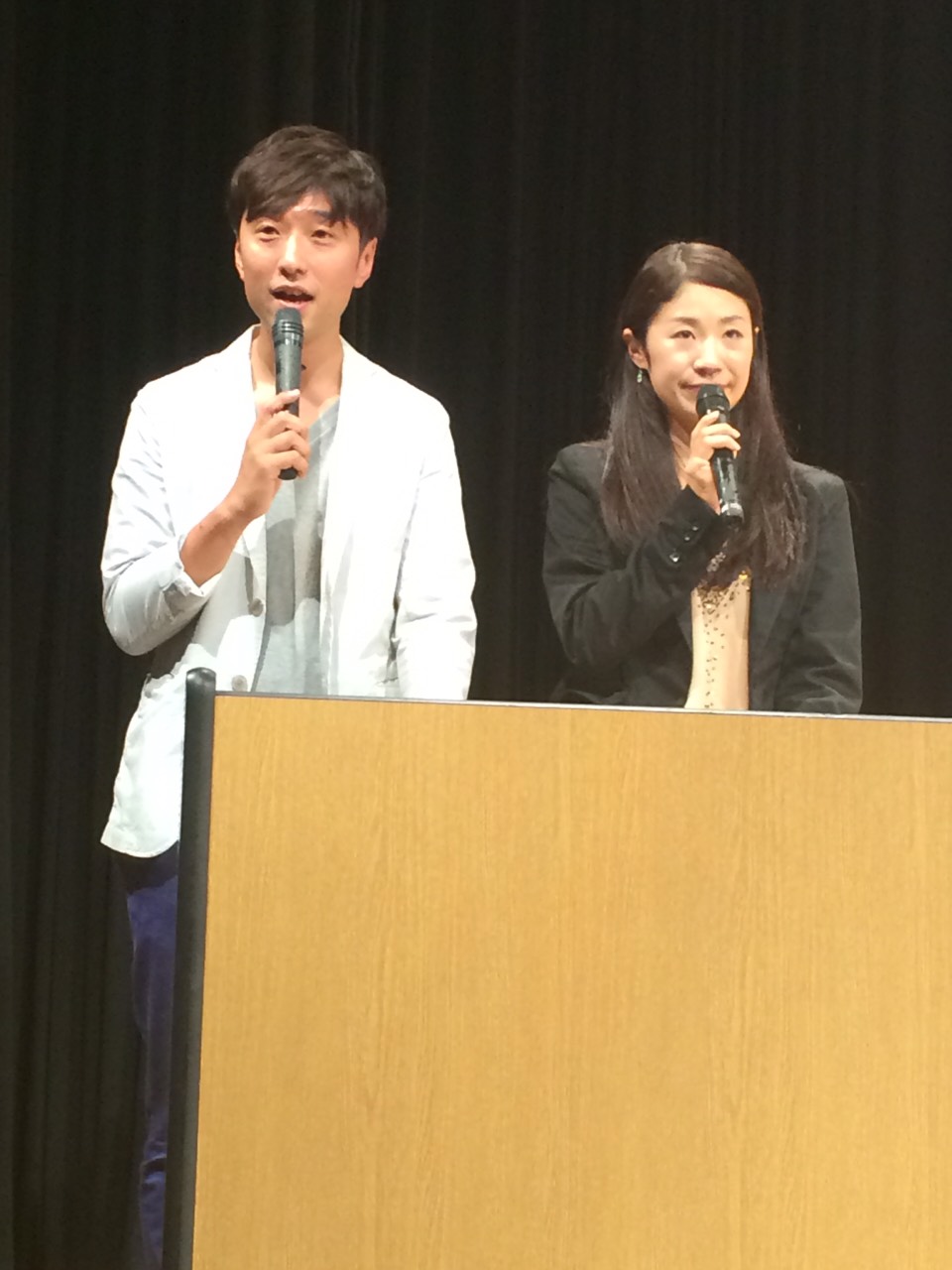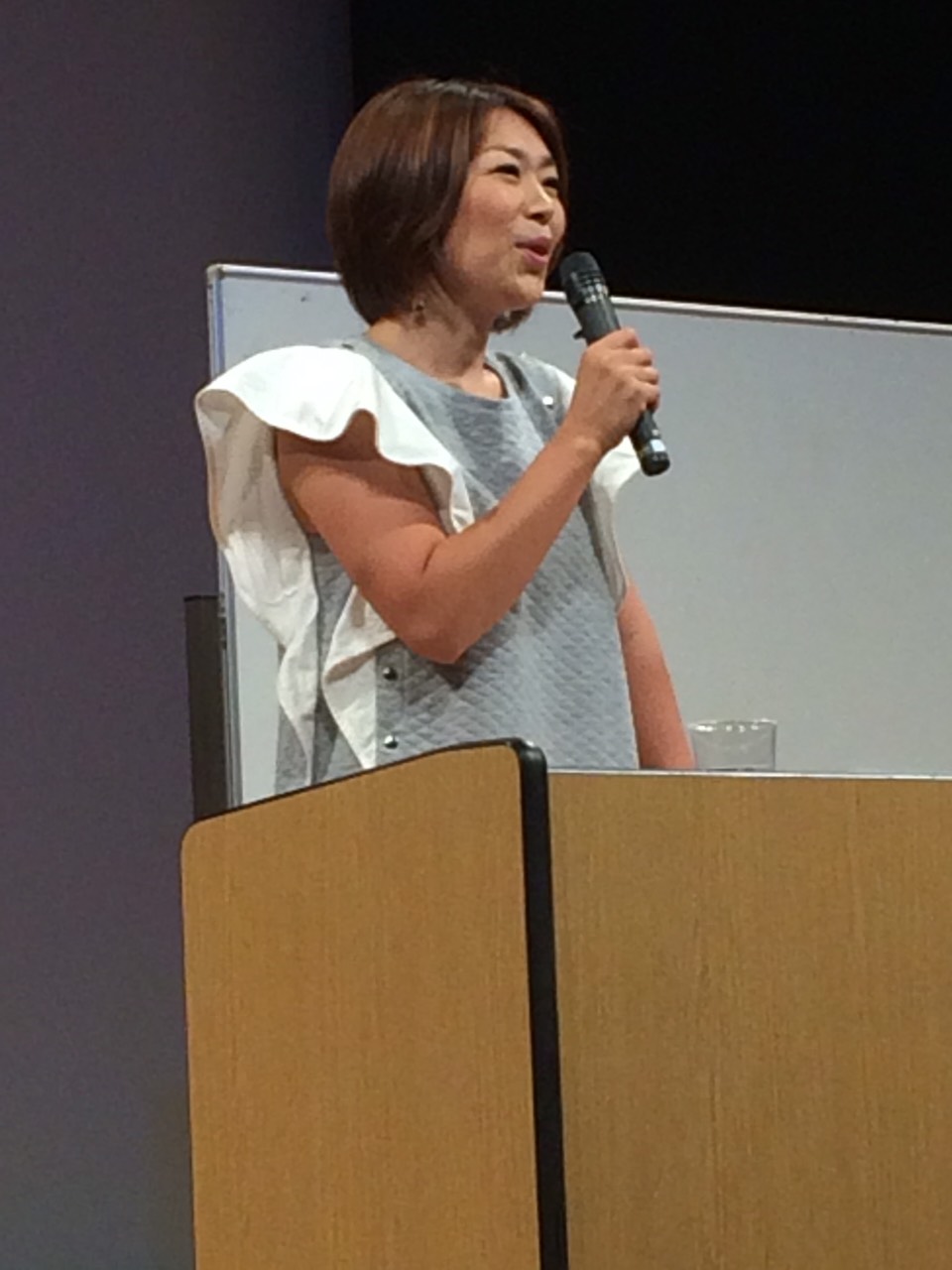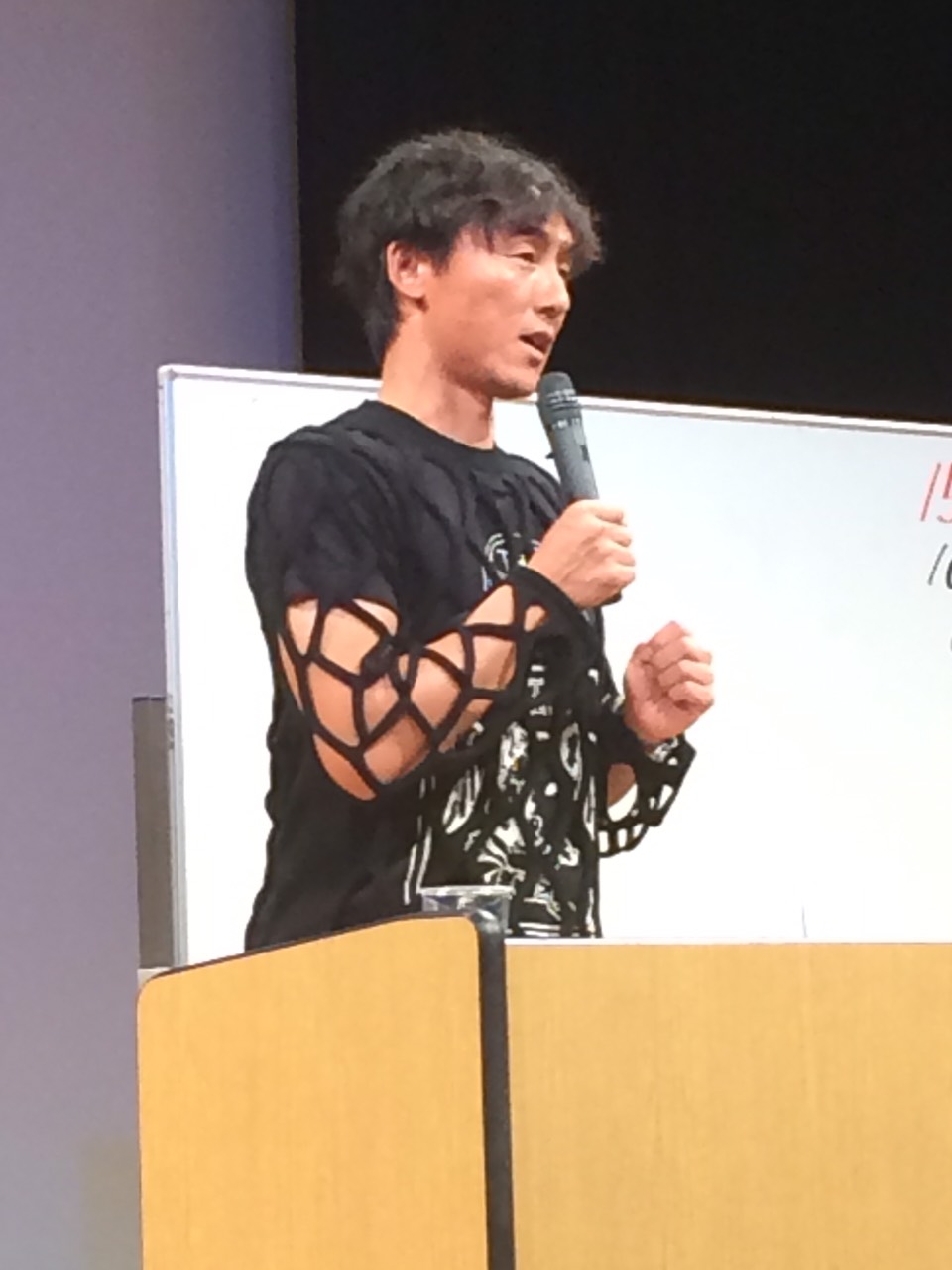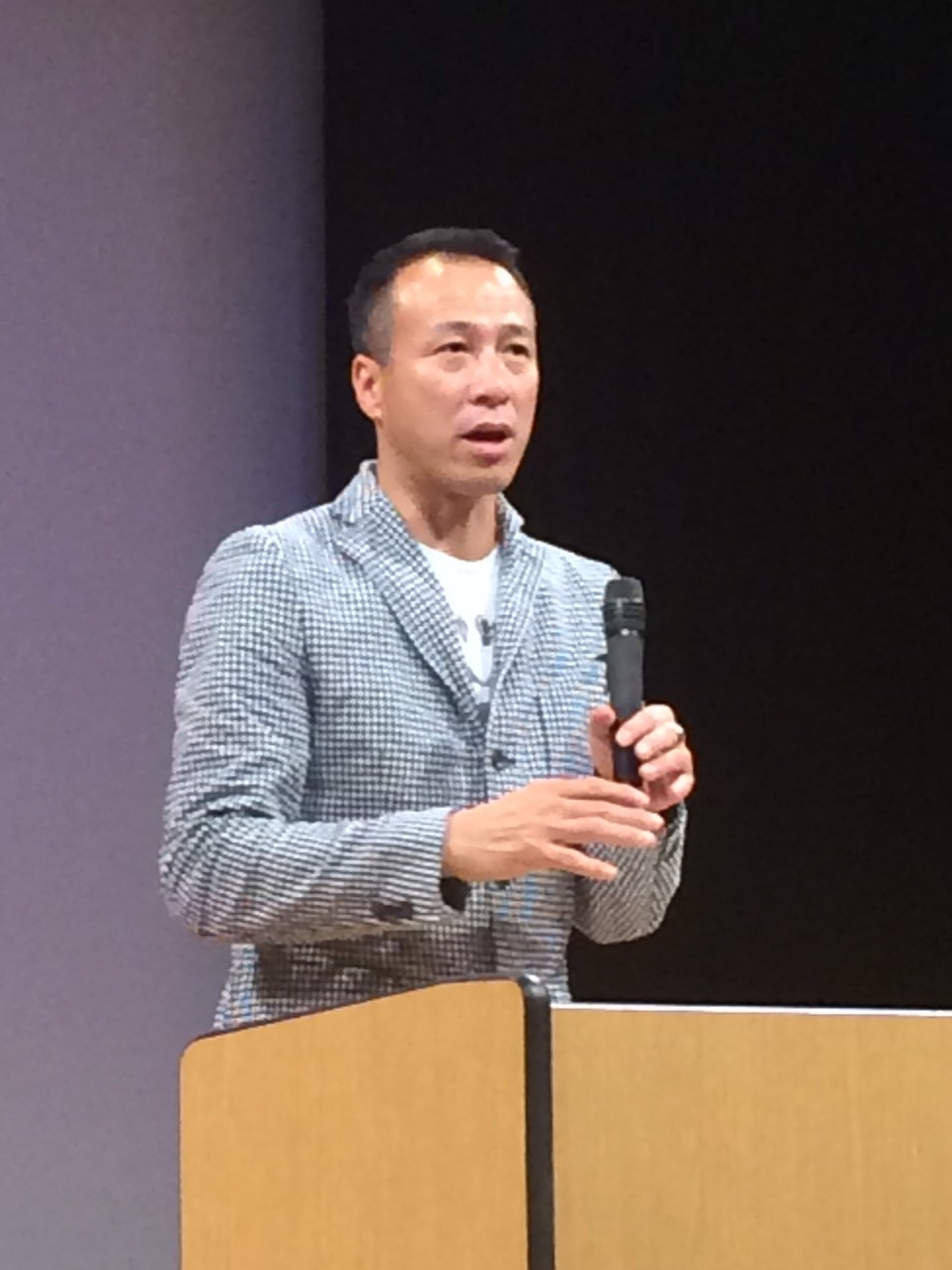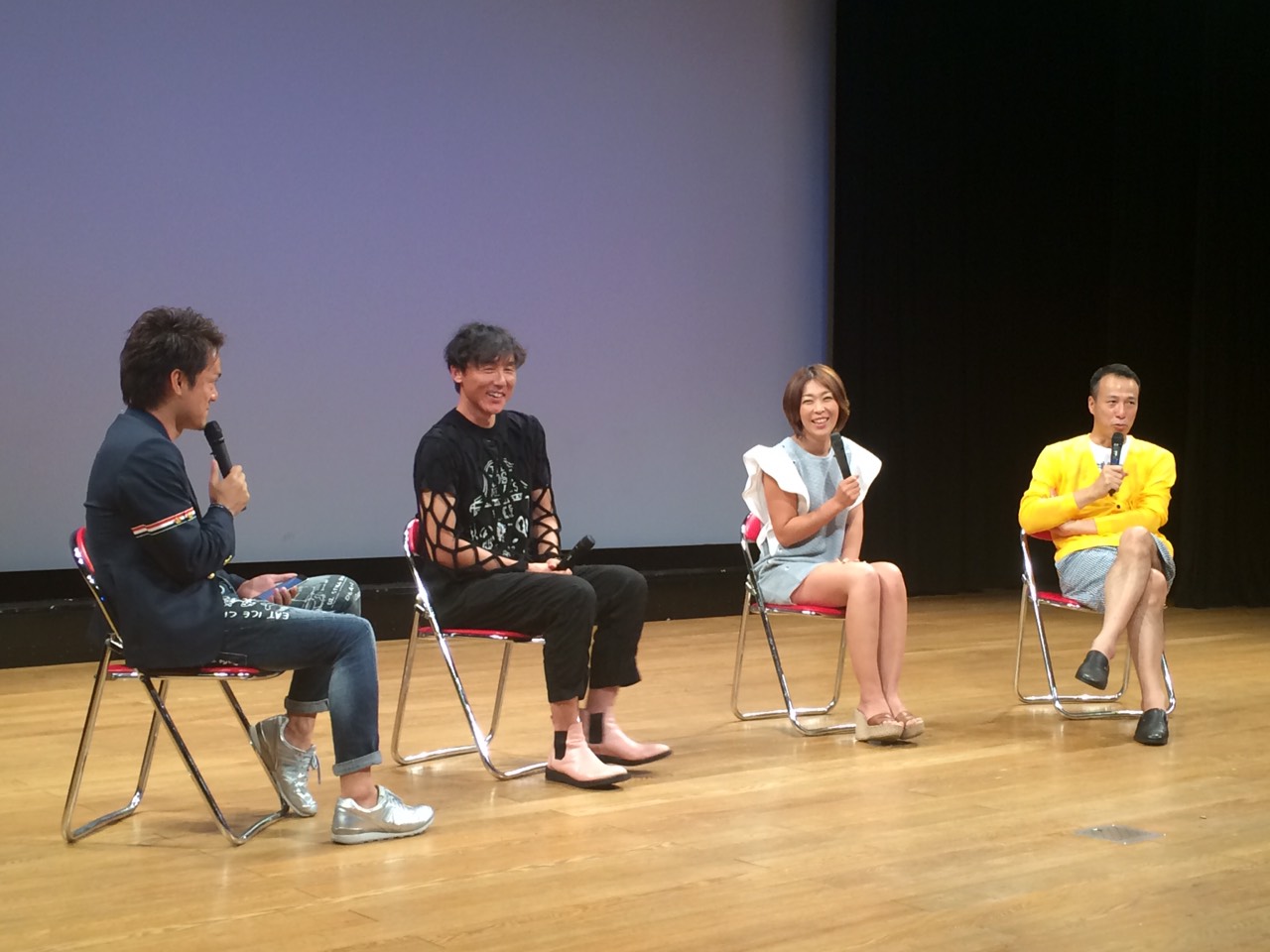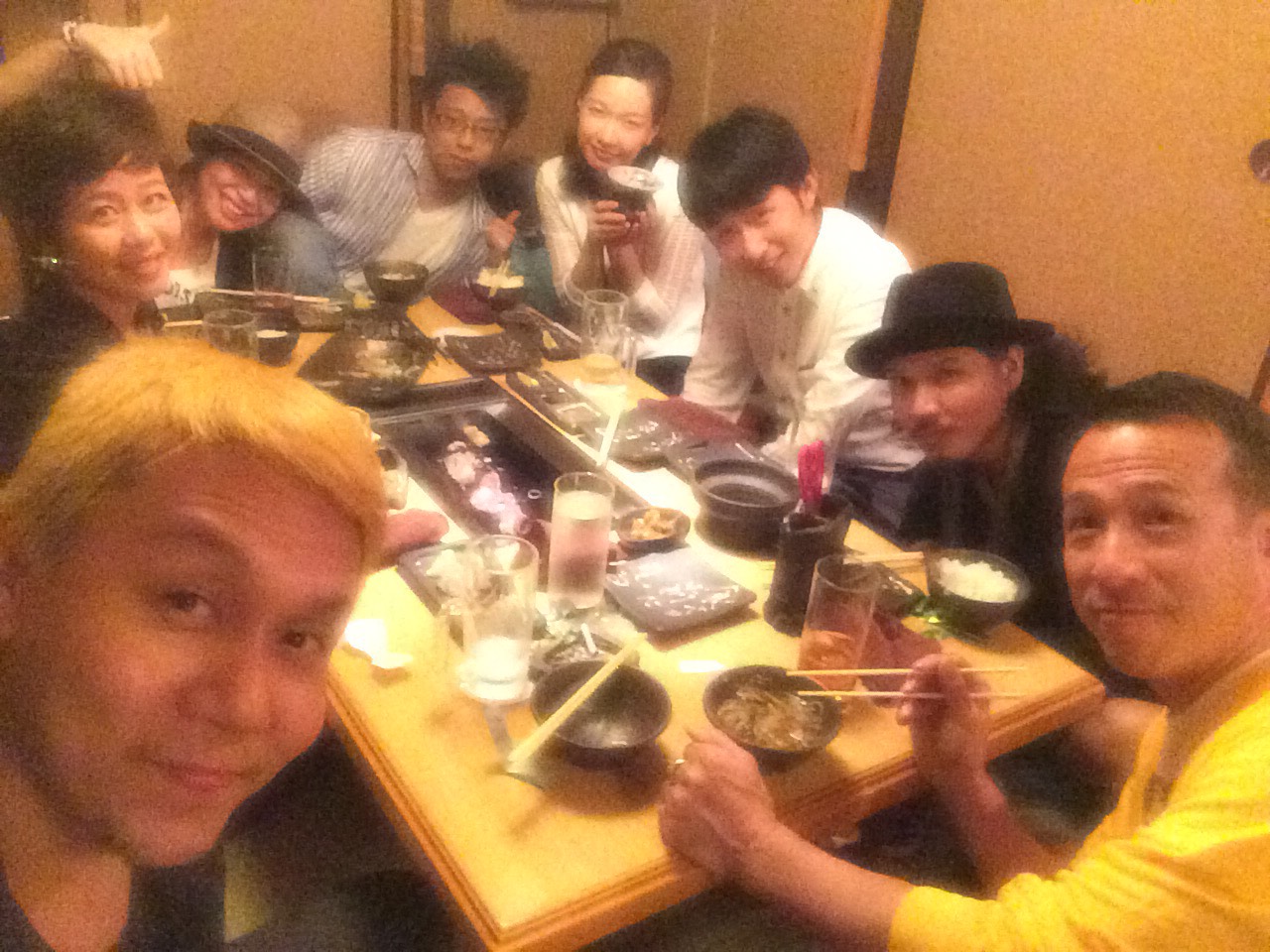 Thank you for today.
To the path A60♪
Mr. and Mrs. Kodama ・・・
「Have thankful mind」before take action・・・
And
『Write on the paper』「What is good to be?」
is good idea I think.
_________________
speech method from Karnegy

Books of Takumi Yamazaki, English ver.
http://www.amazon.com/Shift-ebook/dp/B007VSDZPG/ref=sr_1_2?ie=UTF8&qid=1370728415&sr=8-2&keywords=shift+takumi+yamazaki
Able to download if you click this site.