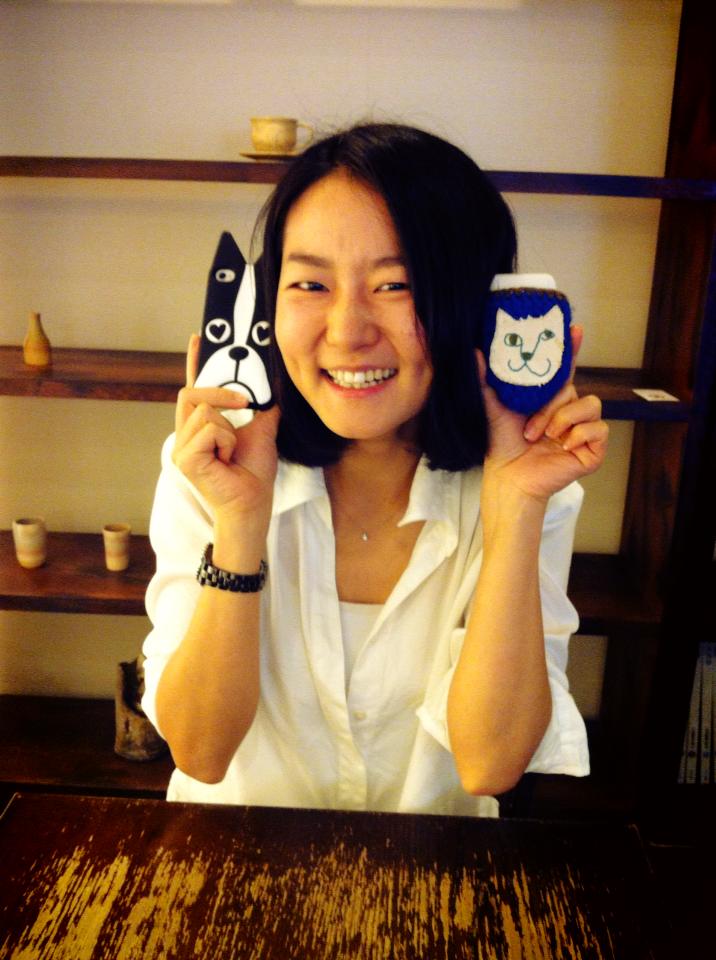 I know her since her university years.
Her exhibition will start.
New one for her.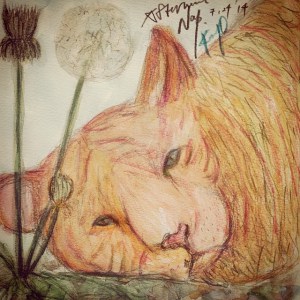 It will be in Kobe

!!!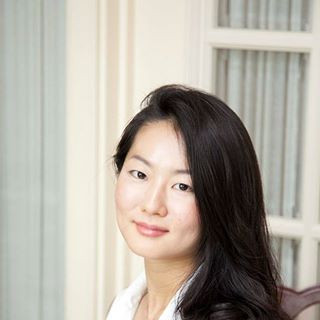 「Please tell her my name if you are visiting there~♪」!!!lol



★
★★
Kayo Nomura's first exhibition!
Subject:Just Be You 
Day & Time:2014/9/2(Tue)-9/15(Holiday・Mon)
Place: Nihoncha caffe hitohi(
)
〒658‐0003
Maple Okamoto 2F, 3-6-10 motoyama kitacho, Higashinanku, Koube
Tel&Fax 078-453-3637
E-mail
Profile:
Artist
She was working inoverseas as a career woman, but she thought about future and came back to Japan in 2012. She start drawing in 2013. Her thema is 「Just Be You 」She is conducting Communication Art workshop. This is her new exhibition. HP:
*9/14(Sat) 19:00-
 「Ukurere and songs」Mayumi Hatashita mini live.
*She will be during:9/6,7,13,14,15(14:00-21:00)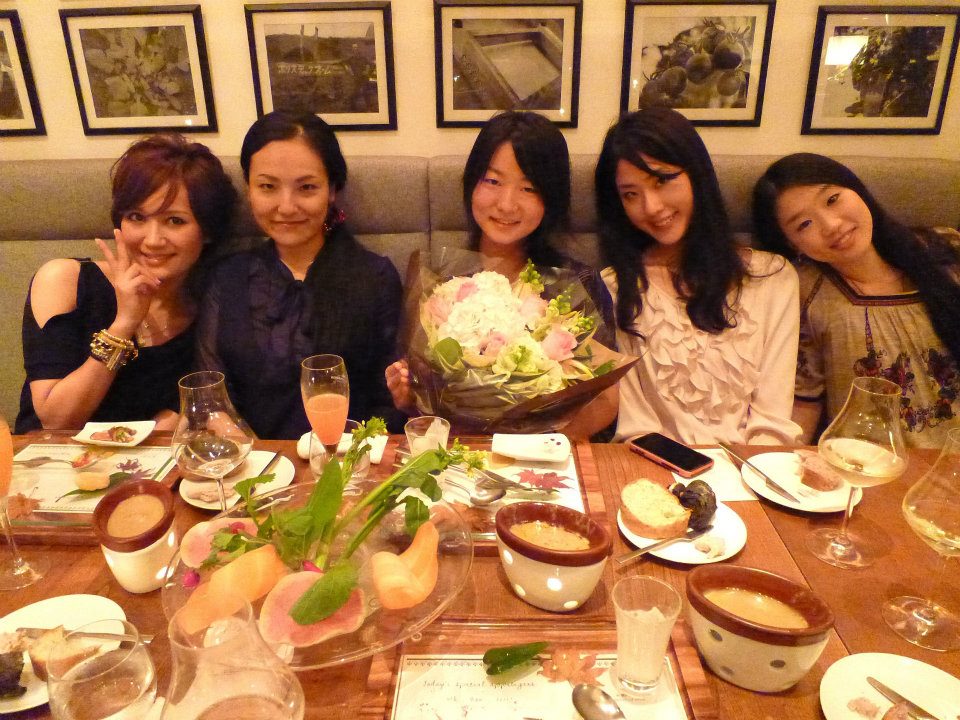 Books of Takumi Yamazaki, English ver.
http://www.amazon.com/Shift-ebook/dp/B007VSDZPG/ref=sr_1_2?ie=UTF8&qid=1370728415&sr=8-2&keywords=shift+takumi+yamazaki
Able to download if you click this site.