Yesterday・・・
Gold medal from2004 in Atene、2008 in Beijing
looks good personality and strong core.
Sister Izumi wasnicegirl too.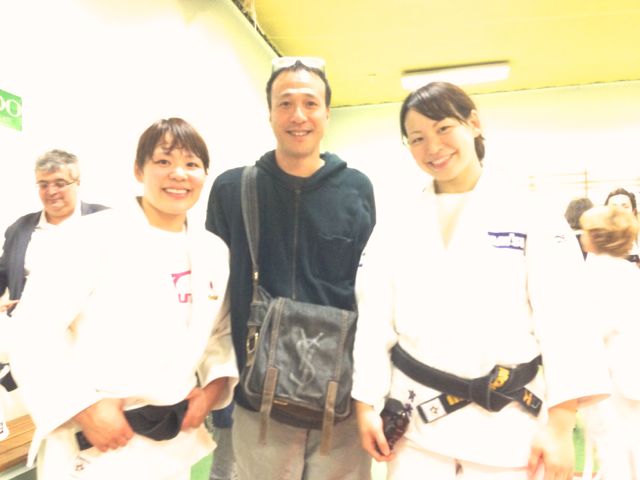 my mother was excited too♪
I know!lol
We can just feel it.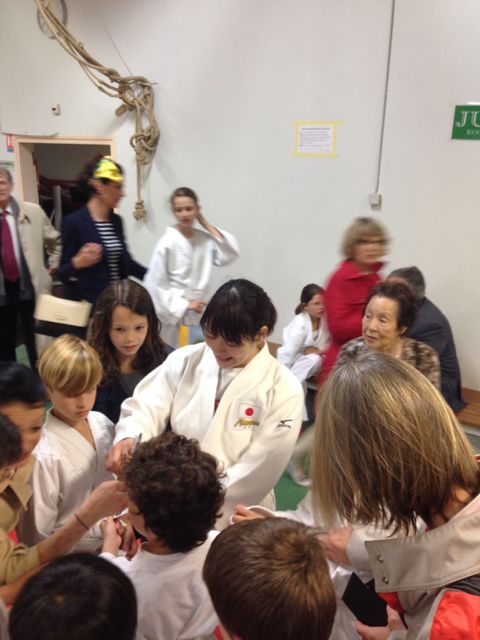 it was excited time♪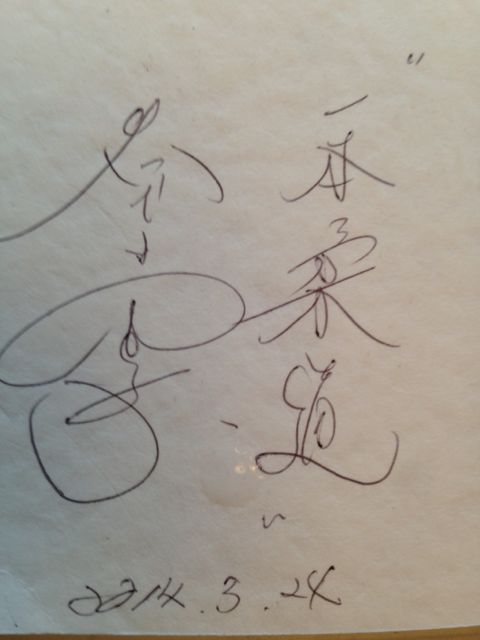 Ipponjudo!!!
Onnasanshiro.





金メダルを獲得した北京オリンピックでの表彰式
Ayumi Tanimoto
Gold medalist in Atene ans FranceNow she is learning about JUDO in France.
(Interview réalisé par Kei Okishima)
谷本歩実(たにもと・あゆみ) 
柔道家

She was born in 1981/8/4. Raised in Aichi. She started JUDO when she was 9th. She became 3rd in Japan junior Judo and 2nd in hungaly International JUDO. She become 1st in France Junior international Tournament in 2000. She is belonging to Komatsuseisak co. ltd,.
__________________________
__________________________
My mother is going home in this Sunday flight~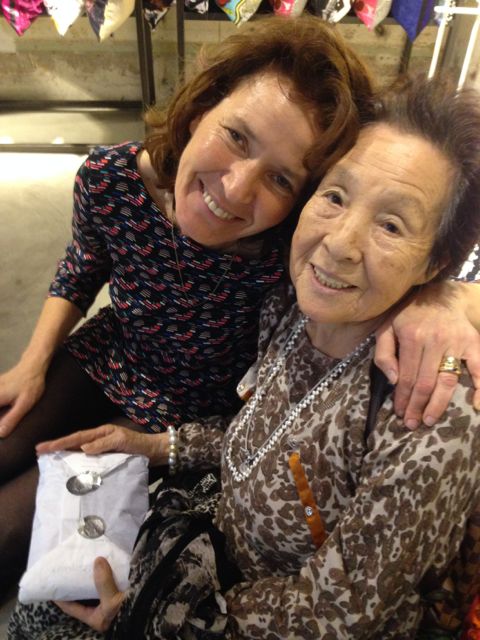 with my friend, Ann・・・lol

Books of Takumi Yamazaki, English ver.
http://www.amazon.com/Shift-ebook/dp/B007VSDZPG/ref=sr_1_2?ie=UTF8&qid=1370728415&sr=8-2&keywords=shift+takumi+yamazaki
Able to download if you click this site.