Ahhhh~!I want to go saleー
All daily products get inexpensive in Paris.
↓↓↓
Information of Sales in both Paris and each city in France.
2013/6/26(Wed)~7/30(Tue)!
Summer sales is coming soon.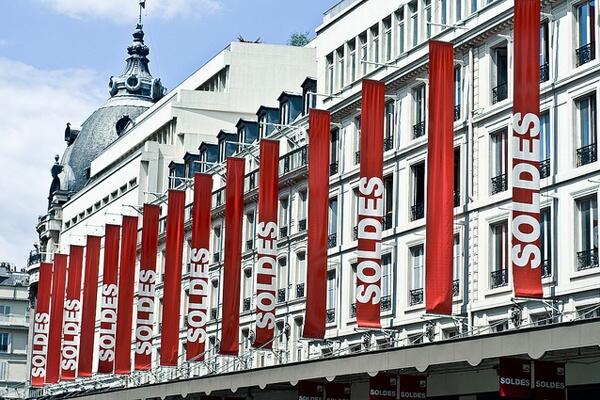 I love Paris more than others!
Or ・・・want to visit!!....is....!
↓↓↓
実はニューヨークの方が好きだ!(笑) の方はこちら!!!

Books of Takumi Yamazaki, English ver.
http://www.amazon.com/Shift-ebook/dp/B007VSDZPG/ref=sr_1_2?ie=UTF8&qid=1370728415&sr=8-2&keywords=shift+takumi+yamazaki
Able to download if you click this site.